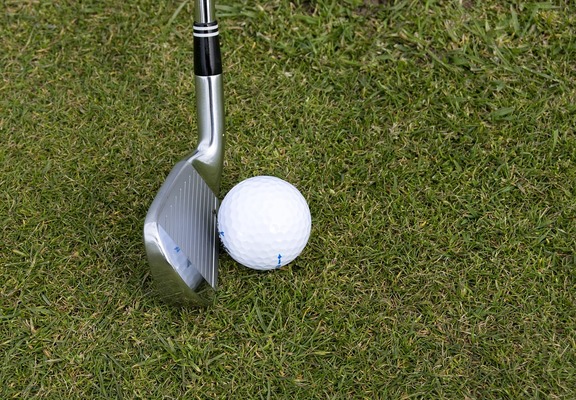 The rain stayed away from the latest Healesville Social Golf Club (HSGC) competition but the wind made for trying conditions.
Playing double par, Karl Hradsky (17) came first with a +3, Greg Urquhart (13) followed with a score of +1 and Tom Carroll (13) placed third with a -1.
Nearest the pins were won by Tom Carroll, Laurie Tormey, John Heywood and Greg Urquhart.
In RACV Healesville Country Club Golf results, wintry conditions persisted as expected but golfers still achieved good results.
In the Tuesday stableford, Ron Harris (26) took first place with a score of 38, with Alistair Lee-Richard (25) in second with 37 and Daniel Curtain (29) third with 36.
Tony Druit, Karl Hradsky, Sydney Anderson and Roger Jones won the nearest the pin contests.
In the ladies stableford on Wednesday, Jessie Ray (32) took first place with a score of 32 and Mary Grant was nearest the pin.
In the Thursday par contest, Bruce McMicking (21) scored +4 to take first place after a count back.
Tony Druit (15) was second with +4 and Paul Harmer (12) third with +3, also on count back.
Druit also won two nearest the pins, with Malcolm Moore and David Hutchins taking out the other two.
Chris Handasyde's (6) score of 66 was enough for the win in the Saturday stroke competition.
Harrison Baxter (12) placed second with 68 after a count back and Simon Caldicott (5) was third with 68.
Nearest the pins went to Peter Gebert, two to Allan Davidson, and Rob Johnston.
In the Sunday stableford, Karl Hradsky (17) took first place with 38, Greg Urquhart (13) took second with 37 and Trevor Barr (24) was third with 35.
The nearest the pins went to Robert Tripodi, Paul Matthews, Brayden Lane and Trevor Barr.