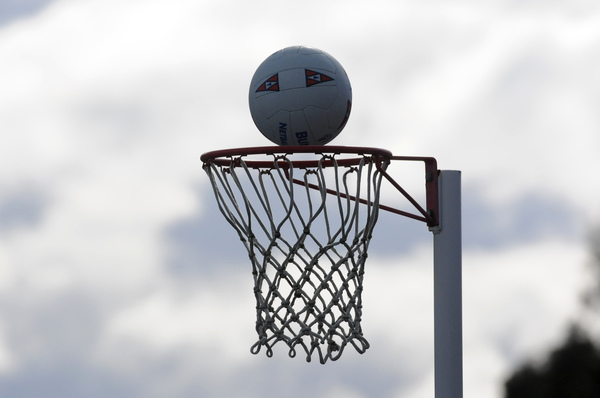 The entire netball community is being encouraged to get involved in the 2019 Netball Victoria Community Awards.
With nominations for the awards now open, Netball Victoria is calling on members to nominate someone within their club, association or league who have made a significant contribution to the sport.
There are seven award categories including Volunteer of the Year, Coaching Excellence, School of the Year, Inclusive Netball Community of the Year, Contribution to Umpiring, Association Award and NetSetGO! Centre of the Year.
Netball Victoria CEO Rosie King said the awards help recognise worthy candidates for their efforts in helping maintain netball as the number one sport for females across Australia.
"We're really proud at Netball Victoria, to have people out in the netball community who are going above and beyond to ensure that netball remains, not only the number one team sport of choice for women and girls in Victoria but also an enjoyable and safe environment for all involved," she said.
"It's wonderful to see the values that we represent at Netball Victoria be reflected in the wider community, from regional leagues to the representative level.
"It's really important to acknowledge the people who have invested their time and resources towards their netball club, or who have excelled in coaching and developing young girls and boys."
For more information on the community awards or to nominate visit vic.netball.com.au/community-netball-awards.
For assistance with the nomination process contact the Netball Victoria Member Services department on 9321 2255.