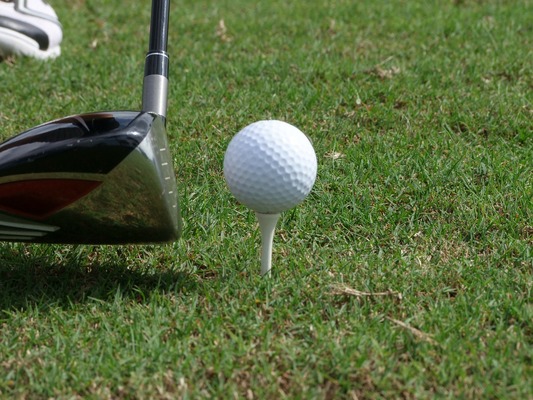 By Ron Hottes
The home of golf is said to be Scotland.
So, it's only fitting that a born and bred Scotsman should win in Warburton Golf Club's 18 September stableford competition.
Neil Leckenby is one of Warburton Golf Club's most consistent members playing to, or near, his handicap most weeks.
Therefore, it is no surprise to learn that Neil snared the daily voucher with a neat and tidy 36 points.
The runner-up to 'Mr Consistency' was Paul Kennedy with 35 points, another one who rarely has a poor score.
In a crowded top of the field, balls only extended to 34.
The nearest the pin winners were Happy Gilmore (3rd), Dave Wappett (12th) and to CHB (11th).
Every year, around this time, the club hosts the Farrier's Cup in memory of Mick Cleary, a larger-than-life and popular member, who passed away too soon.
Many of Mick's friends also take part in the event.
The Hatt family are the driving force behind the Farrier's Cup and the Club Committee would like to publicly thank Dave, Tracey and the kids for their ongoing support of this much-anticipated event.
Winners on the day are not as important as the reason the club holds the event, but for the record, David-Lever took the A Grade honours, with a solid +4.
Fittingly, Mitch-Hatt grabbed the B Grade voucher, scoring a +2.
Dave Wappett was the day's runner-up with a +3.
Conditions were not easy, as balls ran all the way down to -1.
Hatty Senior snared a nice nearest the pin on the 9th, rounding off a fitting return for the Hatt family.
Other nearest the pin balls went to Senior Kempton (3rd), Pup Lever (5th), 'Old Man River' Alan Johnston (12th) and P.K. (15th).
There were also two Longest Drive prizes; A-Grade to Pup Lever and B Grade to Phil Junior Garside.