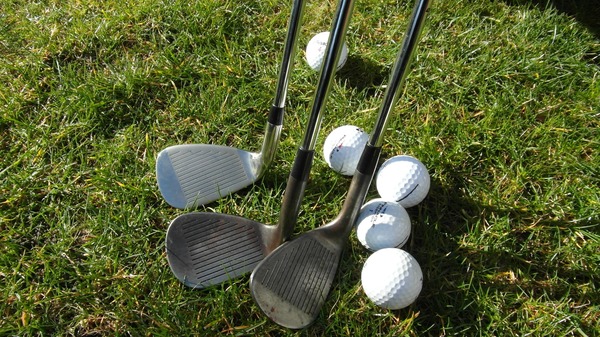 By Karl Hradsky
Healesville Social Golf Club's end of the month trophy day was held with good numbers.
Wayne Ware (16) – also back from a long holiday – took first place with a net 69 on a countback to Travis Carroll (10) who has been showing good form all year.
Third, also with a score of 69, was Chris Handasyde (6).
Nearest the pins were hit by Chris Handasyde, Laurie Tormey and two by Karl Hradsky.
The Longest Drive was hit by Travis Carroll with a magnificent 260-metre (284 yard) drive down the middle of 14th fairway.