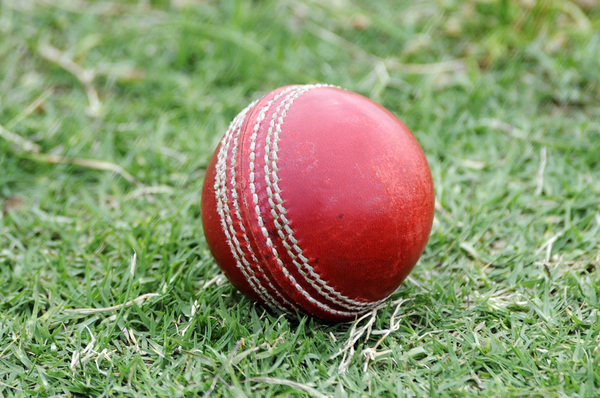 By Anthony Sequeira
In form Wandin star Tim Thorne announced himself as the batsman to beat with another prolific performance over the weekend.
In DJSS, Thorne went better than his 111* from last week, striking 120* against Gruyere.
Entering the game with the score at 44, Thorne had work to do as wickets continued to fall.
But when Taylan Hall joined him at the crease, the pair went about stamping some authority on the match with a partnership nearing 100 runs.
Thorne led Wandin to 8/266, in the process bringing up his second century on the trot and finishing the day unbeaten yet again.
Gruyere showed some fight with the ball as the wickets were shared amongst its bowlers.
The side is still well in the fight at 1/22 overnight.
In the other Strachan Shield clash, Yarra Junction found the going a little tougher against a disciplined Healesville attack.
Jordan Poynton got Healesville off to the perfect start, removing Kevin Bomford with the score still on 0.
Despite being forced to wait for wickets towards the end of Yarra Junction's lineup, the Bloods soon restricted their opponents to 178.
In Raft Blue, Wandin was unfortunate to find itself on the wrong end of a belting from Coldstream.
After both Coldstream openers were dismissed without any real impact, the side soon got to work.
Ben Walsh fell just short of a century and Tom Noar finished 91*.
However, the day belonged to Carl Dikschie, who struck a brilliant 178 runs.
Dikschie was unfortunate to get out as he attempted some final runs off the last ball of the day.
But he did his job, leading his side to a staggering 4/411.
Yarra Junction made the most of excellent batting conditions in the other Raft Blue game against Healesville.
The Eagles' innings rolled on through the day as they worked in partnerships to put pressure on Healesville's bowlers.
In the end, Yarra Junction would rack up 8/268 – a score the Bloods are well within their ability to reach next week.
In Raft Gold, Launching Place hosted Warburton in a game that went down to the wire.
Launch batted first and despite a fiery spell of three wickets from Angus Nelson, finished on 7/211.
Warburton started its innings solidly, putting on 76 before the first two wickets fell in quick succession.
However, a 92 run partnership from Daniel Geary and Ryan Gribbrock helped the Burras pass their opponents score with two overs to go.
In 1 Day Grade, Healesville was led by Robert Nolan (50*) as it accounted for Wandin, Yarra Junction defeated Launching Place 2s, Launching Place 3s chased down Hoddles Creek 2s and Poweltown was led by Jake Neale (51*) as the side defeated Coldstream.