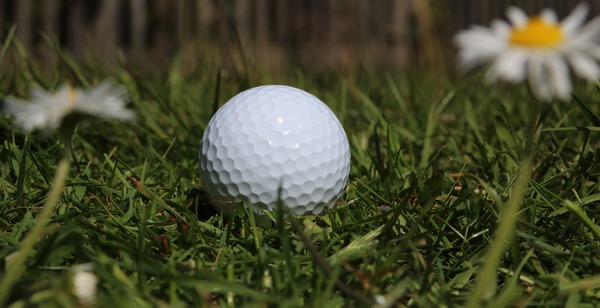 By Ron Hottes
Tex Van Der Kooi enjoyed a day out at Warburton Golf Club's 11 December stableford competition.
He amassed 41 points off the back of a superb back-nine.
Gerry Hadfield was runner-up, after a countback, with 37 points.
The ball rundown only got to 35.
Nearest the pins went to Ray 'Happy' Gilmore (3rd), Alan Johnston (9th), Captain Cross (12th), Junior Garside (15th) and Heather Judkins (17th).
With good weather helping, there was always going to be an impressive winning score at the club's Thursday twilight competition.
This was achieved by Clint Toohey, with 23 points.
However, this was only good enough to win on a countback from Andy Gill.
Due to these scores, balls only extended to 19.
Nearest the pins were won by Dave Wappett (10th), Andy Gill (12th) and 'The Flying Scot', Neil Leckenby (15th).
Good scores continued at the club's 14 December Stableford.
The A Grade voucher was taken out by Jason Kennedy, who plays off six.
Any golfer would know that scoring 42 points, Jason shot par for the round.
B Grade was won by Trevor Porter, with 38.
Neil Leckenby was runner-up with 40 points and also snared the nearest the pin on the third.
The other NTP's went to Ms.Nursey (and Bagel) on the 5th, Hatty (9th), Secretary Barratt (12th) and to Steve Wyatt (15th).