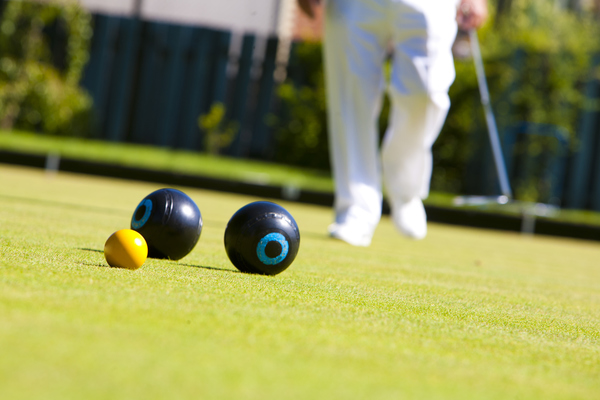 By Garry Lewis
Warburton Bowls Club secured three wins last week, while the Saturday pennant Warburton 3 side missed out after having to forfeit.
The Warburton 1 midweek side played Healesville 1 at home and consolidated second place on the ladder with a 65-50 victory.
Rink scores were as follows: G.Walsh 23/14; S.Lord 24/17 and R.McKail 18/19.
The side plays Mooroolbark 2 away this week before the break.
On Saturday, the Warburton Bowls Club hosted two local Yarra Valley clubs for the first time in a long time.
Warburton 1 played Yarra Glen 1 and continued its recent fine form to win 95-61.
Rink scores were as follows: P.Woods 28/13; B.Woods 26/10; J.Brookes 16/21 and J.Van Der Zweep 25/17.
The side will take on Ferntree Gully 1 away this week.
Warburton 2 played Healesville 2 to record a 79-63 victory.
Rink scores were as follows: P.Summers 23/10; S.Freestone 16/17; B.Hall 17/25 and N.Whelan 23/11.
The side will play Eastwood Golf 1 away this week.
Warburton 3 play Monbulk 3 at home this week.
The Wednesday Night Barefoot Bowls Triples Competition continued.
Results were as follows: Burra Boys 22 d Bolters 5; Thomos 25 d Time Warp 9; Nutters 13 d Pensioners 10; Magnum Boys 29 d The Wrangers 7; Saint Dogs 14 d G Force 11; Zinga's Wankas 15 d Wrong Bias 11; The Ormsbys 19 d Sheep Assist 6 and Moonshiners 15 d 50 Shades of Green 12.