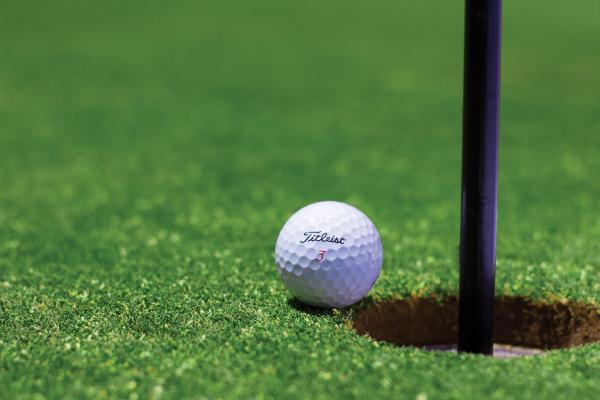 By Karl Hradsky
Dense fog on Sunday morning hampered efforts for golfers at Healesville Social Golf Club, but they were constantly hitting the ball out of sight.
Laurie Tormey (13) managed the win with a net score of 72 on countback with Greg Hay (24) also scoring 72. Third was Ken Arnott (16) with a 75.
Nearest the pins were hit by Wayne Fenner, Karl Hradsky, Laurie Tormey and Ken Arnott. The longest drive on the 14th hole was hit by Karl Hradsky.
Laurie Tormey managed the Secret Holes with 18 shots over four holes and Ken Arnott collected the Skins, hitting the only Par (4) on the 17th hole.