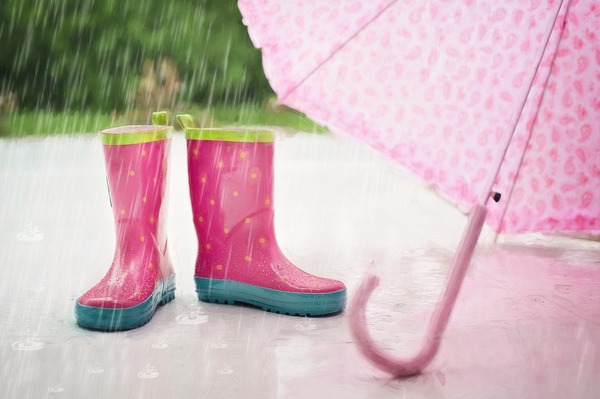 By Romy Stephens
Monthly rainfall was slightly down in June, according to Healesville's Alma Mitchell.
Ms Mitchell recorded 99.8mm compared to 101.1mm in June last year.
This followed her records also showing that rainfall was lower in May, with 89.1mm this year compared to 146.2mm last year.
Ms Mitchell's recordings for June were slightly higher than average.
According to the Bureau of Meteorology, the average rainfall for the region in June is 81.6mm, as measured at Badgers Creek Sanctuary.
Alma Mitchell's monthly rainfall recordings for Healesville:
January: 133mm
February: 115.8mm
March: 69.4mm
April: 168.9mm
May: 89.1mm
June: 99.8mm