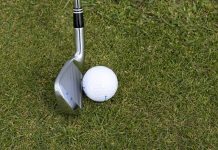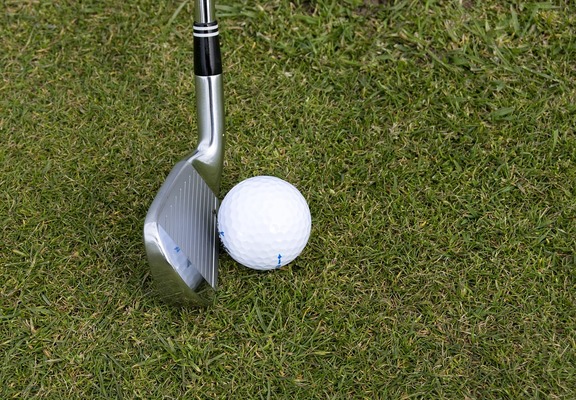 With the weather on Warburton Golf Club's side for a brief time on Wednesday 21 November, a field of 22 pairs fought it out...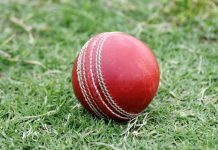 In the words of the great Axl Rose, "nothing lasts forever, even cold November rain". Well, it lasted long enough to call a halt to...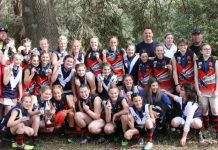 Hawks young gun James Sicily and Melbourne Vixen Rahni Samason will be attending the Yarra Glen Junior Football and Netball Club registration day. The YGJFNC...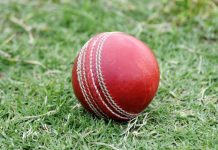 Two-day cricket finally arrived for the premier grades across the Yarra Valley, and the players didn't disappoint. Day one saw most games feature some dour...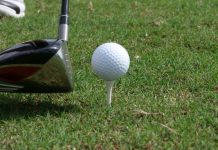 Old evergreen Ossie McClay racked up 40 impressive points to take home the voucher in Warburton Golf Club's Wed 14 November stableford competition. President Hall...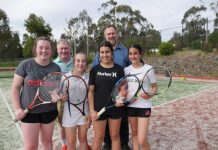 Works are almost complete at Seville Recreation Reserve to allow Seville Tennis Club to play night games. Yarra Ranges Council is converting all six courts...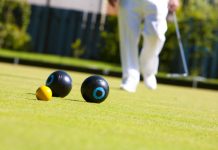 There were no pennant results from Healesville Bowling Club this week due to the Victorian Open being played. The Corporate Challenge finals were played last...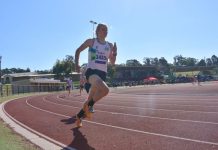 On Saturday 17 November, 33 Little Athletes from Yarra Ranges Athletics competed against the other clubs from the Eastern Metro Region at the Doncaster...
The Yarra Valley Cricket competition had a new look at the top end following some forced changes. With Yarra Glen's unfortunate situation with players, Wandin...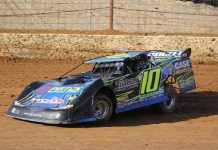 This Saturday night, Alexandra Speedway roars to the return of the Late Model Sedans. Last season they set the track and the large crowd alight...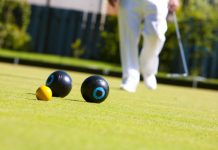 Healesville's number one side travelled to play top-of-the-ladder Upwey/Tecoma 1 on their synthetic green. At the break Upwey/Tecoma led 42/37 and in the run home...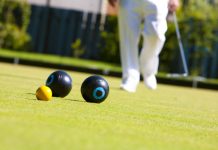 The Warburton Bowls Club's number one team hosted Burden Park 1 in beautiful conditions. Despite winning two rinks and drawing one, the Burras went down...