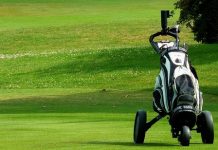 Sunday saw the Healesville Social Golf Club playing an unusual form of golf, Irish Stableford, which is a team event. Winners for the day were...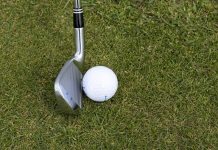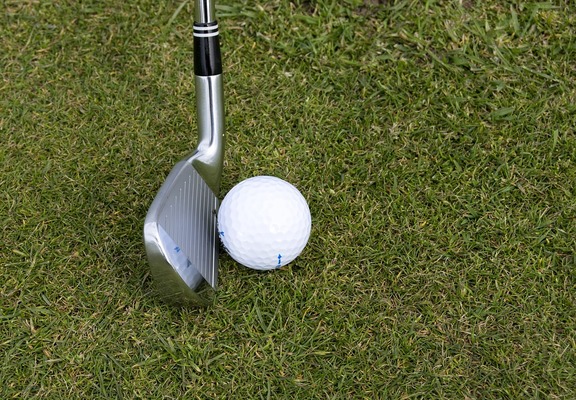 The Warburton Golf Club enjoyed the Stroke and M.McGrann Bag Day qualifier on 5 February. With a Nett 64, the daily winner was Ron...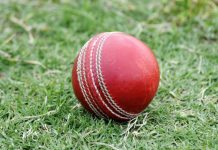 After last week's wild weather, cricketers across the Yarra Valley were pleased to be able to get on the park for an uninterrupted day...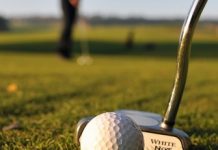 With most of the field beating the heat of the late afternoon, some more than handy scores were recorded at Warburton Golf Clubs 29...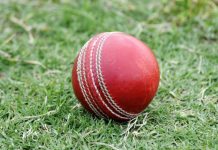 Poor weather across the Yarra Valley saw a majority of cricket matches interrupted over the weekend. Extreme heat influenced the cancellation of all Friday...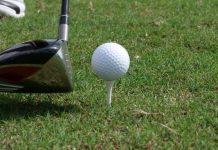 Sunday saw a very close stableford competition at Healesville Social Golf Club, with only one point deciding the winner. Ken Arnott (18) played a solid...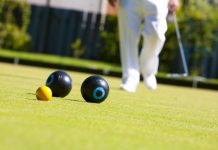 Bouncing back from a big defeat last week, the Yarra Junction Midweek Pennant 6-a-side team recorded a convincing win over visitors from Eltham. It was...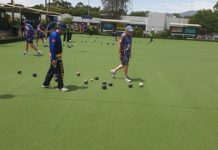 Warburton Bowls Club secured three wins from four games over the weekend, with one washout, another winning by forfeit and an absolute thriller from...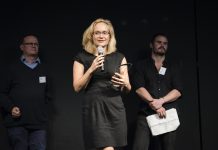 Unsung sporting heroes and rising stars are on their way to being discovered with nominations for the Victorian Disability Sport and Recreation (VDSR) Awards...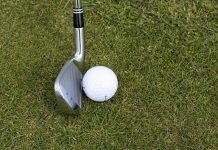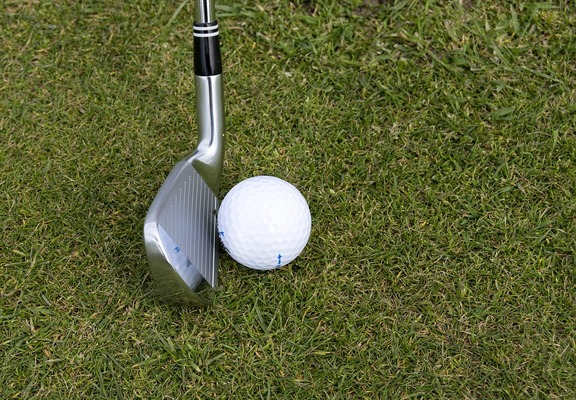 Sunday saw the Healesville Social Golf Club out in excellent weather for a standard stableford game. Despite a slight lapse in concentration on the back...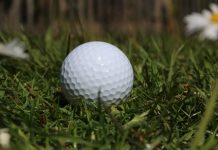 A name from some time ago, Jye Furness, popped up among the Warburton Golf Club twilight winners on 23 January. Having not played for...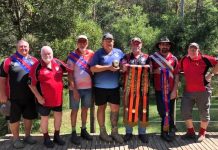 Woods Point Gun Club held its first competition for 2020 coinciding with the club's AGM which saw John Wood retire after 46 years as...