Warburton Golf Club's first qualifying round for next year was played on 4 December at the club's Stroke and M.McGrann 'Bag-day' - and the...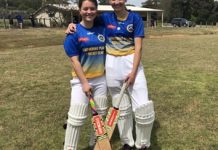 Launching Place Cricket Club has nurtured female cricket in the Yarra Valley for many years. The club has helped players go onto greater things such...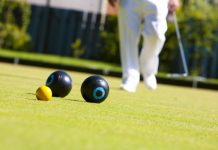 Yarra Junction Bowling Club (YJBC) continues to punch above its weight. the club may not be about to take the Premier League by storm but...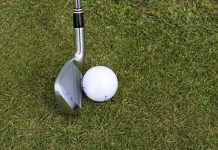 A nice, crisp and sunny day brought numerous golfers to Healesville Social Golf Club on Sunday. Ken Arnott (19) had a good stableford win...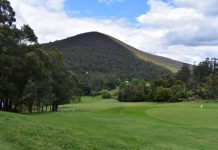 Warburton Golf Club's playoff for this year's 'M-McGrann bag' saw nine monthly winners play a stroke round, on 27 November, to find an overall...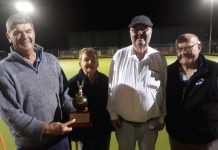 Yarra Junction Bowling Club players withstood an aerial attack from a pair of masked lapwings during their midweek pennant match against Mooroolbark last week....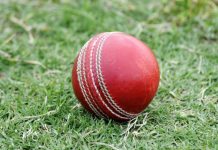 Fine conditions greeted cricketers across the Yarra Valley for the final day of spring on Saturday. Despite a gallant fight from Gruyere, Healesville managed...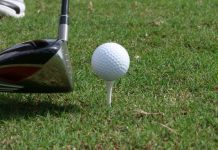 The Healesville Social Golf Club enjoyed its Christmas function on Sunday, after a pleasant round of golf with extra prizes on the course. Playing stableford,...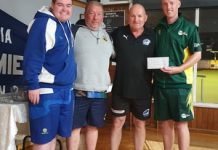 The Warburton Bowls Club's Tuesday midweek side played Vermont South 2 at home, following a break, to record a solid 72 to 44 victory. Rink...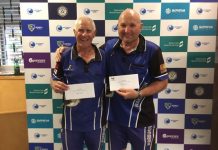 Several players from the Warburton Bowls Club participated in the Victorian Open Championships last week near Shepparton. Paul Caneva and Steve Lord reached the final...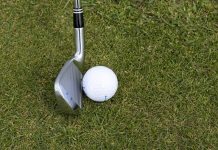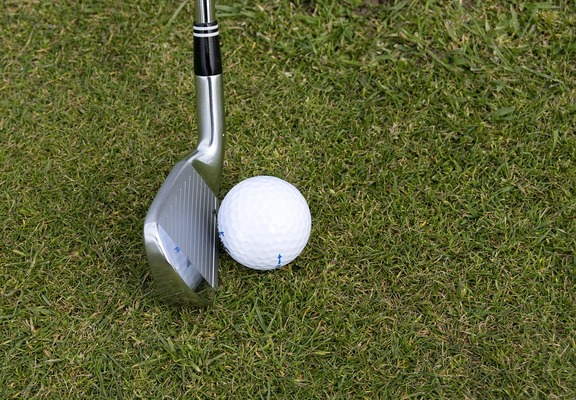 Warburton Golf Club's 20 November stableford was warm, but the scores were warmer. Peter Bell, who currently leads the Championships in C-Grade, continued his hot...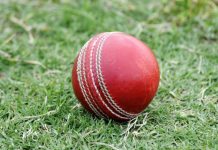 Yarra Valley cricket began this week with the rapidly evolving contest between Gruyere and Healesville in the DJSS. Gruyere had difficulty breaching Healesville's strong opening...