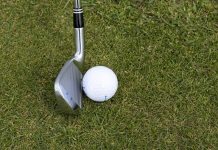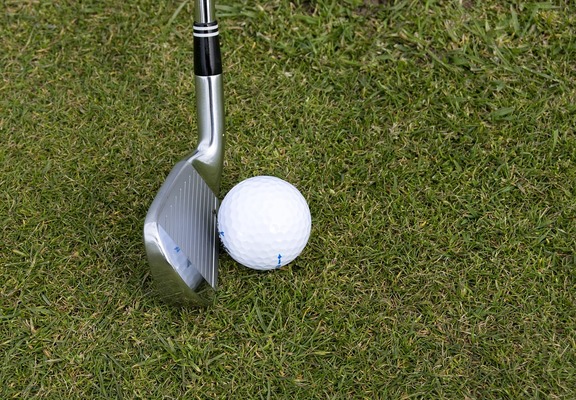 The rain stayed away from the latest Healesville Social Golf Club (HSGC) competition but the wind made for trying conditions. Playing double par, Karl Hradsky...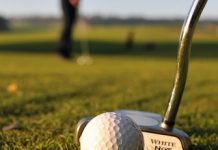 With the weather finally providing some respite, the course gave up at least one very good score in Warburton Golf Club's Wednesday 17 July...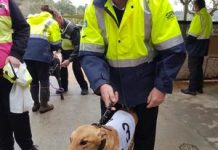 Chum Creek greyhound trainer Garry Johnson, who prepares a small team of racers, had his most successful day as a trainer on Sunday 14...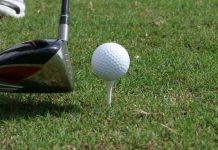 A cold wintry morning saw Healesville Social Golf Club (HSGC) members finish the first round of the Club Singles Championship. Greg Urquhart defeated Mitch Hay,...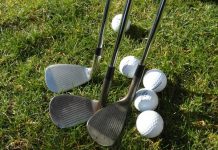 Warburton Golf Club played a Canadian-Foursomes competition on Wednesday 10 July. With Canadian-Foursomes the secret is teamwork, as with traditional foursomes. The pair who combined best...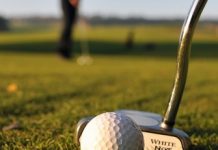 Leigh Creedy won Warburton Golf Club's stroke and M. McGrann Bag Day on Wednesday 3 July. The win, with an impressive nett 67, means Creedy...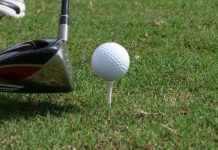 The Healesville Social Golf Club (HSGC) last week hosted a two-person ambrose round. Only 1.25 points separated the top and the bottom scores after handicap. The...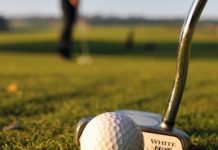 Under cloudless skies, 30-plus Warburton Golf Club members enjoyed the greatly-improved conditions on Wednesday 26 June. The course was still quite soft with very little...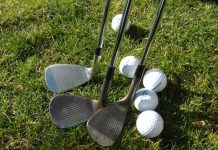 Craig Stewart (13) had a ripper of a day playing in the Healesville Social Golf Club (HSGC) monthly Trophy Day (stroke). He won the day...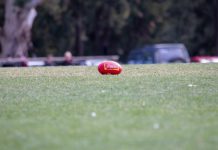 Eastern Football League (EFL) Round 11 Premier Division Seniors Noble Park 11.11.77 d Montrose 2.7.19 GOALS - Montrose: J. Lindgren, J. Bastinac. BEST - Montrose: R. Hillard, T. Jones,...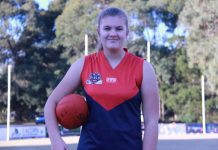 Jaclyn Healy celebrated her 100th game for the Montrose Football Club when she lined up against The Basin on Sunday 30 June. Healy is one...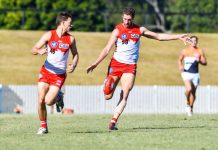 Sydney Swans new recruit Michael Knoll was selected with pick four in last month's AFL Mid-Season Rookie Draft and has put together some impressive...