Following an uncertain start to this year's bowls season, the Warburton Bowls Club is set to commence play on 28 November. The club is working...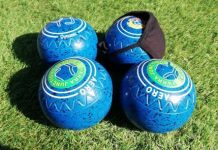 Yarra Junction Bowling Club bowlers were delighted to get back on the green on 22 October. Ten enthusiastic members - the maximum number allowed -...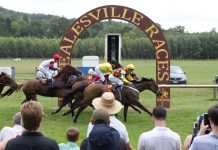 Horse racing operators in the Yarra Valley are holding out hope that crowds will be a feature of this year's spring carnival. While most sporting...
Warburton-Millgrove, Seville and Gruyere cricket clubs will merge to form the Seville Burras as Yarra Valley cricket continues to restructure since the YVCA amalgamated...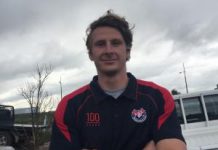 Former AFL player Daniel Gorringe has signed a two year contract to play for Powelltown Football Netball Club in the AFL Outer East for...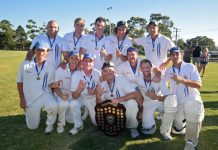 The Yarra Valley Cricket Association will merge with the Ringwood and District Cricket Association in a move that will alter the sport in the...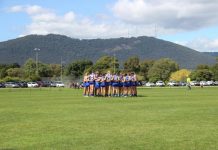 The NAB League's Boys and Girls competitions have been cancelled this year following the implementation of Stage 4 restrictions in Melbourne and Stage 3...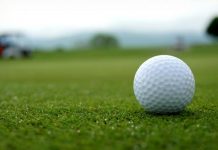 It was a pleasant day for Healesville Social Golf Club golfers on Sunday, which may be the last one for a while due to...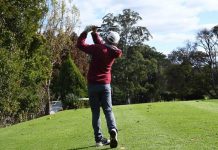 Yarra Valley golf clubs are making the most of being able to keep their gates open during the latest lockdown period. From 8 July, community...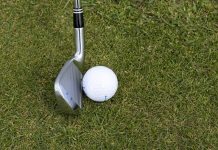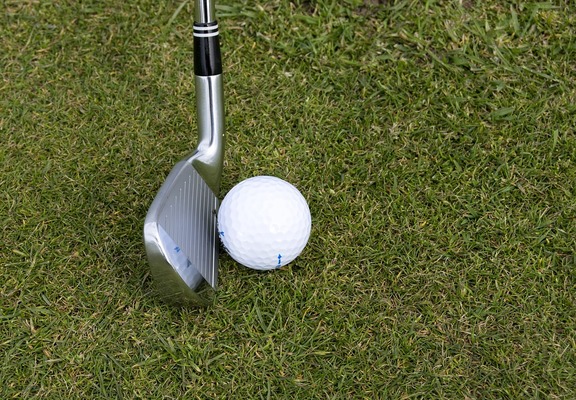 The weather, having improved somewhat over the past week, managed to dry out the fairways at Healesville Social Golf Club on Sunday. So walking...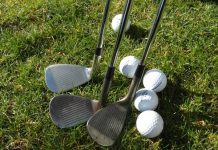 Despite plenty of rain in recent times, and some other courses in the neighbourhood being quite wet, the Warburton Golf Club course is holding...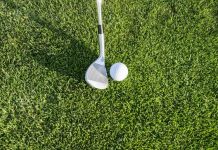 The new Covid rules enabling only two people to play golf at one time, stretched the field out at Healesville Social Golf Club over...