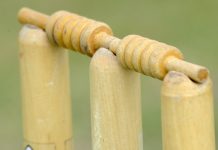 Rain battered the Yarra Valley this weekend, as multiple games were called off without a ball bowled. In Strachan Shield, Yarra Junction played a 13...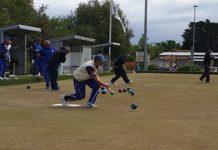 Warburton Bowls Club's Tuesday Midweek team played Boronia 1 away in excellent weather conditions. The side lost its first game for the season, 42 to...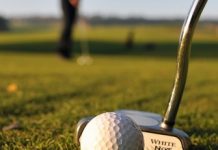 New Warburton Golf Club member Peter Ingamells has certainly familiarised himself with his new course. He amassed 40 impressive points at the club's 23...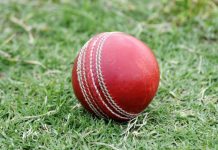 Inconsistent bands of rain pestered cricketers across the Yarra Valley this week, with many games experiencing rain delays and most still coming away with...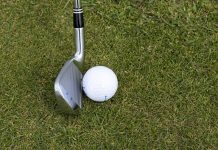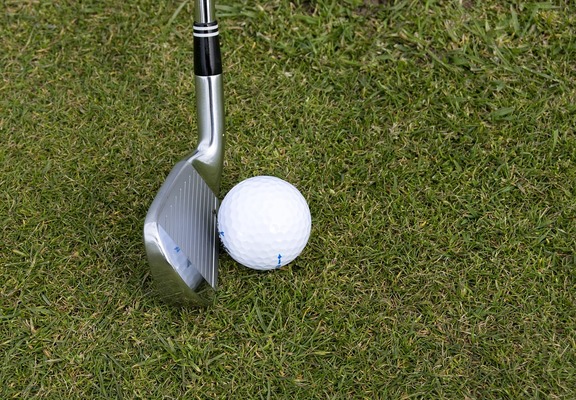 The golfing gods can be fickle creatures. They give players grief for many golfing rounds, then suddenly allow a small window of opportunity. Ray...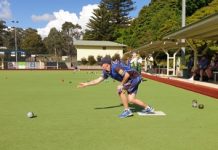 Warburton Bowls Club's Tuesday Midweek Team played Croydon 2 at home on 15 October and won 61 to 48. Rink scores were as follows: R.Zunneberg...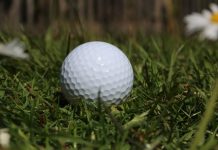 Grant Handasyde (5) played a superb game at Healesville Social Golf Club (HSGC) on 20 October, coming in with a score of 39 Stableford...
Despite chilly conditions, the Upper Yarra Pony Club hosted a successful October rally at Wesburn Park on 20 October. Kids enjoyed learning in flat work...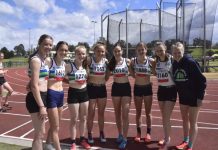 Yarra Ranges Athletics Club's Little Athletics enjoyed a "Bring a Friend" day with good numbers attending. The club's senior athletes arrived early to join their...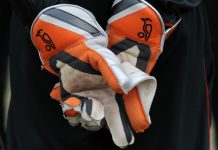 This week's Strachan Shield saw Yarra Junction dominate Gruyere in the first of three T20 games to be held in coming weeks. Batting first,...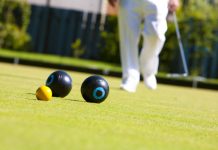 The Tuesday Midweek Team played Lilydale 1 away in damp conditions and won 68 to 38 to continue their great start to the season....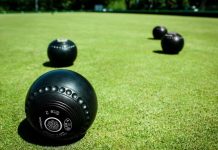 The Warburton Bowls Club's pennant season commenced on 1 October with the mid-week team playing Mooroolbark 2 at home in fine conditions. Warburton 1...