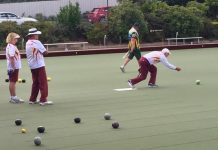 It was a successful weekend for Monbulk Bowls Club, with all teams securing a win. Monbulk 1 hit the road to take on Heatherdale and...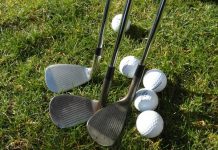 Healesville Social Golf Club's end of the month trophy day was held with good numbers. Wayne Ware (16) - also back from a long holiday...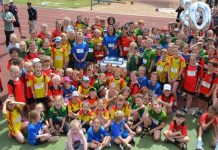 Athletes from Yarra Ranges Athletics (YRA) continued the long tradition of combining to represent the club at the Little Athletics Victoria Eastern Metropolitan Relay...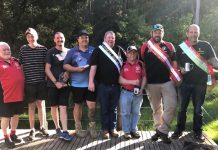 A warm sunny day greeted competitors at the Woods Point Gun Club for the annual President's Trophy shoot and the Brian Prothero Memorial Trophy...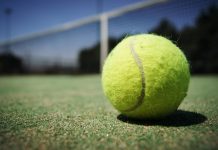 Community sports clubs are being encouraged to apply for the latest round of VicHealth's Active Club Grants, with funding of up to $3000 and...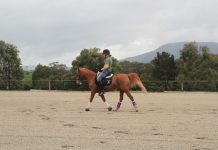 Some of the best horse riders in the region with come together next month as the Yarra Valley Horse Show makes its much-anticipated return. The...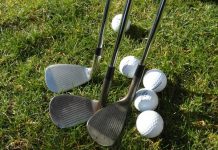 Every club needs members like Phil and Ian Garside. They sponsor the Garside Challenge and 2-Person Ambrose event at Warburton Golf Club and dug...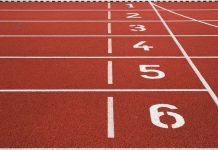 Yarra Ranges Athletics (YRA) juniors were greeted by sunshine and calm conditions on Saturday morning - a welcomed change from the wet and wind...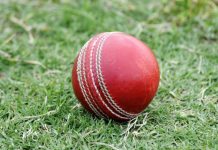 Two day cricket returned to the Yarra Valley this weekend. With rain putting a dampener on some games, teams had to make the best of...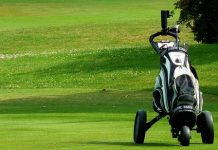 Despite some misty drizzle, Healesville Social Golf Club's course played well over the weekend. Playing Stableford, Karl Hradsky (15) came in with a score...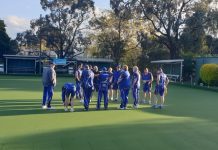 Warburton Bowls Club had one team record a very successful win over the weekend, while its other two sides battled hard but could not...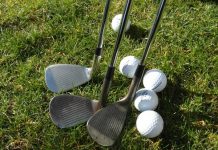 After a wet week, the course was still in superb condition for Warburton Golf Club's stroke and first round of Club Championships on 9...