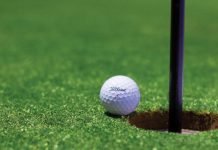 With the wind strong enough to 'blow the dog off the chain', good scores were few and far between at Warburton Golf Club's stroke...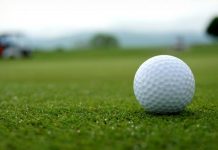 With winter progressing and the ground being wet and soggy, Healesville Social Golf Club decided to make it easier on golfers by playing 3...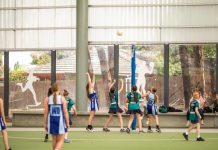 The Lilydale and Yarra Valley Netball Association (LYVNA) is gearing up to get back on court, with Saturday competition confirmed to return this month. All...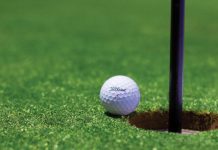 Dense fog on Sunday morning hampered efforts for golfers at Healesville Social Golf Club, but they were constantly hitting the ball out of sight. Laurie...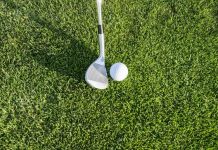 Well, it finally had to happen - a breakout performance from one of the Warburton Golf Club members. At the club's 24 June stableford,...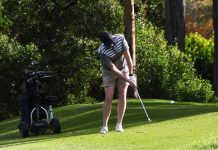 Good weather improves golfing which in turn, improves scores. The Warburton Golf Club's 17 June field of nearly 40 enjoyed the drier conditions on...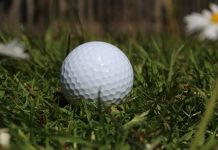 It was very soggy underfoot and along with some questionable pin placements, it made scoring difficult this Sunday at Healesville Social Golf Club. Greg Urquhart...
With the beautiful early winter days following one after the other, the Warburton Golf Club course had dried out considerably for the 10 June...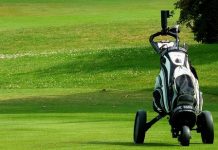 The inclement weather didn't help players at Healesville Social Golf Club on Sunday with a lot of water sitting around after overnight rainfall, making...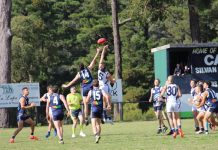 The powerful Eastern Football Netball League, alongside the Northern Football Netball League, has announced that its senior football competitions will be cancelled for season...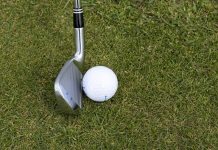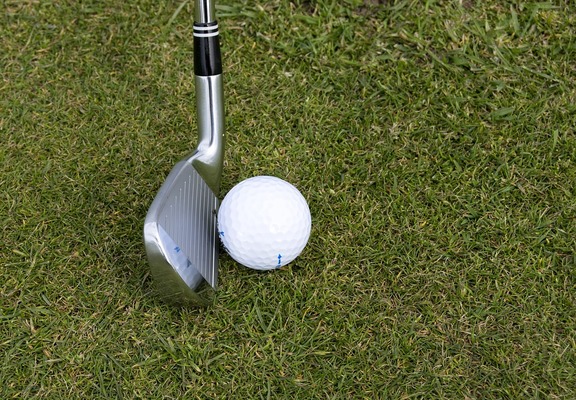 Conditions were a bit harder for golfers at the Healesville Social Golf Club on 7 June, with tees at the back and pins in...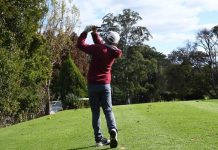 After a couple of wet days, the course was heavy with no run and damp greens at the Warburton Golf Club's 3 June stableford....