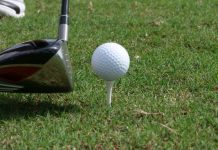 Warburton Golf Club's very popular Johnston/Hyndman event is always a lot of fun. Alan and Noel are both respected members of the club and put...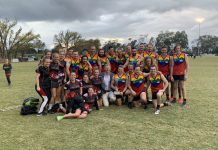 Yarra Glen won their sixth consecutive Pride Cup against Seville on Sunday 5 May. Yarra Glen (13.8 86) defeated Seville (11.9 75) and now sit...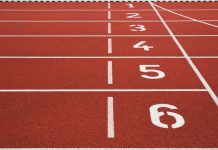 The opening round of XCR19, Athletics Victoria's cross country and road interclub series, was held at a damp, slippery Jells Park on Saturday 4...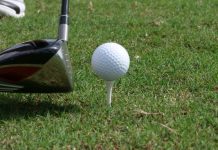 Peter Fox was in the first group to go out at Warburton Golf Club's Wednesday 1 May stroke and M.McGrann Bag Day. He posted a...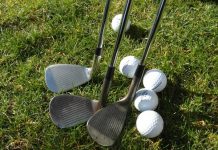 The Healesville Social Golf Club (HSGC) found the course in great condition despite the large amount of rain that fell on Saturday. The club's Carry...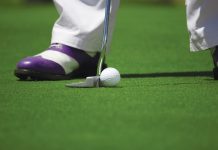 Warburton Golf Club's Allan 'Old Man River' Hubbard has done it again. In a rare vein of form, he broke his age for the second...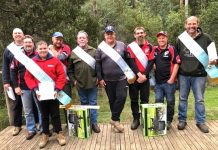 April at the Woods Point Gun Club saw the largest single event of the year, 100 targets Double Barrel Championship. Anticipating a large roll-out, the...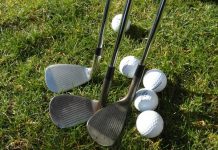 Healesville Social Golf Club (HSGC) had 12 stalwarts turn out for its monthly Trophy Day, with the weather being a constant drizzle with occasional...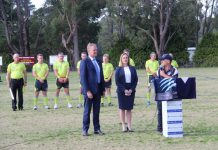 Silvan Football Club hosted Coldstream Football Netball Club in the only game of local footy on Anzac Day in the Yarra Valley region. Silvan held...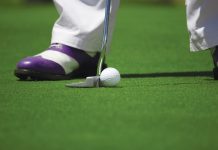 The Healesville RACV course is in very good condition so the Healesville Social Golf Club (HSGC) enjoyed a pleasant Easter Sunday with a strong...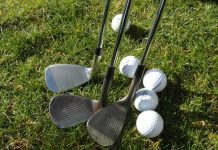 The Warburton Golf Club's Wednesday 17 April competition was The Resurrection Cup. The "crazy" event was the brainchild of past member David Waters. Waters is not...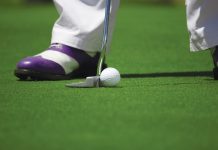 The Healesville Social Golf Club had its annual weekend trip to Shepparton Golf Club with a stop at Mooroopna Golf Club on Friday afternoon...