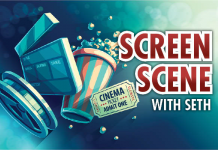 THE TEN BEST FILMS OF 2020 One interesting side-effect of the Covid lockdown was the mainstream elevation of the B-movie. Low-to-medium-budget genre movies can afford to...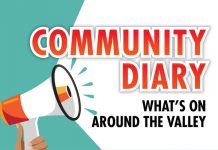 Night Market The annual night market at the Warburton Waterwheel is on again on Friday 11 December, from 5-9pm. The market showcases local artists and...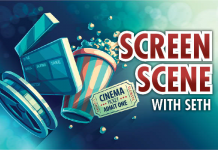 Tenet Starring John David Washington, Elizabeth Debicki and Kenneth Branagh Rated M I just watched a film in a cinema for the first time since March -...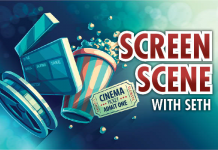 Sputnik Starring Oksana Akinshina, Pyotr Fyodorov and Fyodor Bondarchuk Rated MA15+ Sputnik is a riveting Russian sci-fi horror film directed by Egor Abramenko. In 1983, Soviet cosmonaut Konstantin...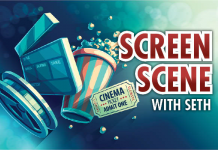 Enola Holmes Starring Millie Bobby Brown, Henry Cavill and Sam Claflin Rated M Enola Holmes is a charming, engaging historical thriller about Enola (Millie Bobby Brown), the...
Time to Hunt Starring Lee Je-hoon, Ahn Jae-hong and Park Hae-soo Rated MA15+ Time to Hunt is a grim, riveting South Korean thriller with some of the...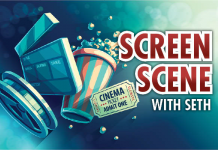 Alive Starring Yoo Ah-in and Park Shin-ye Rated MA15+ Alive is an outstanding South Korean zombie movie about Oh Joon-wo (Yoo Ah-in), who is trapped in his...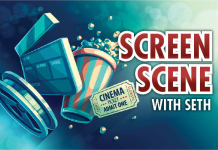 Freaks: You're One of Us Starring Cornelia Gröschel, Tim Oliver Schultz and Wotan Wilke Möhring Rated M Freaks: You're One of Us is a compelling German superhero...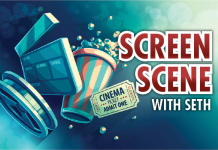 The Night Clerk Starring Tye Sheridan, Ana de Armas and John Leguizamo Rated M The Night Clerk is a well-acted but flat and cliched drama about Bart...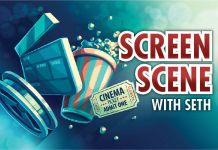 Blood Vessel Starring Nathan Phillips, Alyssa Sutherland and Alex Cooke Rated MA15+ Blood Vessel is a chilling Australian horror film that treads familiar monster-feature ground with finesse...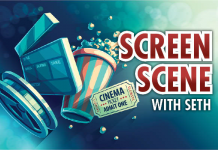 Fatal Affair Starring Nia Long and Omar Epps Rated M Fatal Affair is a decent thriller with strong performances and atmosphere, but it's preoccupied with build-up over...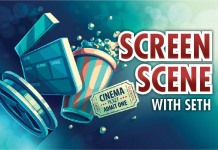 The Hunt Starring Betty Gilpin and Hilary Swank Rated MA15+ Resembling a politically-charged riff on The Most Dangerous Game, The Hunt is a taut, darkly-hilarious horror-thriller about...