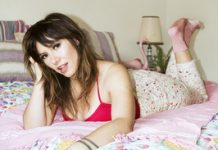 Ella Hooper is headed for Marysville's Gaytimes Festival. The Killing Heidi front woman told the Mail that attendees at the two-day queer extravaganza could expect...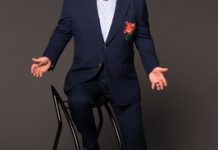 Sir Elton John is returning to the Yarra Valley for one of his final ever shows in Australia. He'll play A Day on the Green...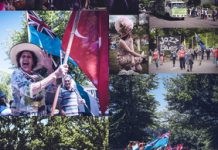 'Marysville 10 Years On' is a photographic exhibition at the Marysville Information and Regional Artspace, MiRa, mounted as part of the town's Black Saturday...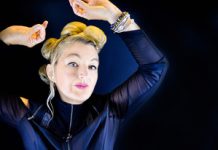 Canadian singer-songwriter, Jane Siberry will perform at the Arts Centre Warburton for one night only on Friday 1 February as part of her 2019...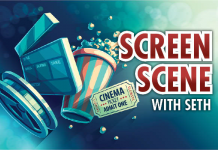 Glass Starring Bruce Willis, James McAvoy and Samuel L Jackson Rated M Glass is a riveting psychological thriller and another triumphant return to form for director M...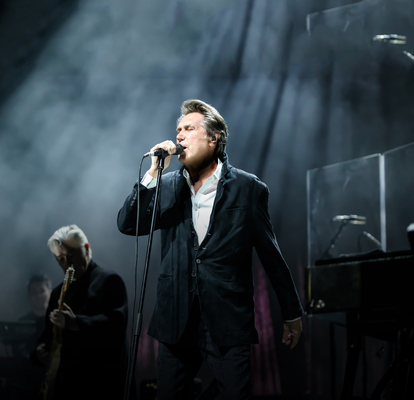 British musical icon Bryan Ferry is heading for the valley in February. He'll play A Day on the Green at Rochford Wines on Saturday 23...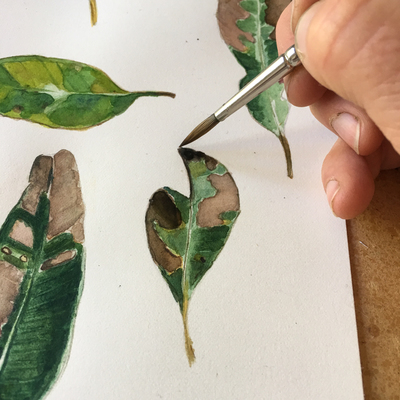 There's an energy building as artists across the Yarra Valley prepare for three huge weekends that will make up this year's Yarra Valley Arts...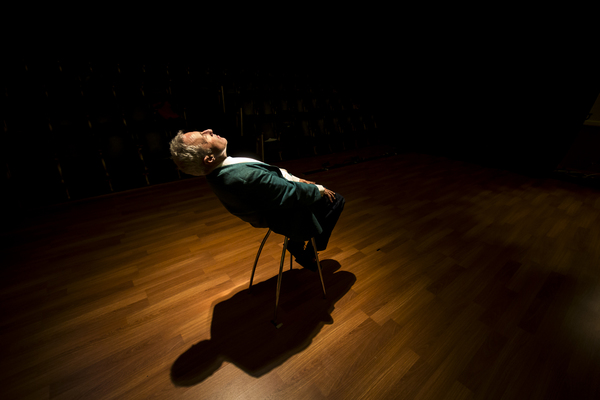 Russell Cheek's career as a live performer was punctuated in the 90s with a surprising leap to spectacular heights on night-time television. "Who Am I",...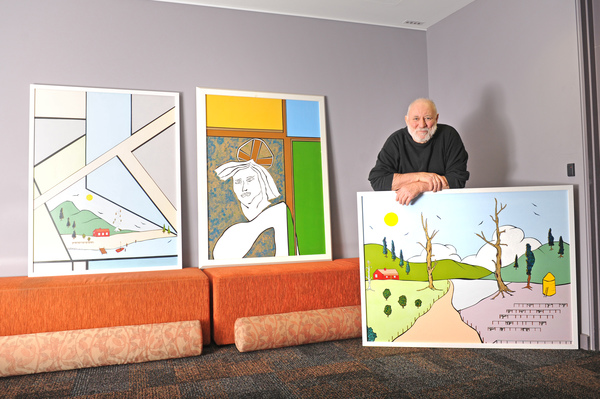 "Art is a reminder that there is beauty everywhere and in everything; you just have to keep your eyes open." Alexander Pinkster's view of life...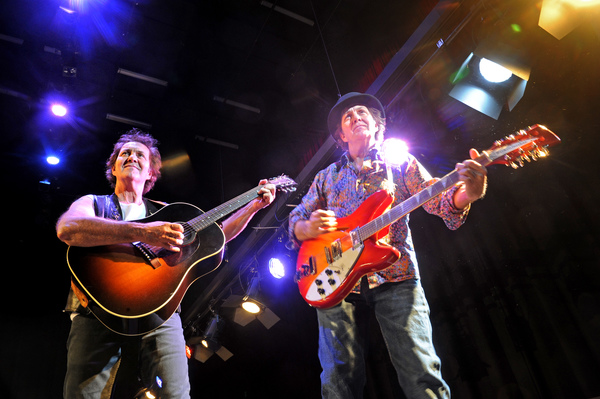 Dylan is back. And he's in excellent company! The success of Healesville musician Jeff Jenkins' 'DYLANesque' has been phenomenal … but like an author of...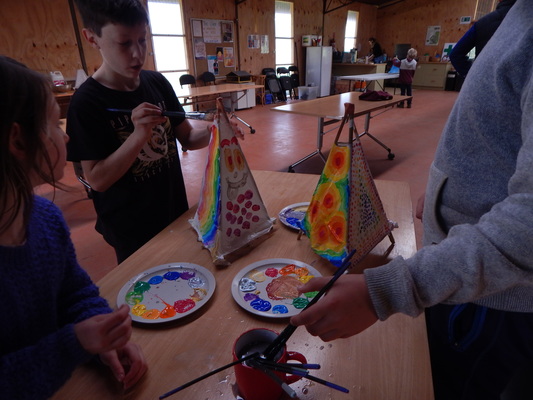 By Kath Gannaway Celebrating winter is one of the things Warburton does best and The River of Light Winter Festival is just one...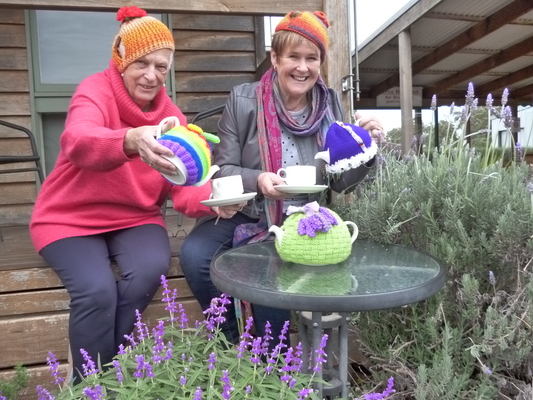 By Kath Gannaway After a number of years hosting the Biggest Morning Tea to raise funds for cancer research, Lorraine Dunbar felt she...