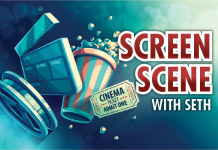 Eurovision Song Contest: The Story of Fire Saga Starring Will Ferrell and Rachel McAdams Rated M Eurovision Song Contest: The Story of Fire Saga is an irrepressibly...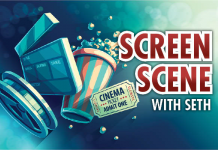 Artemis Fowl Starring Ferdia Shaw, Lara McDonnell and Judi Dench Rated PG Directed by Kenneth Branagh, Artemis Fowl is a sloppy, poorly-structured film and a terrible adaptation...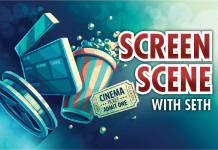 The Lovebirds Starring Kumail Nanjiani and Issa Rae Rated M Finally, after three weeks, a good comedy. The Lovebirds is a lightweight but charming crime caper romantic comedy. After...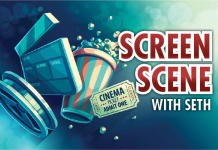 Earth and Blood Starring Sami Bouajila, Sofia Lesaffre and Eriq Ebouaney Rated MA15+ Earth and Blood is a tense but unfocused French thriller in which Saïd (Sami...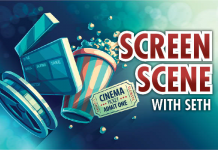 Coffee and Kareem Starring Ed Helms, Terrence Little Gardenhigh and Betty Gilpin Rated MA15+ Good comedies are hard to review, as it's difficult to explain why they're...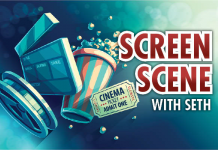 The Wrong Missy Starring David Spade, Lauren Lapkus and Molly Sims Rated MA15+ Streaming allows you to curate your own entertainment more than ever before. This is...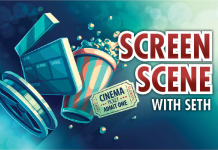 The Decline Starring Guillaume Laurin, Réal Bossé and Marie-Evelyne Lessard Rated MA15+ The Decline is a harrowing, masterfully-paced French-Canadian thriller about a survivalist retreat that turns into...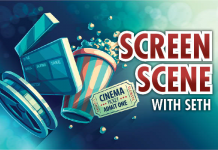 Extraction Starring Chris Hemsworth, Rudhraksh Jaiswal and Golshifteh Farahani Rated MA15+ Extraction is a riveting, brutally efficient action thriller. Chris Hemsworth delivers a sombre badass performance as Tyler,...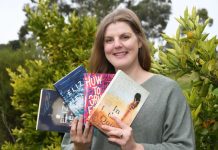 The inaugural Yarra Valley Writers Festival will showcase a range of talent next month. While the event couldn't take place in traditional format, the virtual...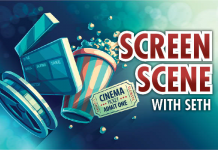 Code Eight Starring Robbie Amell, Stephen Amell and Greg Bryk Rated MA15+ Code Eight is a compelling, tightly-written sci-fi drama with an innovative take on superhero tropes. In...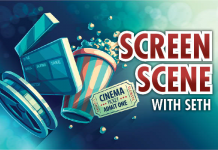 The Platform Starring Iván Massagué, Zorion Eguileor and Emilio Buale Coka The Platform is an intelligent, gut-wrenching Spanish dystopian horror-thriller. Goreng (Iván Massagué) awakes inside a tower-like...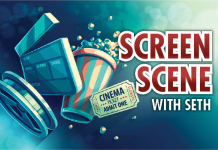 Horse Girl Starring Alison Brie, Debbie Ryan and John Reynolds Rated MA15+ Horse Girl is a well-paced, confronting psychological drama co-written by and starring Alison Brie. Sarah (Brie),...