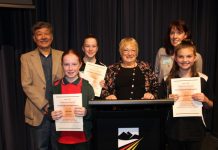 The Rotary Club of Healesville has teamed up with Toastmasters Australia to host the Annual Speech contest for grade five and six primary school...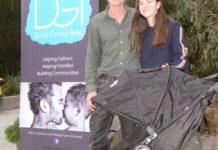 Father's support program Dads Group Inc. will be hosting their Man with a Pram father's day fundraiser at Healesville Sanctuary on Saturday 1 September. Man...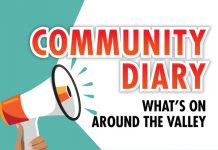 Spinners and weavers Healesville Spinners and Weavers Group has its members' talents on display at the Healesville Library for the month of August. Members of...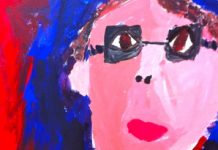 Budding artists of all ages and skill levels are invited to pick up their paintbrush and immortalise someone they admire, as Not the Archies...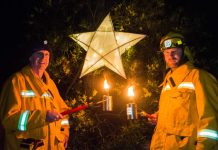 Make the most of the final weeks of winter with Warburton's River of Light Winter Festival on Saturday 24 August. The free community event welcomes...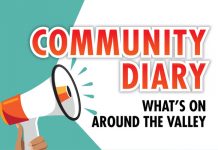 Healesville CoRE Healesville Community Renewable Energy Inc invites all community members to its AGM on Sunday 25 August at 2.30pm at Healesville Uniting Church, where...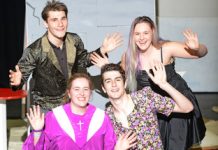 Healesville High School students will be taking to the stage to perform The Wedding Singer musical from 29-31 August. Based on the hit Adam Sandler...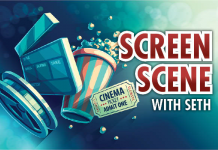 Midsommar Starring Florence Pugh and Jack Reynor Rated R18+ Midsommar, Hereditary director Ari Aster's second feature film, is another slow-burning masterpiece of modern horror. Depressed Dani (Florence Pugh),...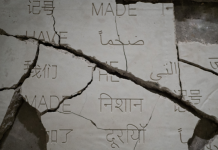 Visitors to the TarraWarra Museum of Art are invited to take home their own trace of a major installation by renowned artist Shilpa Gupta. The...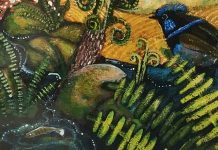 Wurundjeri Elder Aunty Joy Murphy has teamed up with Yarra Riverkeeper Andrew Kelly and artist Lisa Kennedy to tell the Indigenous and geographical story...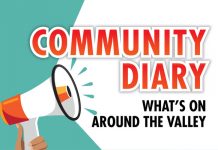 Hit and giggle tennis Healesville Tennis Club welcomes ladies over the age of 18 to participate in a free 10-week tennis program that is suitable...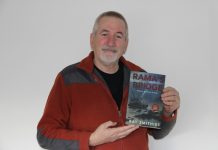 Healesville author Ray Smithies will be signing copies of his new award-winning crime thriller novel Rama's Bridge at Verso Books on Saturday 10 August...