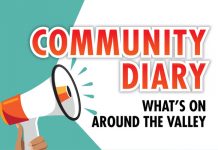 Recycled fashion parade Yarra Valley Ecoss are hosting a recycled fashion parade on Saturday 26 October 2pm. This family-friendly event is back at Ecoss again...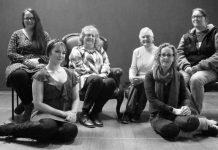 Cat Print Theatre Company presents their new play Men! playing at the Memo on 26 October and at the Warburton Arts Centre from 1-3...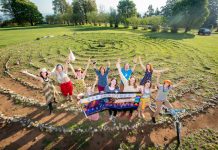 EarthArtBeat Festival is coming to Moora Moora on 8-10 November, which will see a range of artists perform, such as Ganga Giri, Aisha Espinosa,...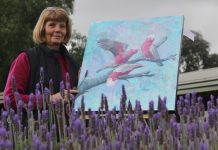 The Yarra Valley Art Society is currently hosting an art show at the Warratina Lavender Farm The annual art show will be available until Sunday...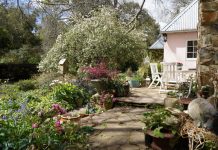 The Upper Yarra Garden Club is holding its annual open gardens weekend on the weekend of 2-3 November. The open weekend will feature five gardens...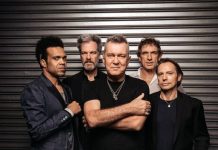 There's nothing more Australian than hot sun, warm waves and Cold Chisel. The band's classic songs like Khe Sanh, Flame Trees, Bow River, My...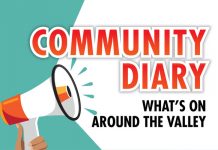 WHYLD WHYLD are hosting their AGM at Sydney Halbish Hall, Don Valley on Tuesday 15 October at 7pm. All are welcome. RSVP to welcome@whyld.org.au by...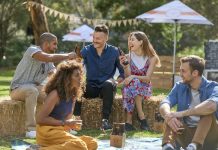 Hop Fest returns to Healesville Sanctuary next month with the Yarra Valley's best craft beer brewers and small batch cider makers sharing their expertise...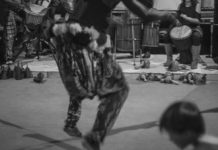 Immerse yourself in West African culture for an afternoon of West African drum dance and culture at Yarra Valley ECOSS on Saturday 12 October....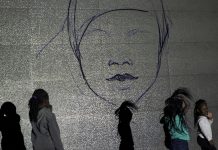 There's never been a better time to experience Yarra Glen, as the historic town plays host to a day of arts events as part...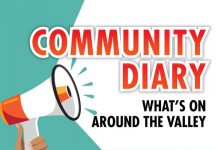 Community concert A Sunday afternoon concert will be held on 27 October 2.30pm at the Darron Honey Centre, Healesville. Enjoy an hour of chamber music...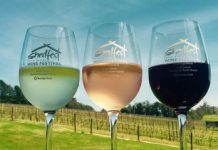 The annual Yarra Valley Shedfest Wine Festival returns for its 18th incarnation from 12 to 13 October, proudly celebrating the providence of grape-to-glass production...