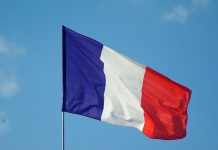 The 2020 Healesville Mini Film Festival will be paying tribute to French cinema. This year marks the festival's sixth year as the Yarra Ranges Film...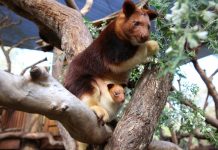 Into The Jungle is a unique and inspiring film about two Yarra Valley locals who headed into the depths of Papua New Guinea to...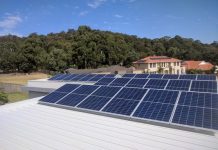 Healesville CoRE is entering its fourth year of renewable energy leadership in the Yarra Valley by inviting a collection of local and national solar...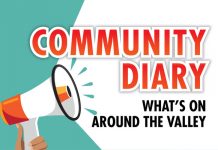 Family tennis Healesville Tennis Club is hosting Hot Shots Community Play tennis for beginners every Thursday for February and March. Commencing on 27 February from...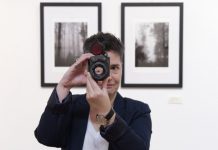 Warburton photographer Lou Whelan is showcasing her first solo photography exhibition, The Impeded Stream, at the Waterwheel Gallery. The Impeded Stream opened on Saturday 15...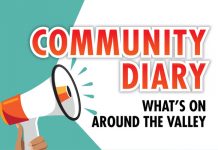 Bank birthday Warburton and Yarra Junction Bendigo Bank branches are celebrating its 20th and 12th anniversary with a free sausage sizzle and giveaways on Friday...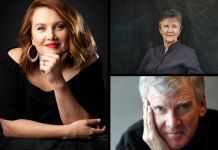 The inaugural Yarra Valley Writers Festival is bringing with it some of the country's most acclaimed creative minds. Author Helen Garner, playwright David Williamson and...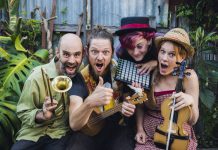 Yarra Valley ECOSS is hosting an evening with the Formidable Vegetable Sound System as part of Permaculture Week in the Yarra Valley. With a wheelbarrow...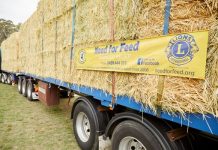 Pakenham Lions Club's Need for Feed will be hosting a bushfire benefit concert at Healesville Racecourse as part of their ongoing support to help...
Healesville artist Antonio Villella will have his artwork on display at Yering Station as part of the Harmonious Equilibriums exhibition. Mr Villella has been a...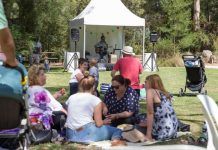 Healesville Sanctuary's very own music series Acoustic Afternoons is back for February, with two weekends of live music, fresh regional food and some of...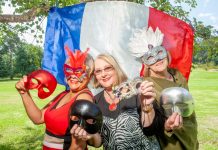 Come masked and ready to dine as Bonjour Yarra Valley hosts a Valentine's Day Masked Soiree. The French social group invites locals to enjoy a...