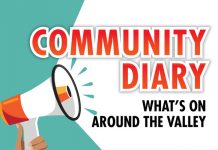 Halloween at the library Healesville Library is hosting Halloween fun and a Hocus Pocus Magic Show on Thursday 31 October from 4-6pm. Come along toHealesville...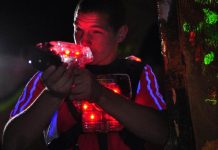 Prepare for a frightening Halloween at GAMR as their laser tag arena transforms into a maze of horror. Bring some friends for some laser tag...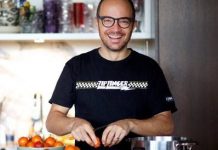 Healesville will be hosting its second Festa di via Verde as part of the Yarra Valley's celebration of Italian culture on Saturday, 16 November...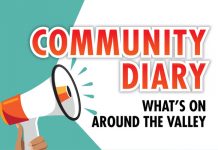 Recycled fashion parade Yarra Valley Ecoss are hosting a recycled fashion parade on Saturday 26 October 2pm. This family-friendly event is back at Ecoss again...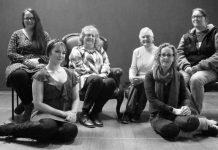 Catprint Theatre Company presents their new play Men! playing at the Memo on 26 October and at the Warburton Arts Centre from 1-3 November. Play...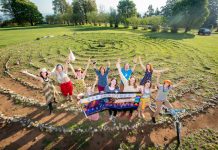 EarthArtBeat Festival is coming to Moora Moora on 8-10 November, which will see a range of artists perform, such as Ganga Giri, Aisha Espinosa,...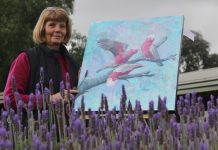 The Yarra Valley Art Society is currently hosting an art show at the Warratina Lavender Farm The annual art show will be available until Sunday...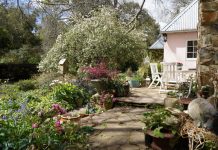 The Upper Yarra Garden Club is holding its annual open gardens weekend on the weekend of 2-3 November. The open weekend will feature five gardens...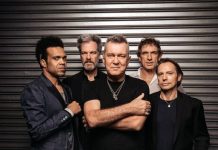 There's nothing more Australian than hot sun, warm waves and Cold Chisel. The band's classic songs like Khe Sanh, Flame Trees, Bow River, My...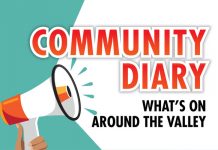 WHYLD WHYLD are hosting their AGM at Sydney Halbish Hall, Don Valley on Tuesday 15 October at 7pm. All are welcome. RSVP to welcome@whyld.org.au by...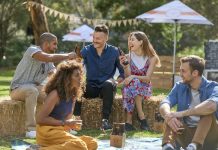 Hop Fest returns to Healesville Sanctuary next month with the Yarra Valley's best craft beer brewers and small batch cider makers sharing their expertise...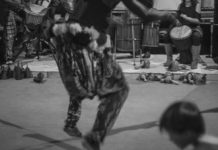 Immerse yourself in West African culture for an afternoon of West African drum dance and culture at Yarra Valley ECOSS on Saturday 12 October....