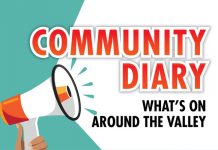 Local Art Group Would you like to join a friendly and informal art group? Artrageous Painters is taking place every Thursday 10am at the Warburton...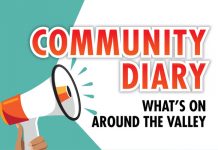 Notes on Sunday Notes on Sunday returns on 28 February to celebrate live classical music again in Healesville. Riddell Ensemble together with special guests Bons...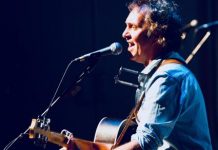 Yarra Valley artists of the Jeff Jenkins Band will be lighting up Valentine's Day with The Songwriters show at Bulong Estate Winery in Yarra...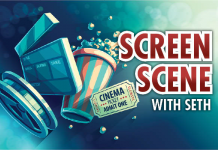 THE TEN BEST FILMS OF 2020 One interesting side-effect of the Covid lockdown was the mainstream elevation of the B-movie. Low-to-medium-budget genre movies can afford to...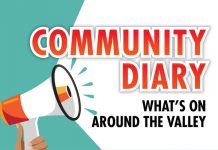 Night Market The annual night market at the Warburton Waterwheel is on again on Friday 11 December, from 5-9pm. The market showcases local artists and...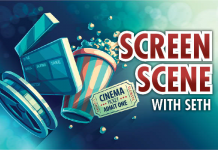 Tenet Starring John David Washington, Elizabeth Debicki and Kenneth Branagh Rated M I just watched a film in a cinema for the first time since March -...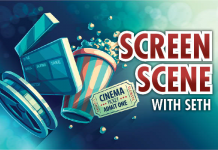 Sputnik Starring Oksana Akinshina, Pyotr Fyodorov and Fyodor Bondarchuk Rated MA15+ Sputnik is a riveting Russian sci-fi horror film directed by Egor Abramenko. In 1983, Soviet cosmonaut Konstantin...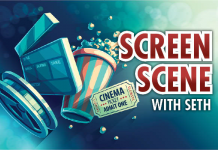 Enola Holmes Starring Millie Bobby Brown, Henry Cavill and Sam Claflin Rated M Enola Holmes is a charming, engaging historical thriller about Enola (Millie Bobby Brown), the...
Time to Hunt Starring Lee Je-hoon, Ahn Jae-hong and Park Hae-soo Rated MA15+ Time to Hunt is a grim, riveting South Korean thriller with some of the...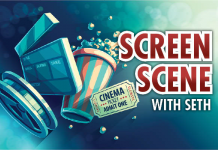 Alive Starring Yoo Ah-in and Park Shin-ye Rated MA15+ Alive is an outstanding South Korean zombie movie about Oh Joon-wo (Yoo Ah-in), who is trapped in his...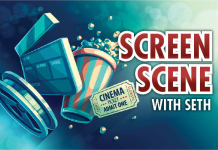 Freaks: You're One of Us Starring Cornelia Gröschel, Tim Oliver Schultz and Wotan Wilke Möhring Rated M Freaks: You're One of Us is a compelling German superhero...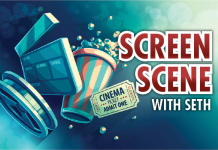 The Night Clerk Starring Tye Sheridan, Ana de Armas and John Leguizamo Rated M The Night Clerk is a well-acted but flat and cliched drama about Bart...