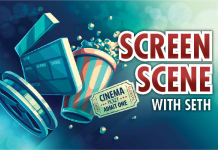 Star Wars: The Rise of Skywalker Starring Daisy Ridley, Adam Driver and John Boyega Rated M The Rise of Skywalker is an exciting but overstuffed and unfocused...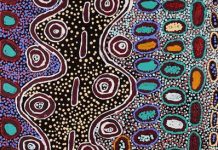 Hearth Galleries unveiled its newest exhibition on Wednesday 4 December titled, 'Water and Earth Are All One Thing'. The exhibition is an exploration of water,...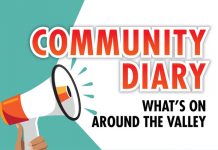 Carols at the grove The Millgrove carols will take place on Saturday 21 December at 7.30pm at the Millwarra Community Building. Join in on pre-carols...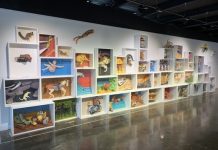 YAVA Gallery and Arts Hub opened its latest major exhibition, which features the works of Academy Award winning Australian artist Shaun Tan. The exhibition, 'Another...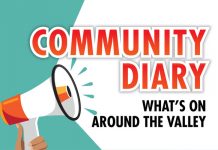 Warburton Community Market The next market will be held on Saturday 14 December at St Mary's Hall, Warburton from 9am featuring a variety of stalls....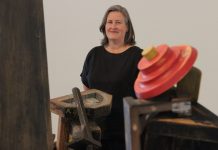 The TarraWarra Museum of Art recently opened its new exhibition ASSEMBLED, which features the life works of renowned Australian sculptor Robert Klippel. Over 100 works...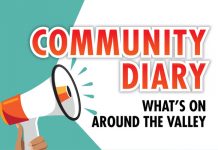 150th celebrations Yering Primary School is hosting their annual Open Day which will coincide with the school's 150th anniversary celebrations. Sunday 8 December 11am-3pm. Enjoy...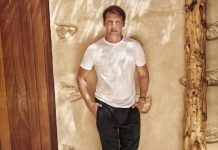 Internationally acclaimed singer and songwriter James Blunt will make his much-anticipated return to Australia at next year's A Day on the Green at Rochford...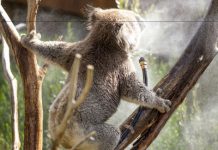 Healesville Sanctuary will be spritzing, misting and soaking both visitors and animals, with a variety of new water installations to beat the heat and...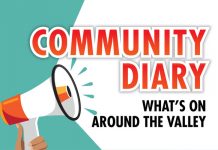 Bushfire planning sessions Healesville CFA is hosting several free bushfire planning drop-in sessions to help residents create a step-by-step plan in a small group setting....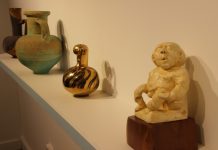 YAVA Gallery and Arts Hub recently opened a new ceramic exhibition VESSELS, which features works from master potter Ted Secombe, who spoke at the...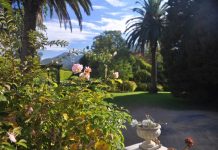 Healesville Ladies Gardening group are hosting an open garden event at Graceburn Gardens Healesville on 23 November with proceeds supports HICCI. Graceburn Gardens was built...