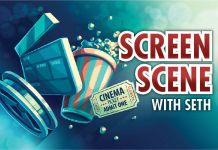 Blood Vessel Starring Nathan Phillips, Alyssa Sutherland and Alex Cooke Rated MA15+ Blood Vessel is a chilling Australian horror film that treads familiar monster-feature ground with finesse...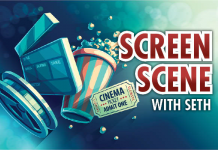 Fatal Affair Starring Nia Long and Omar Epps Rated M Fatal Affair is a decent thriller with strong performances and atmosphere, but it's preoccupied with build-up over...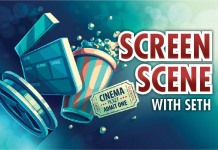 The Hunt Starring Betty Gilpin and Hilary Swank Rated MA15+ Resembling a politically-charged riff on The Most Dangerous Game, The Hunt is a taut, darkly-hilarious horror-thriller about...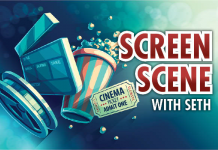 The Old Guard Starring Charlize Theron, Matthias Schoenaerts and KiKi Layne Rated MA15+ Based on the comic book series by Greg Rucka, The Old Guard follows a...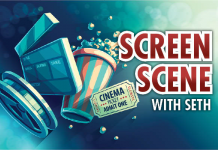 365 Days Starring Anna-Maria Sieklucka and Michele Morrone Rated R18+ The Fifty Shades series received well-deserved criticism for glamourising emotional abuse, but 365 Days, in which Laura...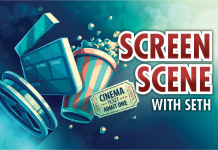 War of the Worlds Starring Gabriel Byrne and Léa Drucker Rated MA15+ War of the Worlds is an eight-part mini-series that reimagines H.G. Wells' classic sci-fi novel...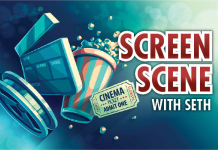 The Last Days of American Crime Starring Édgar Ramírez, Anna Brewster and Michael Pitt MA15+ The Last Days of American Crime is a shallow and overwhelmingly tedious...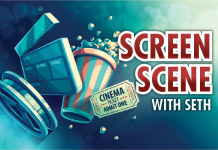 Eurovision Song Contest: The Story of Fire Saga Starring Will Ferrell and Rachel McAdams Rated M Eurovision Song Contest: The Story of Fire Saga is an irrepressibly...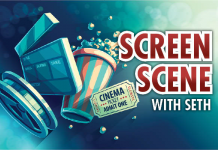 Artemis Fowl Starring Ferdia Shaw, Lara McDonnell and Judi Dench Rated PG Directed by Kenneth Branagh, Artemis Fowl is a sloppy, poorly-structured film and a terrible adaptation...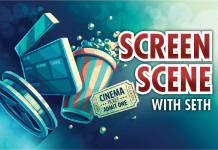 The Lovebirds Starring Kumail Nanjiani and Issa Rae Rated M Finally, after three weeks, a good comedy. The Lovebirds is a lightweight but charming crime caper romantic comedy. After...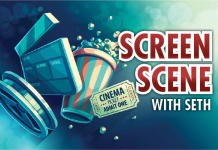 Earth and Blood Starring Sami Bouajila, Sofia Lesaffre and Eriq Ebouaney Rated MA15+ Earth and Blood is a tense but unfocused French thriller in which Saïd (Sami...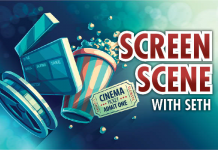 Coffee and Kareem Starring Ed Helms, Terrence Little Gardenhigh and Betty Gilpin Rated MA15+ Good comedies are hard to review, as it's difficult to explain why they're...