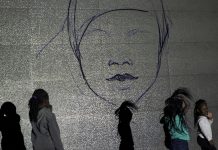 There's never been a better time to experience Yarra Glen, as the historic town plays host to a day of arts events as part...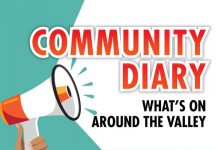 Community concert A Sunday afternoon concert will be held on 27 October 2.30pm at the Darron Honey Centre, Healesville. Enjoy an hour of chamber music...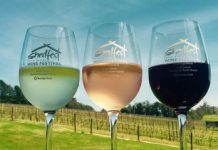 The annual Yarra Valley Shedfest Wine Festival returns for its 18th incarnation from 12 to 13 October, proudly celebrating the providence of grape-to-glass production...
Bush Tucker Class Come along for a Bush Tucker class hosted by teacher Peter Lorback. The class will be held at Badger Creek Old School...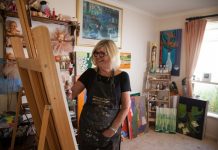 The Yarra Valley Arts Open Studios 2019 is the perfect way to explore the beautiful Yarra Valley and be inspired. The artist's studio can be...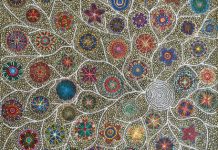 Hearth Galleries has unveiled a new spring exhibition titled Seeds of Creation that explores plants and their seed in Aboriginal Dreaming Stories. Curator Christine Joy...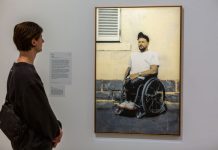 The TarraWarra Museum of Art opened the Archibald Prize exhibition on Saturday 14 September, featuring the portraits of 54 of Australia's leading and emerging...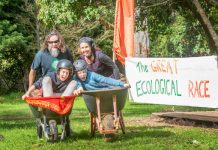 Yarra Valley ECOSS will be hosting the Sun Festival on Saturday 21 September, which will feature many activities, including a display of electric vehicles. The...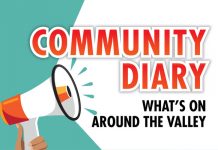 Carers Hub The Carers Hub will be a space were carers can come along, recharge, connect. Monthly activities include crafting and collecting information about disability...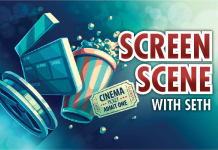 It: Chapter Two Starring Bill Skarsgard, Jessica Chastain and James McAvoy Rated MA15+ Based on the Stephen King novel, It: Chapter Two is a compelling but inferior...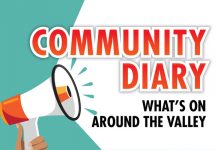 Comedy for a cause The Good Life Farm is hosting Comedy for a Cause, a comedy fund-raiser night, on Friday 18 October at Badger Creek...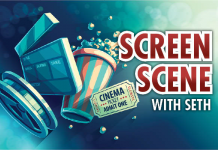 The Nightingale Starring Aisling Franciosi, Baykali Ganambarr and Sam Claflin Rated MA15+ Directed by Jennifer Kent, the gifted writer-director of The Babadook, The Nightingale is a superb,...