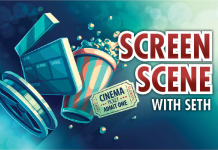 The Decline Starring Guillaume Laurin, Réal Bossé and Marie-Evelyne Lessard Rated MA15+ The Decline is a harrowing, masterfully-paced French-Canadian thriller about a survivalist retreat that turns into...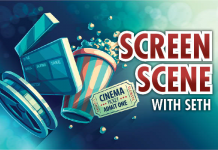 Extraction Starring Chris Hemsworth, Rudhraksh Jaiswal and Golshifteh Farahani Rated MA15+ Extraction is a riveting, brutally efficient action thriller. Chris Hemsworth delivers a sombre badass performance as Tyler,...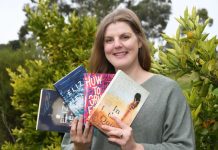 The inaugural Yarra Valley Writers Festival will showcase a range of talent next month. While the event couldn't take place in traditional format, the virtual...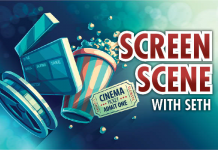 Code Eight Starring Robbie Amell, Stephen Amell and Greg Bryk Rated MA15+ Code Eight is a compelling, tightly-written sci-fi drama with an innovative take on superhero tropes. In...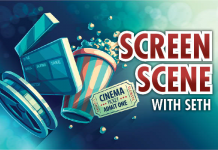 The Platform Starring Iván Massagué, Zorion Eguileor and Emilio Buale Coka The Platform is an intelligent, gut-wrenching Spanish dystopian horror-thriller. Goreng (Iván Massagué) awakes inside a tower-like...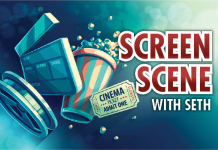 Horse Girl Starring Alison Brie, Debbie Ryan and John Reynolds Rated MA15+ Horse Girl is a well-paced, confronting psychological drama co-written by and starring Alison Brie. Sarah (Brie),...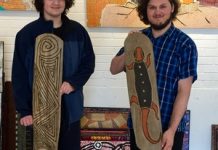 Hearth Galleries' newest exhibition Strong Men Young Warriors explores the roles, responsibilities and qualities of manhood in Aboriginal culture. Gallery director Christine Joy said, "This...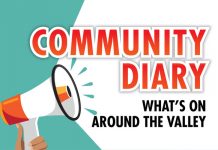 Family Tree Yarra Glen's living and learning centre is hosting a presentation on how to get started creating a family tree. Experienced archivist and historian,...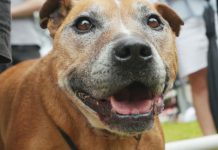 Healesville Rotary's Dog's Day Out will return for a fifth consecutive year providing a fun day out for the whole family, including the furry...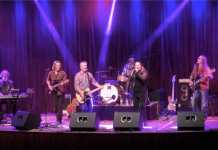 The Accelerators are bringing their Classic Highway Rock show to the Yarra Valley when they perform at Rochford Concert Lounge on Saturday 21 March. Classic...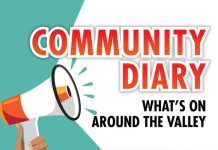 Junior Tennis Teams Event A new tennis event is pitting teams of two competitions of under 18s and under 12s. Enter with a friend and...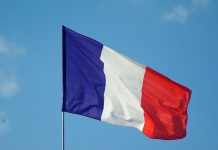 The 2020 Healesville Mini Film Festival will be paying tribute to French cinema. This year marks the festival's sixth year as the Yarra Ranges Film...