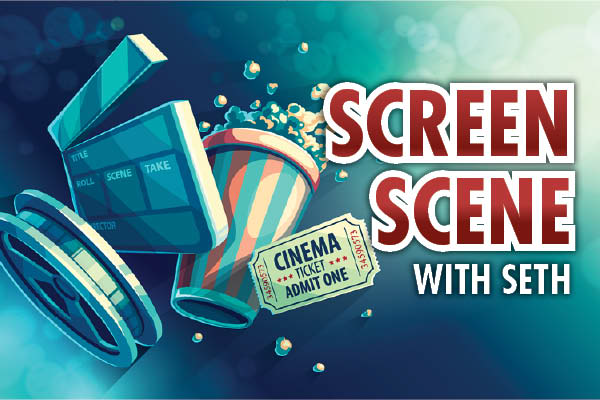 By Seth Lukas Hynes
Extraction
Starring Chris Hemsworth, Rudhraksh Jaiswal and Golshifteh Farahani
Rated MA15+
Extraction is a riveting, brutally efficient action thriller.
Chris Hemsworth delivers a sombre badass performance as Tyler, a world-weary mercenary tasked with rescuing Ovi (Rudhraksh Jaiswal), the son of an Indian drug lord, from a rival crime organisation.
Extraction generates phenomenal sustained tension, which escalates through a tangled web of corruption and murky loyalties. The characters and villains are simple but well-defined, the narrative goal is clearly-established and the plot delivers frequent obstacles but never to the point of viewer exhaustion.
The action sequences are frenetic but easy to follow and gut-wrenchingly brutal, and balance
Tyler's skill and iron-willed perseverance with his fatigue and mounting injuries. The film even contains a staggering one-take action sequence, including gun skirmishes, a car chase and hand-to-hand combat, which lasts for over ten breakneck minutes.
The plot features some effective foreshadowing and twists, a grimly engaging sub-plot about a zealous young gangster determined to prove himself, and some affecting quieter moments, as Tyler reveals his sad past and he and Ovi progress from working together under fire to a deep bond of mutual respect.
Extraction is a lean, ultraviolent but poignant thriller on the level of John Wick and The Raid, and is available for streaming on Netflix.