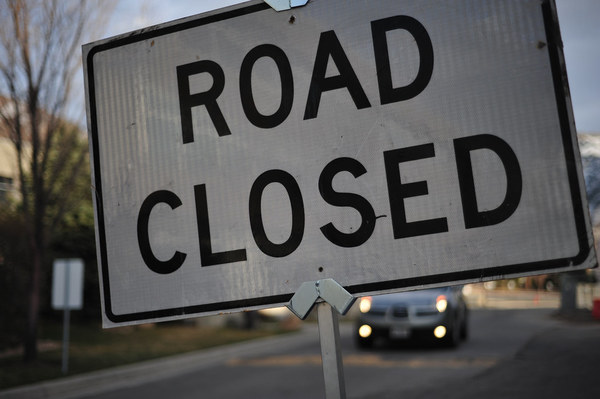 Parks Victoria and VicRoads have closed access to Mount Donna Buang, until further notice, to deter visitors who may travel to see potential snowfall.
With severe weather and snowfall forecast over coming days, the temporary park closure has been implemented to prevent visitors and help slow the spread of Covid-19.
It follows the closures of other high-visitation parks, including other areas that may receive snow such as Mount St Gwinear in Baw Baw National Park, and road access to the top of Mount Macedon Regional Park.
Parks Victoria Rangers are patrolling both open and closed parks. Rangers are working with Victoria Police and authorised officers from the Department of Environment, Land, Water and Planning to monitor compliance with the Chief Health Officer's directions.
According to VicTraffic, Donna Buang Road is closed to traffic between Healesville and Acheron Way.
Drivers should defer all travel to the summit of Mount Donna Buang.