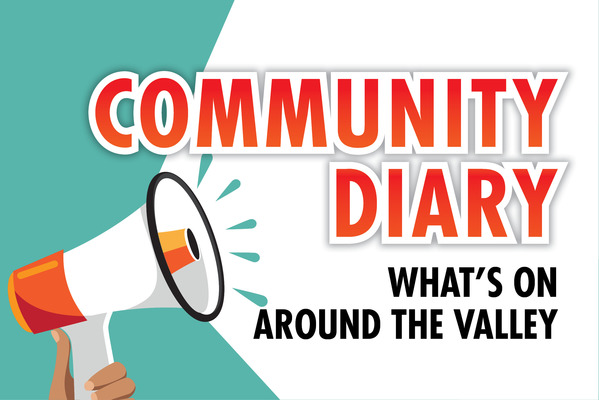 Night Market
The annual night market at the Warburton Waterwheel is on again on Friday 11 December, from 5-9pm. The market showcases local artists and artisans who are in the centre's retail shop, as well as other local crafters and artisans. Entertainment from local musicians and food from Koha Community Cafe and Millwarra Primary School will also be available through the night. Drop in and grab some locally made gifts for Christmas while supporting the local economy. Enquiries: 0403 185 580.
NDIS support
Yarra Valley Support Coordination is a new registered NDIS provider in Healesville. Services include support coordination for NDIS participants, domestic assistance, personal care, assistance with community participation, counselling, cooking courses, mental health peer support and much more. For more information visit: https://yvsc.com.au/
Red Cross stall
Hoddles Creek Red Cross invite locals to come see their Bumper Red Cross Stall at Launch Fresh on Saturday December 12 8am-1pm.
Members have been busy in lockdown producing foods such as jams, marmalades, chutneys and more as well as knits and Christmas goodies.
Reach out
Is there a free or low-cost community event you'd like to share with our readers? Send an email to editor@mailcommunity.com.au by 5pm on Wednesdays for inclusion in the following week's edition.