Healesville's TarraWarra Museum of Art and Four Pillars Gin are offering two tickets to see 'Through love …' and two cocktails at Four Pillars...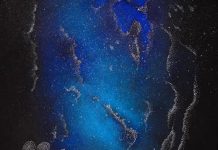 Infinite - an exploration of deep time and space through the works of Athena Nangala Granites and Stephen Jupurrurla Nelson will be on exhibition...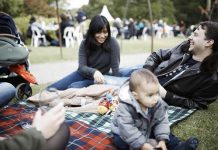 Healesville Sanctuary is hosting Acoustic Afternoons, featuring relaxing live music, fresh regional food and some of the best in local brews. Running on 23 and...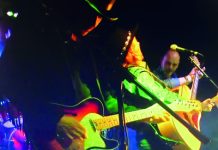 The Memo in Healesville has seen many different performing styles and two more will hit the stage on Saturday 23 March. The audience can...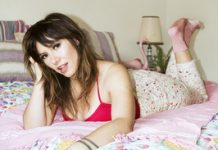 Ella Hooper is headed for Marysville's Gaytimes Festival. The Killing Heidi front woman told the Mail that attendees at the two-day queer extravaganza could expect...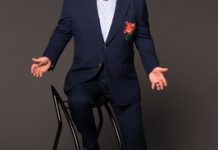 Sir Elton John is returning to the Yarra Valley for one of his final ever shows in Australia. He'll play A Day on the Green...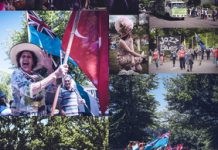 'Marysville 10 Years On' is a photographic exhibition at the Marysville Information and Regional Artspace, MiRa, mounted as part of the town's Black Saturday...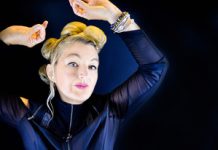 Canadian singer-songwriter, Jane Siberry will perform at the Arts Centre Warburton for one night only on Friday 1 February as part of her 2019...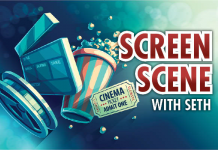 Glass Starring Bruce Willis, James McAvoy and Samuel L Jackson Rated M Glass is a riveting psychological thriller and another triumphant return to form for director M...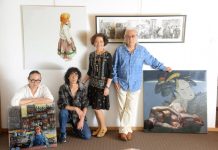 For the first time in the Yarra Valley, the Chinese-Australian Contemporary Artists (CACA) will be exhibiting at Art at Linden Gate from Friday 11...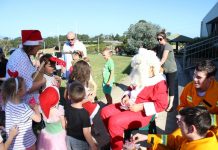 Wandin folk looking to enjoy some Christmas Carols this year will find them at Seville Village Green from 6pm to 8pm on Sunday 9...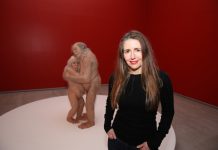 Patricia Piccinini's otherworldly pieces have popped up all across Australia, and now it's the TarraWarra Museum of Art's turn to host. The not-for-profit public art...