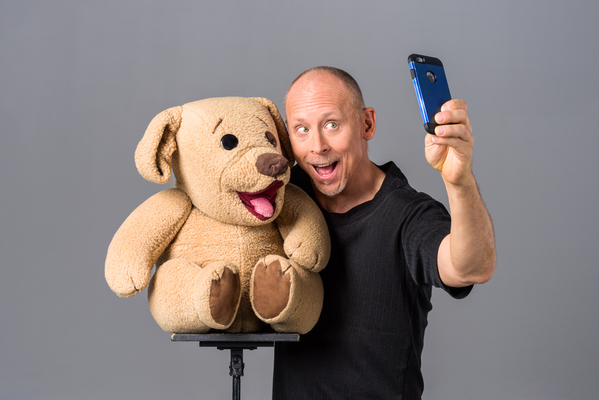 By Peter Douglas David Strassman is set to unpack some much-loved characters and a brand new show for local audiences. The hugely popular ventriloquist...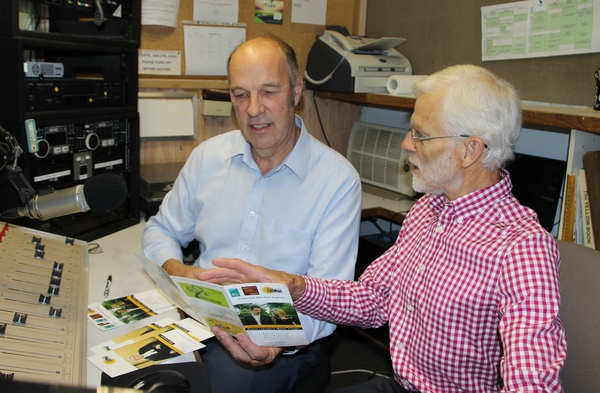 By Kath Gannaway Director Richard Linklater's 'Before Trilogy' is the brilliant offering of the Yarra Ranges Film Society's 4th annual Healesville Mini Film Festival. The festival,...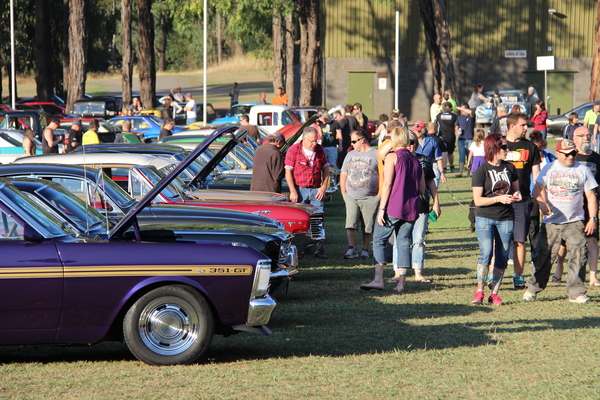 By Kath Gannaway Now in its ninth year, The Wandin Custom Car and Bike Show has established a reputation not only as an outstanding display...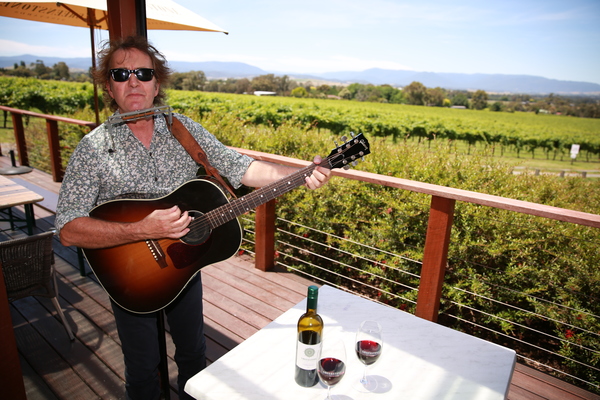 By Derek Schlennstedt Start your year right and take the time to enjoy the distinctive variety the Yarra Valley has on offer. That variety is...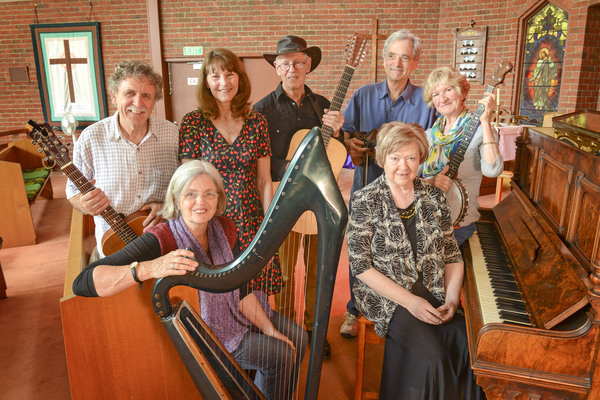 By Kath Gannaway The final St Mary's Music Afternoon for 2017 is promising to be a very special Christmas treat. Concert pianist Judith Lambden will be...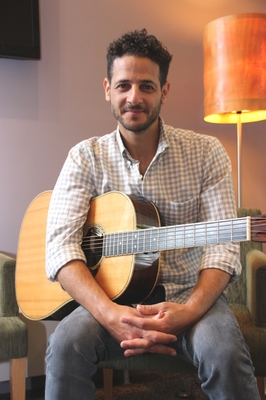 If you missed the Healesville performance of acclaimed vocalist Lior, last year, he will be back in Yarra Ranges on Friday, 24 November. In an...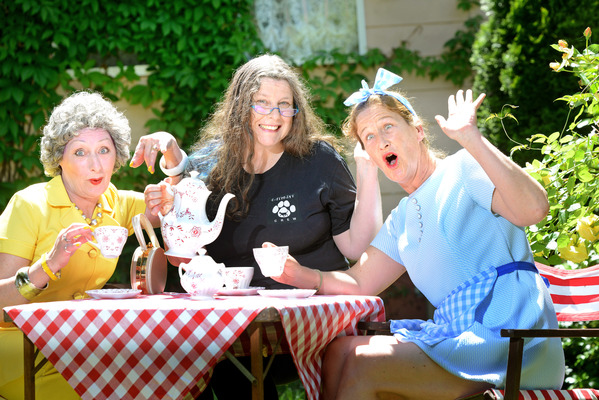 By Kath Gannaway Don't wait for the 'silly season' to get your laughs ... Catprint Productions comedy sci-fi thriller - They Came From Mars -...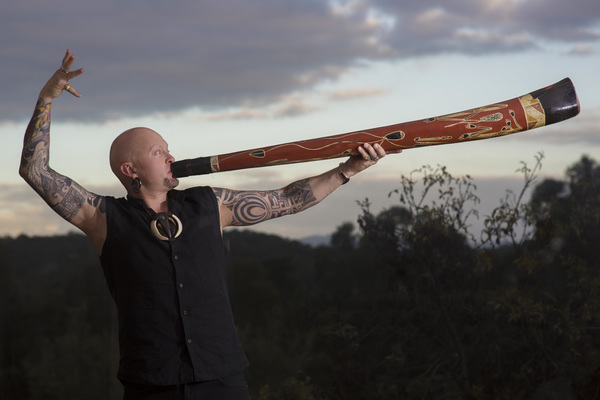 Rediscover your sense of place and community, while celebrating diversity and unity, through attending this year's EarthArtBeat Festival. On November 17-19, the mountaintop community of...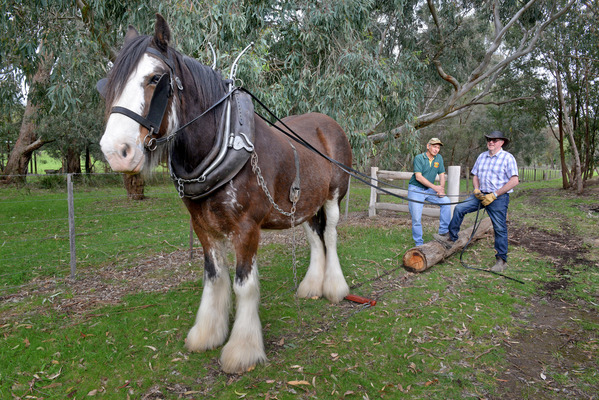 By Kath Gannaway Mont De Lancey historic property in Wandin is always a great place to visit, but there's one weekend where stepping back in...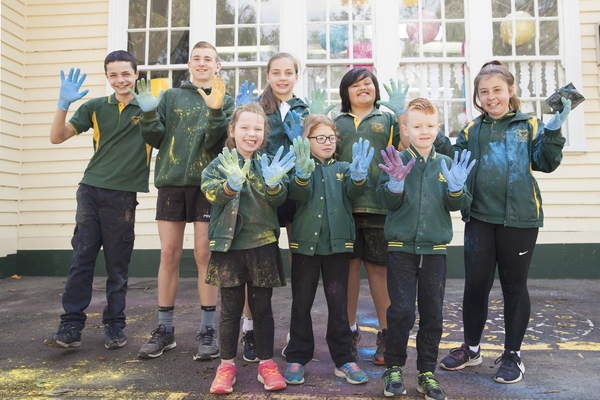 By Kath Gannaway If you could do with a bit more colour in your life (and fun!) you may want to consider gathering family and...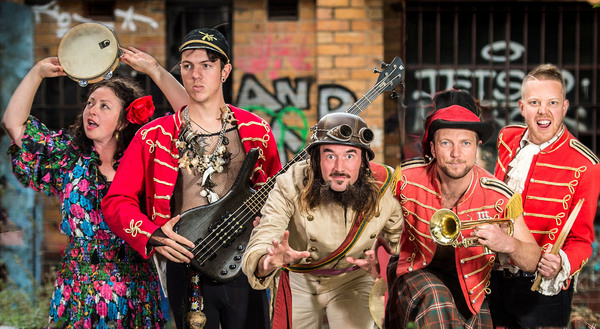 By Kath Gannaway Once in every two years, the mountaintop community of Moora Moora near Healesville throws open the gates to welcome all to a...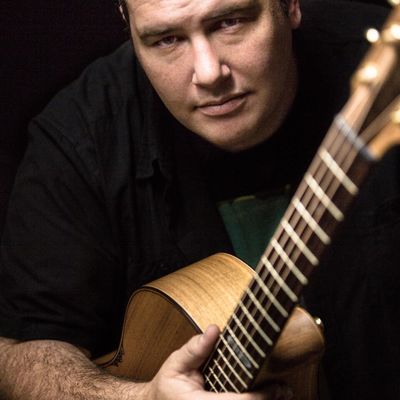 It's that time of year again in the Valley, when the Yarra Valley Musicians Collective and the Healesville Music Festival Committee bid a warm...