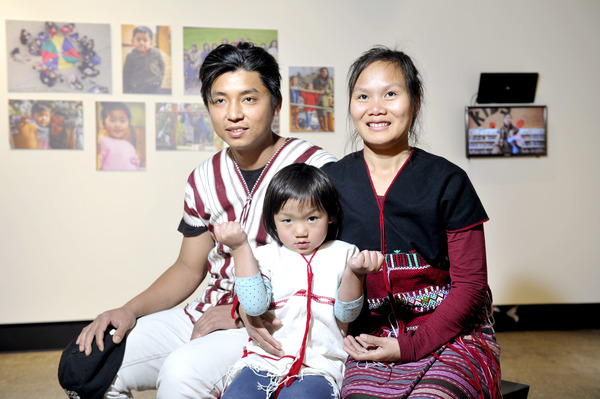 By Wendy Williamson Powerful photographs line the walls of the Yarra Ranges Regional Museum, where the Beyond Borders travelling exhibition is currently showing. The exhibition features...
By Kath Gannaway A weekend music meditation retreat at the Gawler Cancer Foundation in Yarra Junction will culminate with a concert by The Light Quartet...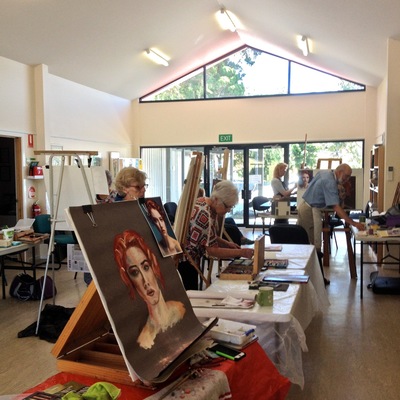 By Kath Gannaway The 2017 Yarra Valley Open Studios will be held over three weekends in September, October and November. Showcasing the work of 57 artists...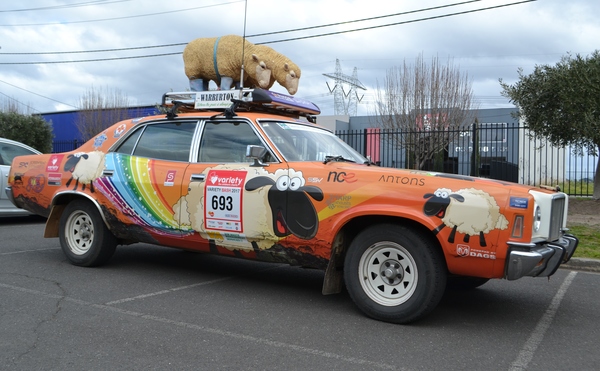 By Kath Gannaway When Warburton resident Lachie Pitman heads north on the Variety Club Bash on Friday, 18 August, he will be in interesting company...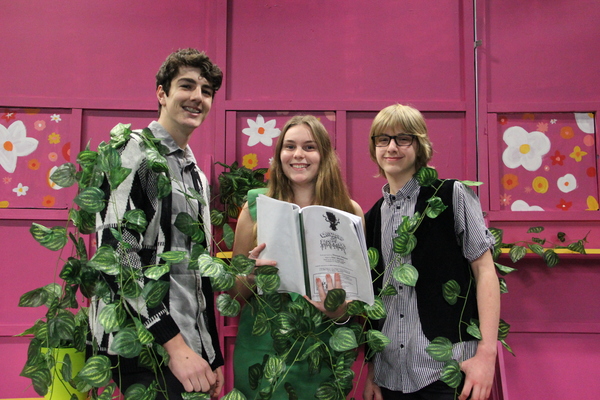 By Kath Gannaway Healesville High School's 2017 musical is a real shocker! After months of rehearsals, and lots of fun, the production crew will present 'Little...
By Kath Gannaway One of the region's best-loved bands, Yarra River Band, will be at the Alpine Retreat Hotel in Warburton for a Vietnam Veterans...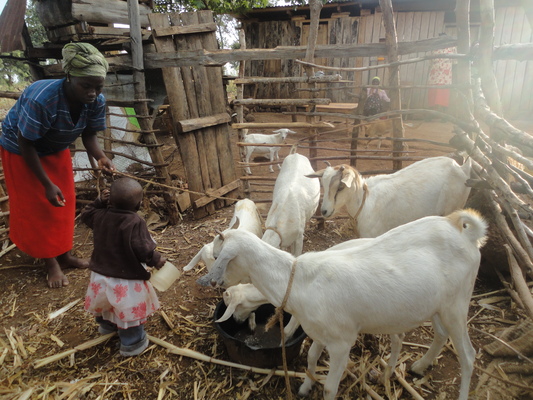 By Kath Gannaway Q: What local service organisation is behind the life-saving Milking Cow and Goat Project for Africa? A: Healeville Rotary. Q: What entertaining and creative...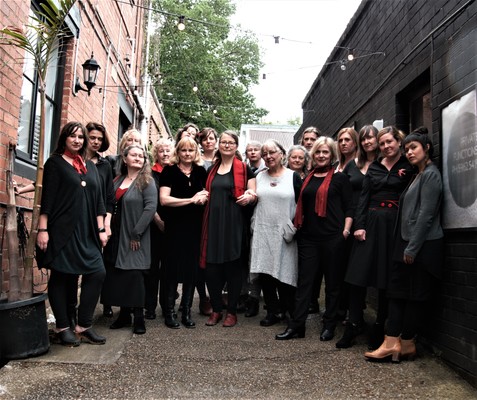 By Kath Gannaway A gig at the 'Termi', theTerminus Hotel in Healesville is something hundreds of local and visiting rock, blues and country bands have...