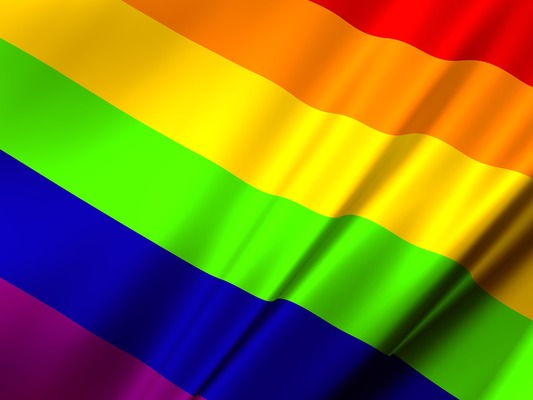 By Peter Douglas
Yarra Ranges residents turned out in force to play a part in the Australian Marriage Law Postal Survey, with both the Casey and La Trobe electorates recording among the highest participation rates in the state.
According to Australian Bureau of Statistics data released on Wednesday 15 November, Casey recorded a participation of 84 per cent and La Trobe 82.9 per cent, with the highest for the state being the bayside-based Goldstein on 86 per cent.
As details of the postal vote emerged at 10am, with the 'yes' vote higher at 61.6 per cent nationally and 64.9 per cent in Victoria, it became clear the Yarra Ranges is overwhelmingly in favour of marriage equality.
Of the 105,226 registered voters in Casey, 59,959 (68.1 per cent) voted yes, with 28,144 (31.9 per cent) not in support.
Also, of the 110,903 registered voters in La Trobe, 61,807 (67.5 per cent) ticked the yes box, with 29,826 (32.5 per cent) opting for no.
Meanwhile, 3,317,755 (81.7 per cent) eligible Australians in Victoria participated in the survey.
Females were more likely to respond than males.
In Victoria, 83.6 per cent (1,736,595) of eligible females and 79.6 per cent (1,554,205) of eligible males responded to the survey.
In Victoria, those aged 70 to 74 were the most likely to respond to the survey with 89.3 per cent of eligible electors in this age group participating.
The participation rate was lowest in those aged 30 to 34 at 75.9 per cent.