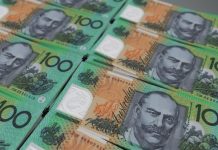 Yarra Ranges Council has awarded the $28.7 million contract to build its new civic centre. Councillor Jim Child told the Tuesday 27 November meeting that...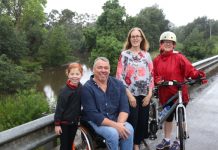 Work on the new Yarra Glen River Circuit is due to start early in the new year. Yarra Ranges Council has finalised the concept plan...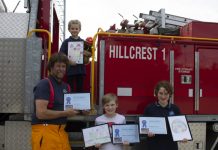 Hillcrest Fire Brigade's art competition is raising fire and emergency awareness. The contest is now in its third year and the crew announced the winners...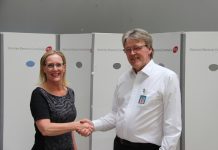 In a whirlwind 24 hours, Cindy McLeish was officially declared as the Member for Eildon and then elected Deputy Leader of the Victorian Liberal...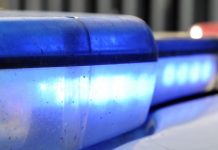 Police fined a driver $282 for exceeding 40 kilometres an hour when passing stationary emergency vehicles with flashing lights in Yering. They said the 48-year-old...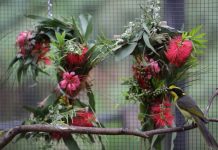 The world's oldest helmeted honeyeater celebrated his 21st birthday at Healesville Sanctuary. Charles Henry's keepers made him a 'cake' using his favourite flowers to mark...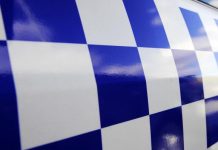 Police are renewing their appeal for witnesses to a fatal motorcycle crash in Healesville. Major Collision Investigation Unit Detectives believe a red Honda motorcycle was...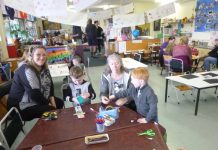 Sometimes things we take for granted as 'being there when we need them' are not. A favourite cafe, a friendly smile and even a...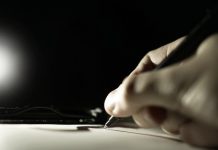 More than 60 objectors submitted a petition to Yarra Ranges Council against a Gruyere landfill. The council accepted the petition with 62 signatures at its...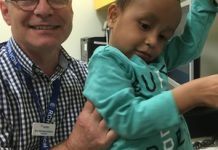 Rotary International has an outstanding history for its charitable work and untiring efforts in the fight to eradicate polio globally. In this part of...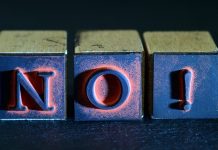 Healesville's Green Street won't become home to a plaza area, based on community feedback. The Yarra Ranges Council will engage a consultant to complete a...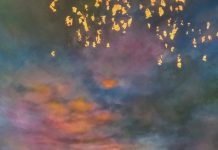 A new exhibition, The Secrets Shadows Keep, featuring the work of Healesville artist Amanda Ruck, has opened at Yering Station Art Gallery. The exhibition...