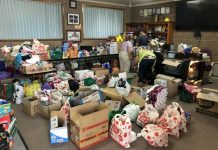 Numerous fire brigades from the Yarra Ranges were inundated with goods during recent bushfire relief donation drives. The chain of donation efforts began on 2...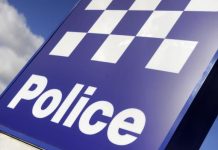 Marysville drug operation More than 60 people were processed for drug related offences during a police operation which took place in the surrounding areas of...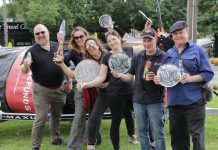 Victoria is currently the only state in Australia that does not have, or plans to implement a container deposit scheme (CDS). A CDS aims to...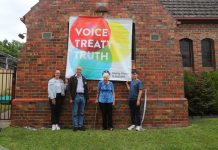 Healesville Uniting Church voiced its support for an Indigenous treaty by unfurling a 'Voice, Treaty, Truth' banner on the church's premises on Sunday 15...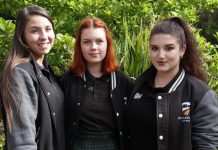 The long wait for the Victorian Certificate of Education (VCE) ATAR results is finally over for Year 12 students as they continue to plan...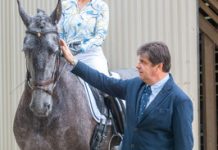 Gladysdale's Shirley Heights Equestrian Centre had an international visitor recently as Portuguese classical dressage coach and trainer Frederico Schiappa Pietra Saramago hosted clinics for...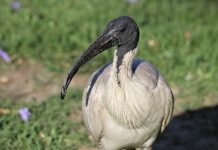 At Queen's Park there stands a mystical tree which draws to it all manner of Ibis. The tree has a strange power over these birds...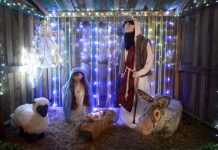 Healesville's Monda Lodge is celebrating Christmas by creating a nativity scene for residents to enjoy. The inspiration for the nativity scene came on Christmas Eve...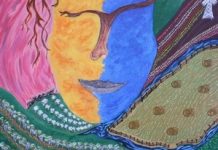 Local Yarra Ranges community member, Sharyne Doensen has taken out the Not the Archies Audience Choice Award for 2019. Over 2000 votes for 97 different...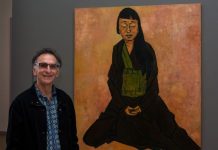 Over 55,000 people came to the Yarra Valley and through the TarraWarra Museum of Art gallery doors to witness the Archibald Prize exhibition, making...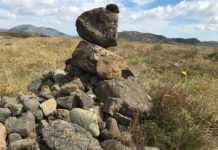 Some are small, barely more than flat pebbles, stacked atop one another. Others are small boulders that have been torn up and stacked to...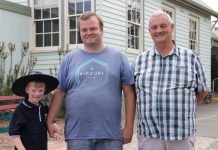 Yering Primary School celebrated its 150th anniversary with an open day on Sunday 8 December. The school celebrated with old style games, held tours for...