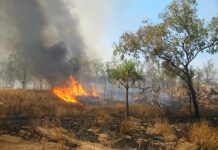 In the wake of the devastating Black Summer bushfires, the 2.2 million Australians who live in the highest bushfire risk areas have a new...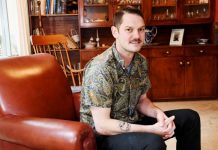 Five years on from suffering a devastating stroke, A Launching Place man has recovered and now dedicates his life to helping rehabilitate others who...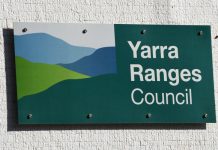 In response to a number of community consultation meetings, Yarra Ranges council has announced a number of initiatives aimed at improving post-storm recovery. In partnership...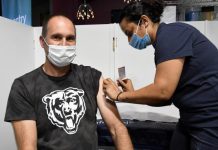 As Australia's vaccination rate slowly increases, we edge closer to a 'normal' life without facemasks and lockdowns. Approximately 13 per cent of all Australians are...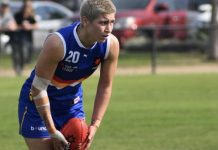 It was a dream come true for three of the brightest young football talents from across the outer eastern suburbs after being selected at...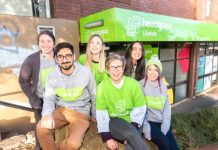 A loss of appetite, a general lack of interest in activities they previously loved… these are all signs that your teen may be struggling...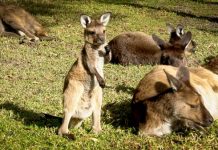 Bursts of winter sunshine have enticed Healesville Sanctuary's newest kangaroo joey out of mum's pouch, allowing keepers to confirm... it's a boy! The nine-month-old...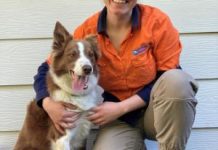 For Melbourne Water firefighter Lydia Hall, inspiration for her career choice came from close by – and she hasn't looked back. It came from...
A Chirnside golf course has ditched plans to cull a mob of kangaroos living on the green after months of heavy community pressure. After a...
Throughout the pandemic, nurses and supermarket workers racing to fill empty shelves have been praised as the unsung heroes on the frontline of the...
A Healesville dog owner is pushing to see an enclosed dog park created in Healesville to allow her dog to roam freely without the...
Nationally the cost of renting has seen a staggering increase, to the point where housing unaffordability is pushing people nearer to homelessness. In the...