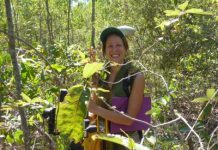 The peak organisation representing some 1000 professional and scientific forest land managers in Australia is urging women and girls to embrace the opportunities...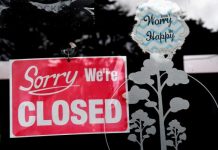 Businesses across the Yarra Ranges have suffered a further blow as Victoria endures yet another round of stage four restrictions as part of a...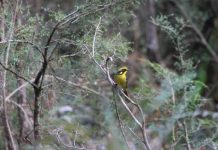 Community groups in the Yarra Valley are taking action to protect two of Victoria's faunal emblems – the Helmeted Honeyeater and the Leadbeater's Possum...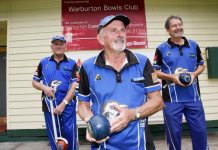 One hundred years ago the Warburton Bowls Club was founded when the club was granted a 'worthless' piece of swampland in the Warburton Recreation...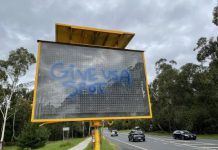 The recent talk of a police taskforce targeting hoon driving has prompted car enthusiasts to voice their opinions, calling on authorities to 'give them...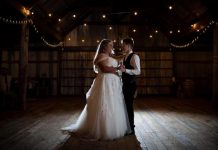 When news broke of Victoria's five-day lockdown last Friday afternoon, Seville East's Cristie and Jordan were not willing to cancel their wedding for a...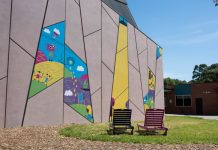 As part of Yarra Ranges Council's Place Recovery Initiative funded in partnership with ' Yarra Ranges Council is in the process of developing shared...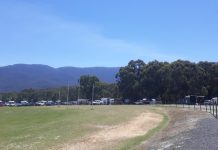 Yarra Ranges Council will release the draft master plan for Wesburn Park as community consultation and feedback for the project is sought. The draft master...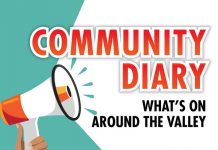 Probus Club Ladies, keep the third Monday in the month free. Healesville Valley Ladies Probus Club meets at the Senior Citizens Club Rooms at 11am....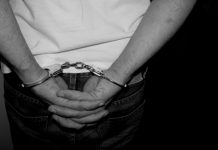 Manningham Crime Investigation Unit detectives have charged a man following a series of burglaries at schools in Donvale, Warranwood and Wandin North. Detectives conducted a...
Healesville residents have hit out at local petrol prices with some vowing to boycott local service stations, opting to travel before picking up the...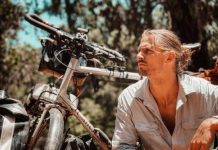 Police are appealing for public assistance to help locate missing man Layton. The 32-year-old is currently staying in Marysville and moved to Australia from Canada...