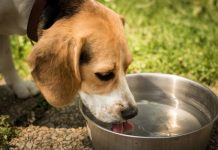 The Don Road reserve will soon have a dog bowl drinking tap after residents raised concerns about water quality. Anna McNeill told the Mail that...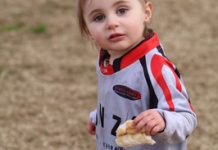 Footy season is fast approaching and a great way to get the season started is on Friday 1 March at the Valley Vicious Rett...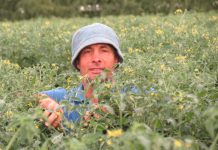 With Michael Pettinella, Fresh Berry Company Tell us about your farm – where is it and what do you grow? My grandparents farmed in Silvan and...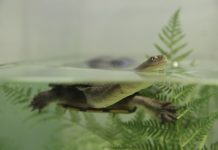 Long-necked turtle Toby is making an incredible recovery at Healesville Sanctuary's wildlife hospital after being hit by a car. Toby is one of 22 turtles...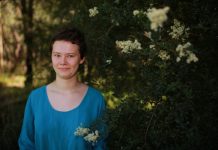 Three young Upper Yarra women are coming together to speak at the International Womens Day Lunch on Saturday 2 March. The lunch, presented by...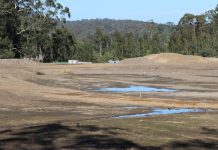 Bushfire mitigation works have started at Haining Farm in Don Valley. Workers are putting in a fuel break around the perimeter of the site, installing...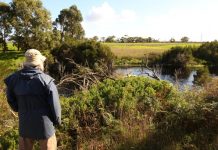 The Warrigal Creek Massacre, a documentary exploring the history of colonisation in Gippsland in the 1800s, is screening at the Memo in Healesville on...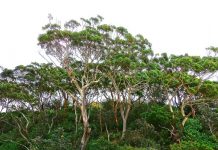 Yarra Ranges residents can have their say on the future management of Victoria's forests. Department of Environment, Land, Water and Planning (DELWP) is inviting...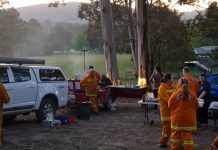 Have you ever thought of joining the CFA but don't feel cut out to be a firefighter? The good news is there's certainly...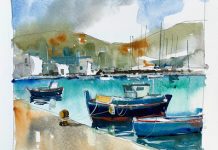 Melbourne based Craig Penny is exhibiting his latest works at Art at Linden Gate in Yarra Glen from Friday March 8. The artist, who...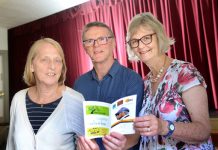 Yarra Ranges Film Society started in 1999 with the objective to 'promote cinema as an art form in the Yarra Ranges'. As it celebrates...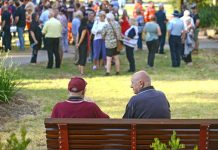 Hundreds of people gathered in Yarra Glen's McKenzie Reserve to mark 10 years since Black Saturday struck the town and so many others. Yarra Ranges...