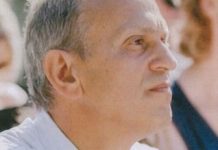 Police are appealing for public assistance to help locate missing Woori Yallock man Vincent Furfaro. Police believe the 60-year-old left his home on Shirley Crescent...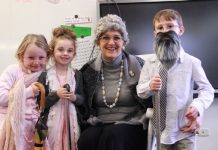 Healesville Primary School's preps celebrated their 100th day of school on Friday 9 August. The school marked the unique occasion with an assembly and a...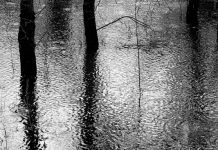 A minor flood warning has been issued for the Yarra River from Millgrove to Warrandyte. The Yarra River catchment has received rainfall averaging about 9...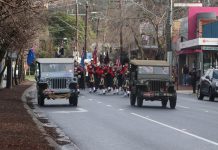 "Australia let you down. You didn't fail us – we failed you. You didn't dishonour us – we dishonoured you." Casey MP Tony Smith didn't...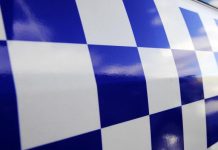 A woman has died after a tree fell onto a moving car in Fernshaw on Friday 9 August. Police believe the vehicle was travelling along...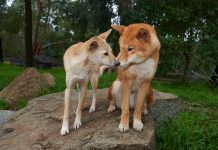 Healesville Sanctuary has some new den mates, who have formed a relationship far quicker than expected. Tropical Dingo Maliki and Alpine Dingo Dargo were recently...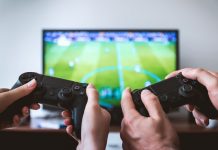 A new after school program offered by Cire in Yarra Junction is aimed at tackling some of the social issues surrounding video games. Level Up...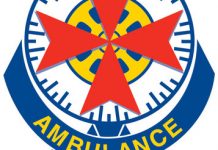 UPDATE 11.53am: A child has head injuries and will be flown by air ambulance helicopter to the Royal Children's Hospital in a critical condition. A man...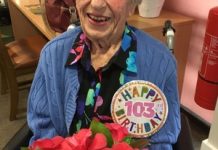 The granddaughter of Wandin's first settler, Moira Burgi, celebrated her 103rd birthday on 25 July. Ms Burgi was surrounded by a small group of family...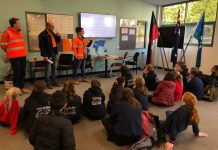 Warburton Primary School had visitors from engineering contractor John Holland and Melbourne Water visit the school on Monday 29 July to give a presentation...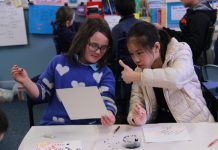 Don Valley Primary School welcomed exchange students from their sister school in China on Monday 5 August. The visitors come from Wujiang Shengze Central Primary...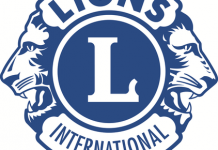 The Lions Club of Healesville hosted their annual community distribution night on Wednesday 31 July to celebrate a year of community involvement of the...