Seville residents braved the cold to celebrate the opening of new netball change room facilities on Thursday 20 June. The new building features two change...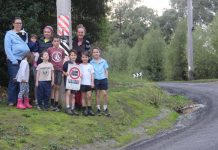 Launching Place residents are hoping that the federal government's $150 million in funding to seal several dirt roads in the Yarra Ranges over 10...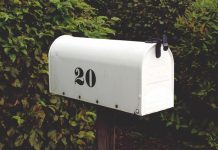 The CFA is urging Yarra Ranges residents to make their house numbers clearly visible. A post on the CFA District 13 Facebook page said doing...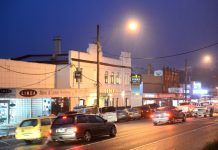 Lilydale residents and visitors have until Thursday 27 June to share their thoughts on the Draft Lilydale Place Plan. The plan will guide the town's...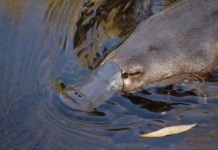 Yarra Ranges residents can help monitor platypus numbers in the upper Yarra River and other waterways as part of a new study. The Australian Platypus...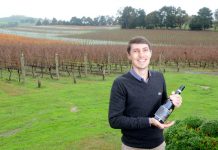 Gruyere's Soumah of Yarra Valley winery recently hosted a team of Japanese wine distributors on an annual visit for a pruning lesson and tour...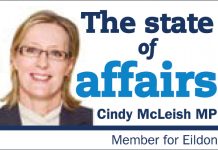 Melbourne is among the top 20 cities across the globe for short-term rentals. While that brings a lot of opportunity, especially for our tourism sector,...
A woman in her sixties was transported to Maroondah Hospital with minor upper body and ankle injuries following a car collision on the Warburton...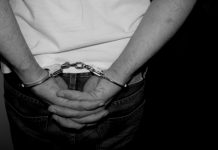 Police arrested a 30-year-old Healesville man after he allegedly stabbed a man on a train. They said a 42-year-old man suffered non life-threatening wounds and...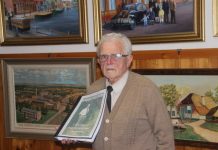 Yarra Junction resident Henk Boer is publishing an autobiography that will be launched at Milwarra Primary School hall on Saturday 22 June at 2pm. Mr...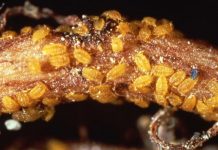 Agriculture Victoria has announced the third new detection of phylloxera in the Yarra Valley since February. The latest detection, at Seville, has prompted a proposed...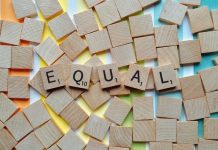 A new art project will celebrate the Aboriginal women who shaped the Yarra Ranges community. Balit Bagurrk: Strong Aboriginal Women of the Yarra Ranges was...