Despite returning to a somewhat-normal Anzac Day due to the lessened risk of Coronavirus, there are still some limitations on this year's services in...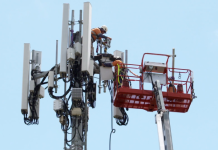 5G continues to be switched on across the Yarra Valley as new sites at Yarra Glen and Kinglake, joining Healesville, Millgrove and Launching Place...
A Healesville resident has gone viral online after impersonating a Bunnings worker in a spoof TV ad attracting over one million views. Luke Donkin garnered...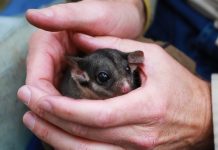 VicForests is in the process of appealing last year's landmark Federal Court judgement against environmental group Friends of Leadbeater's Possum, which placed an injunction...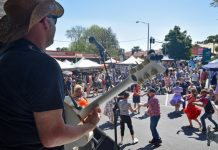 The 20th anniversary of the Mt Evelyn Street Party has been postponed, with committee members deciding to err on the side of caution with...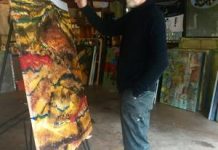 Yarra Valley Open Studios 2021 is being held in spring and as Yarra Valley Arts calls on local artists to participate. Open Studios shines a...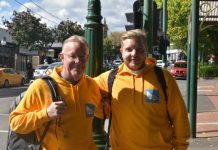 A father son duo are walking across the state to raise funds and awareness for Type 1 Diabetes. Avondale Heights pair Colin and James Charles...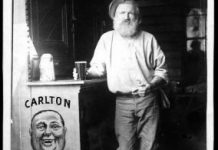 Legend has it, English prospector Sam Knott arrived in Australia in the 1880s and found himself mining in the Upper Yarra, but it was...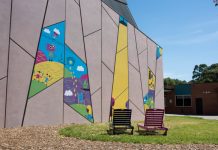 A new art project is aiming to promote awareness about making public spaces in the Yarra Ranges more welcoming for women. A report from Women's...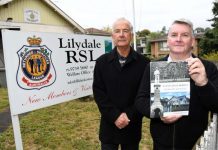 A local historian, who has spent 30 years researching the history of Lilydale RSL, has compiled his findings in a new book to commemorate...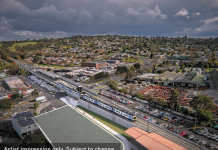 The Lilydale level crossing removal project will see a number of additional works starting this week as of Monday 12 April. Commuters are being...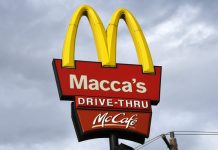 Fast food enthusiasts rejoice, plans for a McDonald's, Taco Bell and KFC are in the works for Chirnside Park. A vacant block of land on...