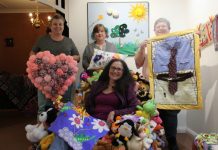 Seville Community House is currently hosting their 5th annual Fiddle Rug Exhibition at Mont De Lancey. From 5 October to 20 October, locals are welcome...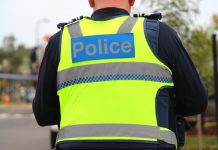 Pit stop arrest Two women have been arrested after allegedly stealing a car from Yarra Glen in the early hours of Monday 7 October. Police were...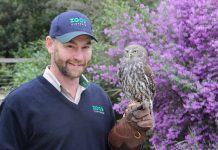 In celebration of International Zoo Keeper Day on Friday 4 October, Healesville Sanctuary keeper James Goodridge sat down for a Q&A with the Mail. What...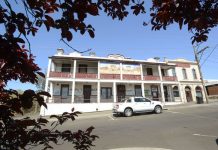 Yarra Ranges Councillors approved a motion to adopt the Lilydale Place Plan to guide decision making for Lilydale's future liveability. The place plan will establish...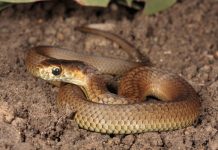 With the sunshine appearing once again, many native species, including snakes, become more visible. The re-emergence of snakes can elicit a panicked response, which DELWP...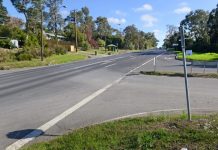 VicRoads has extended their investigation into the Warburton Highway in Seville East to include other surrounding roads. A VicRoads spokesperson told the Mail that that...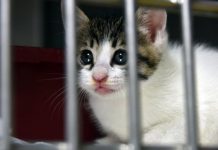 Volunteers will be microchipping local pets for just $10 on Sunday 20 October at PETstock Lilydale. Microchipping, which typically costs $80, is compulsory for dogs...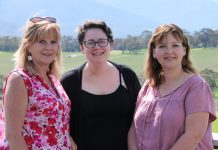 For the last 14 years, Karen Webb has been hosting the Pink Ribbon morning tea, while raising important funds for the Cancer Council. In what...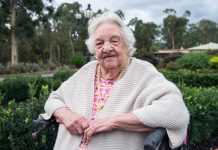 The Yarra Ranges community came together on Tuesday 1 October to celebrate the life of Indigenous Elder Dorothy Betsy Peters AM or 'Aunty Dot'...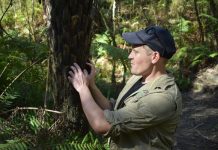 This year, Friends of Wanderslore will join forces with Lilydale High School to bring the annual Wanderslore Sanctuary open day. The property will open to...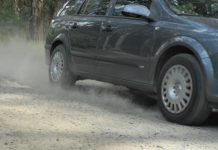 Over 180 kilometres of dirt roads throughout the Yarra Ranges will be sealed over the next decade as part of a major road construction...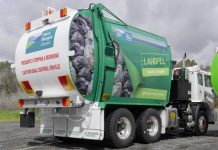 Yarra Ranges Council is urging residents to continue recycling, following recent media reports of some councils in other regions having to send recyclables to...