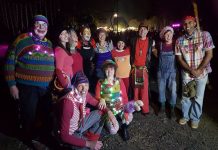 WHYLD community group invites you along to their annual WHYLD Winter Warming Bonfire Night at Wickhams Road Reserve, Launching Place on Sunday 23 June...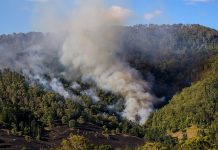 Victorians are invited to have their say on a new bushfire museum and education centre to raise awareness of the history, stories and lessons...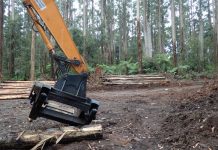 Yarra Ranges Councillors have agreed to reissue a timber harvesting permit for two private residences in Three Bridges. Yarra Ranges Councillors moved the motion on...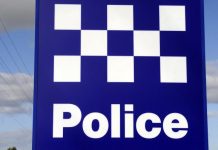 Powelltown crash A 31-year-old woman was flown to The Alfred hospital after a two-car collision on 10 June at Powelltown. Warburton police told the Mail...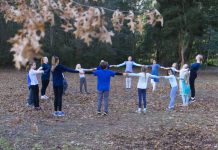 Dance ARC's youth performance ensemble took part in the Global Water Dances at Coronation Park, Healesville on Saturday 15 June. The Global Water Dances are...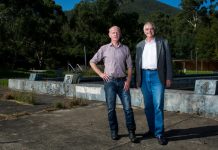 Construction is set to begin on the Warburton Community Recreation Precinct after Yarra Ranges Councillors awarded the building contract to Warrandale Industries at the...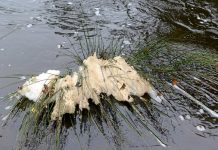 If you have travelled through Warburton recently, you may have spotted a white foamy substance blanketing the Yarra River and gathering in corners along...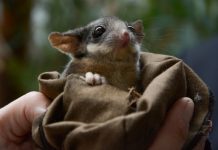 Environmentalist group Friends of Leadbeater's Possum is attempting to stop state government controlled VicForests from logging in areas that are home to the endangered...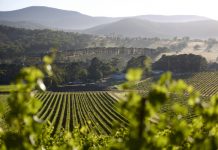 There are 2533 hectares of vineyards in the Yarra Valley, a new survey has revealed. The first National Vineyard Scan, funded by Wine Australia, found...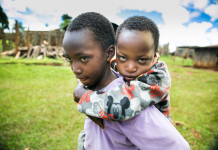 The Fred Hollows Foundation has thanked the people of the Shire of Yarra Ranges, whose generosity helped deliver 929,106 eye operations and treatments in...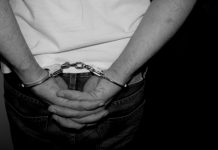 A 24-year-old Launching Place man was remanded in custody after allegedly doing doughnuts in a Hyundai Excel in the Seville Football Club precinct. Police said...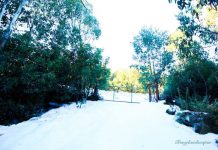 The State Government's tourism campaign Your Happy Space is urging Melburnians to cosy up to winter in regional Victoria – including the Dandenong Ranges...