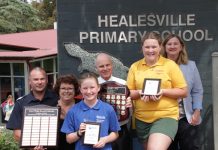 Healesville Primary School students Rebecca Johanson and Isabelle Watson will have their high school tuition fees slashed thanks to winning the annual Tricia O'Reilly...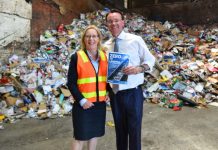 The state opposition has pledged a Zero to Landfill policy that aims to transform waste management in Victoria to create energy from household waste. Eildon...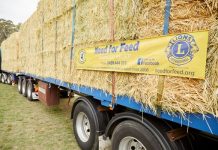 Pakenham Lions Club's Need for Feed initiative is helping drought affected farmers get back on their feet and now one Yarra Valley farmer is...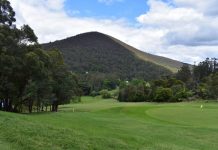 Warburton Golf Club hosts the best 18th hole on mainland Australia, well that's how the locals like to put it. The golf club's 18th hole...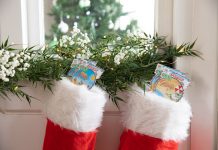 One Lilydale shopper has kicked off the festive season in style after scoring a $25,000 top prize on a $2 Seas'n Greetings Instant Scratch-Its...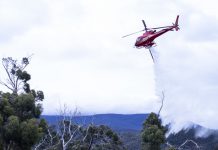 CFA firefighters switched to airplane mode for an all-day aerial firefighting training exercise at Lilydale Airport on Sunday 1 December. Firefighters from Districts 8, 13...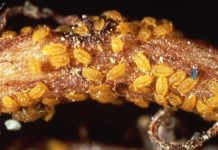 Vinehealth Australia, together with Wine Yarra Valley, hosted 35 wine industry members in the Yarra Valley on Tuesday 26 November to see the impacts...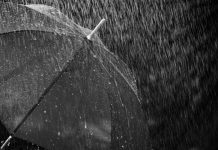 Healesville received quite good rainfall last month despite records being lower than the same time last year. Healesville's Alma Mitchell recorded a total November rainfall...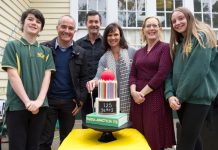 Yarra Junction Primary School celebrated its 125th anniversary with a 'step back in time' school fair on Sunday 1 December. Principal Lisa Rankin said visitors...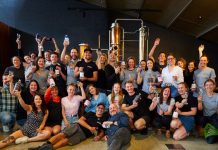 Healesville's own Four Pillars Gin is celebrating being awarded the 2019 International Gin Producer of the Year at the 50th Annual International Wine and...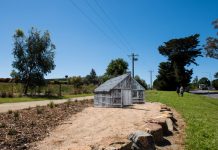 A three-dimensional, interactive photographic sculpture was officially unveiled to the Coldstream community on Wednesday 27 November. Photographer James Voller created and installed his artwork, Future's...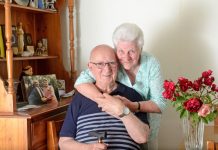 When Lawrie and Mollie Field first moved to Healesville from central New South Wales in 1969, they drove straight past the town without realising...