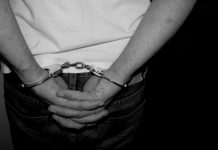 A Mooroolbark man will face court after a "tap-and-go spree" in Lilydale and Chirnside Park. Lilydale CIU detectives arrested the 36-year-old on Friday 29 March. They...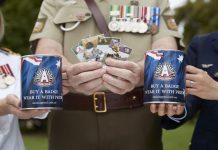 RSL Anzac Appeal organisers at more than 200 sub-branches throughout Victoria are gearing up for the annual fund-raising drive. Upper Yarra RSL sub-branch president Robert...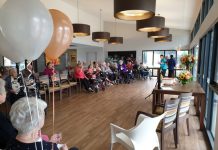 Holmwood Aged Care officially opened its 38-room extension with Yarra Ranges Mayor Tony Stevenson. Celebrations took place at the Healesville centre on Thursday 4...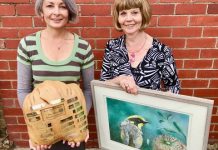 Crumbz Craft received the Ron Goding Excellence Award from the Rotary Club of Healesville on Thursday 4 April. The award perpetuates the memory of the...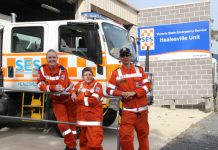 Healesville SES is on the lookout for new volunteers to boost its member numbers. Lucy Aston, section leader for recruitment at Healesville SES, said the...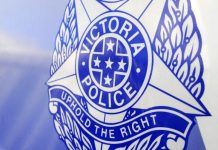 VicRoads is considering improvements to the Warburton Highway in Seville East following a fatal collision on 4 April. A 54-year-old Woori Yallock man died in...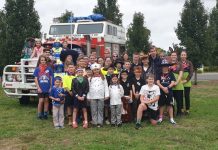 The Variety Brats Bash is under way again as costume clad families hit the roads of Yarra Glen on Saturday 6 April to travel...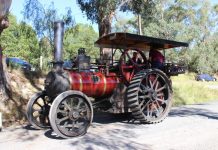 Upper Yarra Valley Historical Society's annual Crank Up festival took place on April 6-7 marking the 43rd year the event has run. This year's Crank...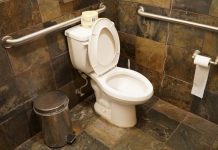 Yarra Valley Water is expanding the Yarra Valley's sewerage system with hundreds of properties in Yarra Junction, Launching Place, Don Valley and Wesburn soon...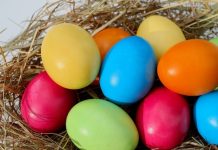 This year Good Friday and Anzac Day are separated by five days, and when held side by side there are some obvious similarities. Anzac Day...
Healesville author Heather Ellis has released her second book, Timeless On The Silk Road: An Odyssey From London to Hanoi on Sunday 7 April. Her...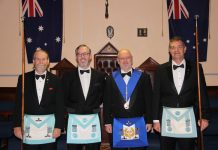 The Healesville Freemasons Lodge is set to celebrate their 100 year anniversary on 12 April. The lodge formed in 1919 and was based in Healesville...