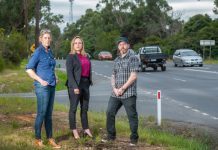 Seville East residents have slammed the state government's response to fixing the Warburton Highway, which has seen another accident nine days after a Labor...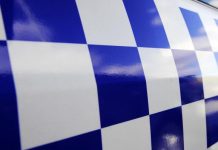 Wandin North crash Emergency services attended an incident in Wandin North on the afternoon of Tuesday 17 March. Ambulance Victoria advised that a two car collision...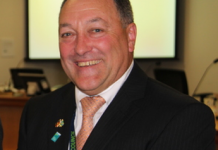 We understand that there's a lot of uncertainty at the moment, regarding the Novel Coronavirus (Covid-19) and what it means for day-to-day life and...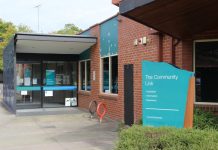 The ongoing COVID-19 pandemic has seen a number of community and council organisations to close temporarily following Prime Minister Scott Morrison's announcement that gatherings...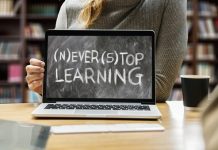 Primary and secondary schools across the Yarra Ranges have spent the last few weeks preparing to transition to online learning alternatives, which will now...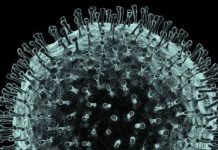 Today's Covid-19 update: · Victoria will proceed over the next 48 hours to implement a shutdown of all non-essential activity across the state to combat the...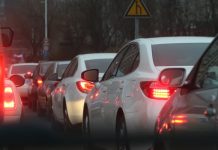 Ongoing road works between Coldstream and Healesville on the Maroondah Highway will see the speed limit dropped to 80 kilometres per hour in a...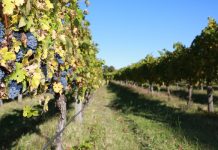 Grapevine eating bug, phylloxera, continues to wreak havoc on the Yarra Valley's wine industry as Agriculture Victoria confirmed new detections in February, leading to...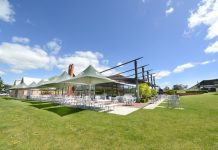 Yarra Ranges Council will extend its partnership with Yarra Ranges Tourism, as the tourism industry continues to feel the impact of COVID-19. At their 10...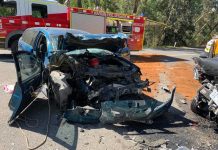 Emergency services are currently attending an incident in Wandin North. Ambulance Victoria advised that a two car collision took place about 2pm on the Warburton...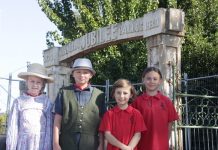 Wandin Yallock Primary School's famous jubilee gates are set to receive a makeover ahead of the school's 150th anniversary celebrations. Works have begun to temporarily...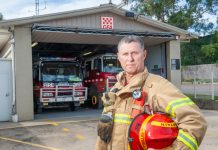 Coldstream CFA is set to move forward with plans to build a new fire brigade in a move that is 11 years in the...