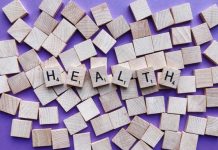 A Healesville group wants to see phototherapy services in the Yarra Valley in a move that would slash travel times for those who require...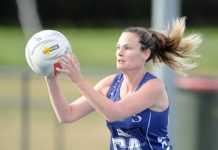 Netball clubs and associations across Australia are set to receive a much needed funding boost, with Woolworths committing up to $250,000 in Pick Fresh...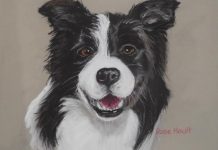 While many community events and activities have been cancelled through the latest lockdown, a local art exhibition has had the misfortune of being closed...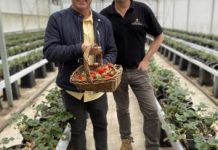 The Yarra Valley had a special visitor recently as Hawthorn legend Shane Crawford journeyed to the region for the latest episode of Postcards. The Brownlow...
Holy Fools is on a mission to improve people's awareness around the ever increasing issue of homelessness during this year's Homelessness Week. In a...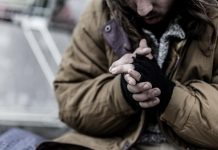 The first week of August marks National Homelessness Week, which aims to put the spotlight on the impact of homelessness in Australia through national...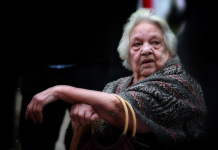 The Yarra Ranges Regional Museum is celebrating female champions and agents of change in an exhibition called Trailblazers: Women of the Yarra Ranges. Trailblazers: Women...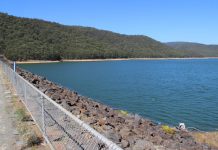 Dam remediation and upgrade works have been completed at the Upper Yarra Dam to ensure the ongoing integrity and stability of the dam wall...
The Mount Evelyn Sports and Community Hub is on track to being built after Yarra Ranges councillors approved a preferred tender application at the...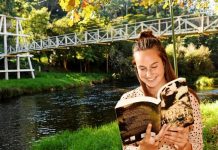 The state's lockdown has been extended as Victoria continues to grapple with cases from the New South Wales outbreak. For the fifth time in 18...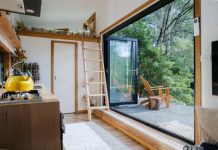 A tiny Warburton home has been named as one of the most 'wishlisted' unique Airbnb listings in Victoria as demand for unusual accommodation surges. Whether...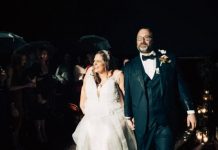 For most people, your wedding day is a huge life-defining moment filled with excitement and anticipation, but for local Beaconsfield couple Renee and Dean,...