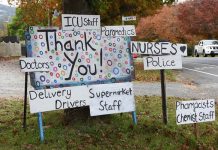 If you have travelled through Healesville on the Maroondah Highway over the past few months, you would have noticed a nice sign wishing a...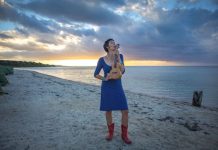 A free live stream concert series is coming for Yarra Ranges music lovers who are missing the live music scene. Healesville Music Festival, in partnership...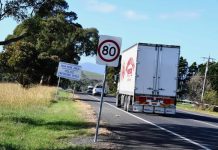 More calls have come for speed limit changes along the Maroondah Highway to be scrapped until further community consultation takes place. Earlier this year, VicRoads...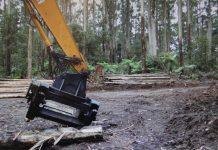 Timber industry associations are seeking more clarity around native timber harvesting legislation following a recent VicForests court case. On 27 May, the Federal Court found...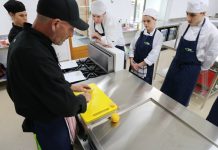 Aspiring master chefs at Cire Community School's Yarra Junction campus are cooking up a storm with the opening of a new hospitality training centre. Non-for-profit...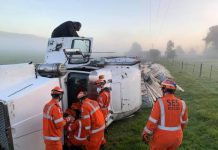 The Melba Highway, Yarra Glen is closed to traffic in both directions between Healesville-Yarra Glen Road and MacIntyre Lane following a truck rollover. Motorists are...
Healesville's Four Pillars is heading to Sydney as the world class gin producer plans to open at a new location. The new Four Pillars will...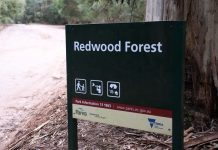 Parks Victoria will close the 1000 Steps and Redwood Forest for over two weeks due to physical distancing concerns. From 5 June until 11.59pm on...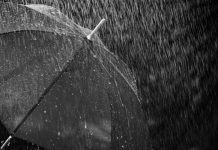 Despite a wet end to the month, monthly rainfall in the region was lower than last year according to Healesville's Alma Mitchell. Ms Mitchell recorded...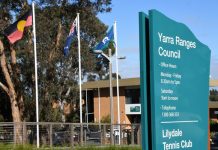 Yarra Ranges Council will be hiring more than 160 support workers impacted by Covid-19, thanks to the Victorian Government's Working for Victoria initiative. Council was...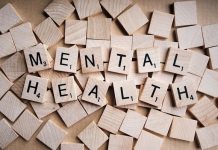 A new mental health service, Steps Outer East, will cater for people in Maroondah, Knox and Yarra Ranges. The new service is funded by Eastern...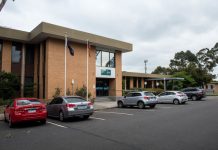 With Victorian local government elections proceeding in October 2020 the Victorian Local Governance Association (VLGA) is committed to continuing to support councils and communities in...