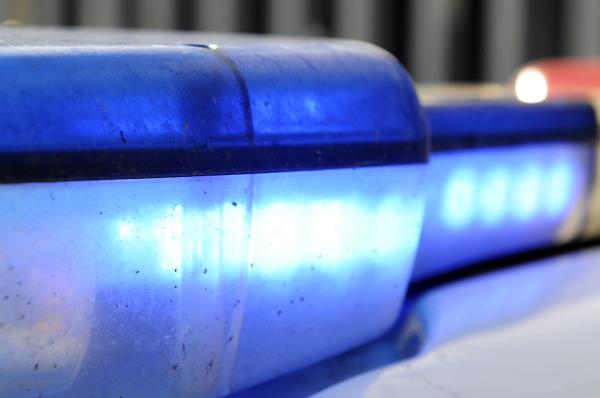 Police fined a driver $282 for exceeding 40 kilometres an hour when passing stationary emergency vehicles with flashing lights in Yering.
They said the 48-year-old man was driving on the Melba Highway about 3.45pm on Monday 3 December.
Police said a marked Highway Patrol vehicle was on a straight stretch of road and clearly visible to approaching traffic from up to one kilometre away.
An illuminated sign on the police vehicle with the message 'SLOW TO 40 KM/H' was also displayed.
Earlier the same day, Yarra Ranges Highway Patrol officers allegedly detected a woman driving at 70km/h in a 40km/h school zone.
The 49-year-old, driving on an international licence, received a $443 penalty notice and was disqualified from driving in Victoria for three months.