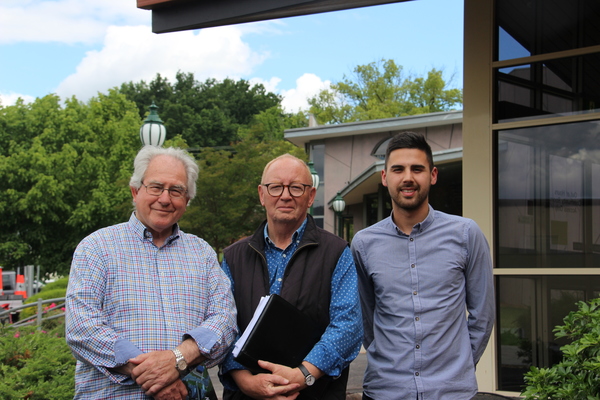 By Michael Doran
Healesville CoRE is planning on a big 2019 as it pushes forward with its project for Healesville to become a net-zero emissions town by 2027.
President Jeff Barlow said "We still have a lot of work to do to reach more people in the community and we are in the process of setting up systems, processes and events to do that."
To help spread the word, the group has set up two Community Information Sessions for Monday 25 February at the Memo. The first session is at 1.30pm and the second at 7.30pm and will be launched by Yarra Ranges Mayor, Tony Stevenson.
These sessions will be the launch for the Healesville Community Solar & Battery Offering and there will be information on the planned bulk-buy and what is required from a technology point of view. There will also be details on financing packages, the electronic monitoring system, called an Ubi, from Mondo Power and the planned Healesville micro-grid.
For those interested in the concept of community microgrids a good place to start is www.onestepoffthegrid.com.au which has details of the projects in Yackandandah and Euroa. To learn how the Mondo Power Ubi works and its role in the project visit www.mondo.com.au/community
Healesville CoRE is a community volunteer organisation and is always seeking more people to assist with a varied range of tasks, currently looking for a Community Engagement Manager to join the voluntary Central Committee.