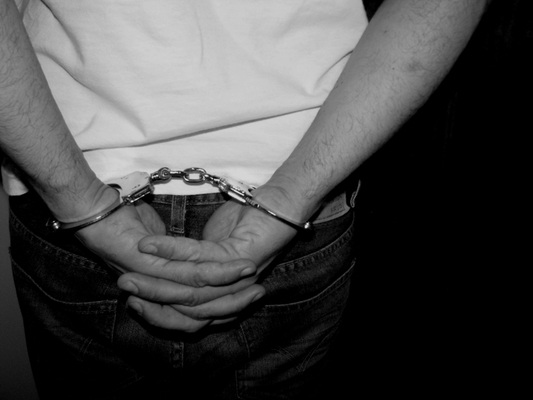 Police arrested a Don Valley driver after he failed to stop when officers asked him to in November.
They appealed for public information in relation to the Lysterfield incident, and the community reported several sightings of the vehicle in the following months.
On Tuesday 8 January, Knox CIU members arrested a 28-year-old Don Valley man in Croydon.
They charged him with a number of criminal and traffic offences relating to the matter including theft of a motor vehicle, drug possession, reckless conduct, failing to stop when requested to do so by police, driving at a dangerous speed and in a dangerous manner, speeding and failing to obey traffic lights.
The man was remanded in custody to face court again at a future date.
Police thanked everyone who responded to their appeal and provided information that assisted in the arrest.