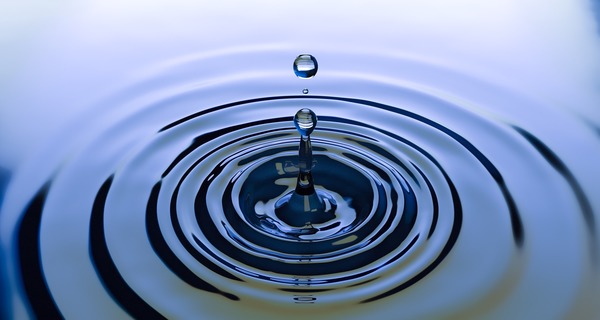 Melbourne Water will soon upgrade the Upper Yarra Reservoir dam.
It said the project was an important initiative for residents of Warburton, Reefton, McMahons Creek and the Melbourne metropolitan area, as it would ensure the dam wall's continued integrity and stability.
Melbourne Water said the reservoir could then continue to supply drinking water for Melburnians.
The dam is about 5 kilometres east of Reefton, is an important link between the Thomson Reservoir and the water supply network, and was built in 1957.
"Melbourne Water regularly reviews the risk associated with its water supply dams," a statement said.
"Understanding the risk allows us to prioritise maintenance and upgrade works as necessary.
"We apply the best Australian and international engineering practices in the design, management and operation of dams.
"This upgrade is an important project to ensure Upper Yarra Dam continues to operate at its best.
"This dam safety upgrade will apply current engineering practice, to provide for the safe ongoing operation of the dam."
Minor works are due to start in March and full construction works will start from June.
Melbourne Water expects the works to be completed over two summer phases, by mid-2021.
"The project will install a sand filter on the downstream side of the embankment crest for its full length," the statement said.
"This acts to protect the clay core of the embankment from erosion, and will also allow any seepage through the embankment to be monitored."
The upgrade will involve excavating a trench along the crest of the wall; backfilling the trench with a new sand filter; fencing off and closure of the works area.
The project will close the Upper Yarra Reservoir Park from June until mid-2021, bring heavy vehicle truck movements along the Warburton Highway, and include improvements to the amenities within the campground.
"Some vegetation removal will be required to complete the works," the statement said.
"Vegetation removal will be undertaken with the supervision of a qualified arborist and wildlife handler and in accordance with statutory requirements."