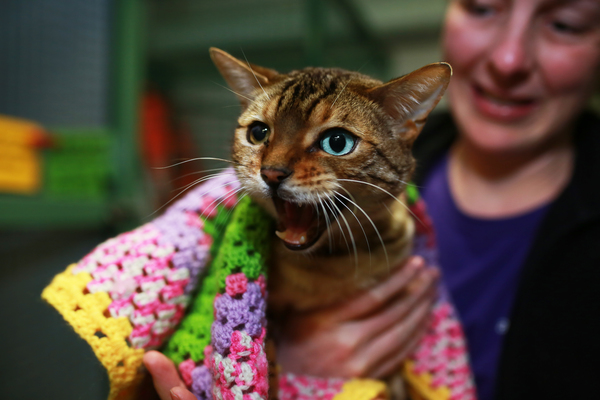 By Jed Lanyon
As much as Australians love our pets, there are thousands of animals abandoned due to unplanned breeding. Greencross Vets Kilsyth are urging locals to desex their pets as it is an effective strategy to prevent unwanted pet pregnancies as well as providing health benefits for your pet.
To help the cause, Greencross Vets Kilsyth are offering 20 per cent off the full desexing cost until Sunday 31 March.
Veterinary Director, Dr Skye Ware understands that Mount Evelyn residents only want the best for their pet and recommends desexing to give them a better quality of life.
"Deciding on whether to have your pet desexed or not is a question that every pet parent asks," she said.
"At Greencross Vets Kilsyth, we highly recommend desexing for all pets."
"Not only does it reduce animal homelessness and pressure on animal shelters, it can improve your pet's behaviour, reduce aggression, prevent medical conditions and even improve the smell of your pet's urine"