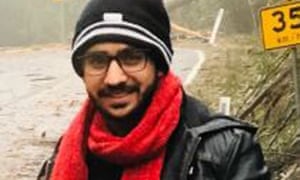 By Jed Lanyon
Police have located a body believed to be missing student Poshik Sharma, in Marysville on Monday 15 July at around 11am.
The 21-year-old Werribee resident was last seen in Marysville on Thursday 11 July with a group of friends but later separated from the group at the Duck Inn at around 3.50pm.
Marysville police along with members from the Search and Rescue, Police Airwing and SES had been searching for the missing man in the area.
The death is not being treated as suspicious and police will prepare a report for the coroner.