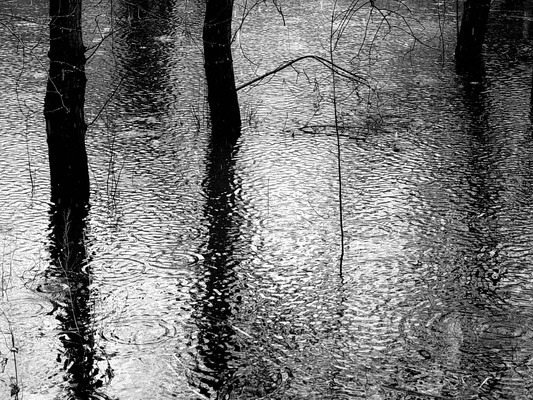 By Jed Lanyon
Flooding is no longer expected across the Upper Yarra catchment during Monday 15 July, according to State Emergency Service (SES).
A vigorous west to south-westerly airflow coupled with a cold front brought significant rainfall across the flood watch area from Friday 12 July through to Sunday 14 July.
The areas at risk of flood included Goulburn, Upper Yarra, Bunyip and Dandenong Creek catchments.
A final flood watch warning was issued for the aforementioned regions listing them as 'all clear'.
From 9am Sunday 14 July to 9am the following day, rainfall totals of up to 48 millimetres were observed in the flood watch area.
SES advises that residents can now return to normal activity.
For urgent animal welfare issues phone Agriculture Victoria on 136 186 or your local vet and for flood and storm emergency assistance from the SES phone 132 500.