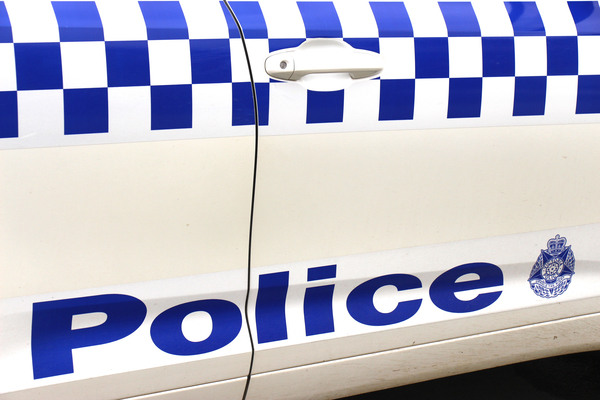 By Jed Lanyon
Emergency services are currently responding to reports of a tree falling on a car travelling along the Warburton Highway in Wandin North on Friday 16 August.
The incident occurred about 11am requiring police to divert traffic.
Travellers are advised to avoid the area for the time being.
A spokesperson from Ambulance Media confirmed that while paramedics were called to the scene, there were no reports of injuries and nobody was taken to hospital.
This incident comes just seven days after a falling tree killed a woman and seriously injured other members of her family who were driving along the Black Spur
And just one month after a father and son were killed by a falling gum tree along Monbulk Road on 14 July.
A spokesperson from VicRoads recently told the Mail that while they do not collect specific data regarding fallen trees on roads, their maintenance teams are regularly removing debris from traffic lanes and roadsides to keep roads as safe as possible.