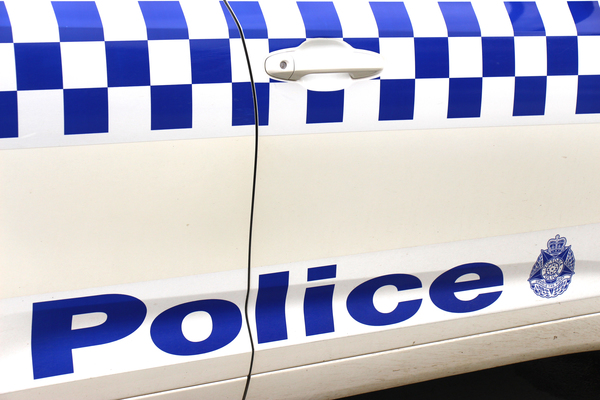 By Jed Lanyon
A man is in hospital under police guard following a siege in Seville on Tuesday afternoon.
Officers were called to a residence on Candy Close about 4.20pm following reports that a man was armed with a weapon and was refusing to come out of the house.
The 33-year-old Seville man was apprehended without incident and taken to hospital for assessment.
Residents reported that nearby Seymour Street and Drummond Road had been blocked as police responded to the incident.