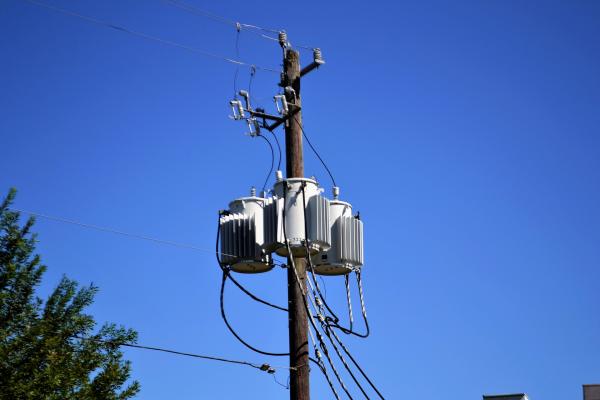 By Taylah Eastwell
AusNet crews are currently on the scene in Woori Yallock, with 4500 customers across the Yarra Valley affected by a power outage this afternoon.
Towns including Gladysdale, Millgrove, Seville, Hoddles Creek, Three Bridges, Yellingbo, Gembrook, Wesburn, and Powelltown were among those affected. Over 1285 customers were without power in Yarra Junction and almost 857 in Woori Yallock.
The outage allegedly occurred around 3.45pm. According to AusNet, majority of homes had their power restored between 3.45pm and 5.30pm.
A spokesperson for AusNet said 1100 residents remained without power until crews found a tree over the line at approximately 6pm on Monday 11 January and were able to remedy the situation and restore power.
"We know it's very hot today and we want to thank our customers for their patience and understanding while crews worked to identify and fix the problem," the spokesperson said.