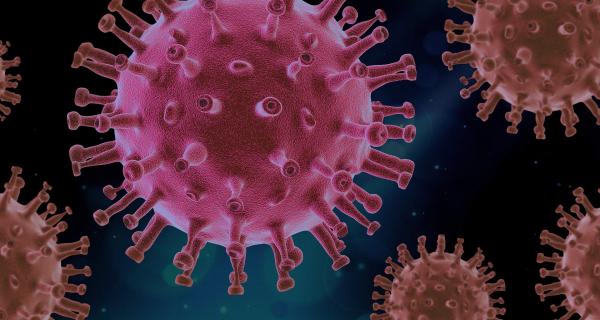 By Jed Lanyon
Healesville residents are being told to be cautious after Covid-19 fragment detections were found in wastewater samples in the area.
Anyone who lives, works or has visited Healesville, Coldstream or Badger Creek between 1 and 5 August is urged to watch for Covid-19 symptoms and get tested should symptoms develop, according to the Department of Health.
These detections may be due to someone who has had Covid-19, is no longer infectious and is continuing to shed the virus or it may be due to an active but undiagnosed case in the area.
The Department of Health listed two "unexpected" wastewater detections in Benalla and Healesville labelling them as regional Victoria, despite the Yarra Ranges Shire being classified as 'metropolitan Melbourne' when it comes to Covid restrictions.
Recent wastewater detections in Victoria have been an early warning signal of positive cases appearing in areas, such as Bacchus Marsh and Phillip Island, so people in areas with recent wastewater detections need to be especially vigilant in getting tested should they develop even the mildest of symptoms.
In the past month in regional Victoria, positive readings for Covid-19 wastewater fragments have been detected in Bacchus Marsh, Bendigo, Black Rock, Koorlong, Somers and Wangaratta.
The wastewater testing program is designed as an early warning system and a cautious approach is always taken when these detections are found.
The Department of Health has increased wastewater testing in the areas listed above and will continue to monitor the situation closely.