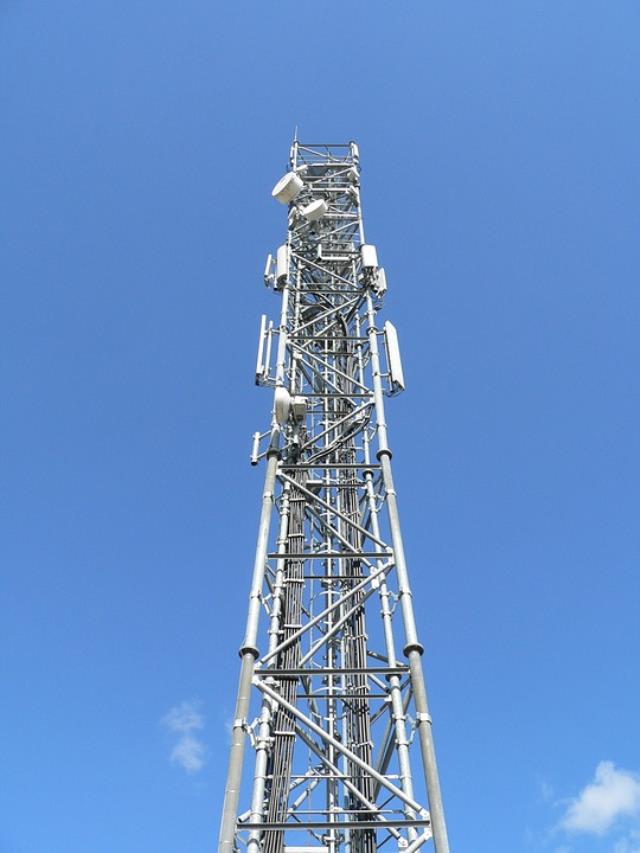 Coldstream, Yarra Glen and Healesville will be receiving a fixed nbn™ disaster satellite services part of a multi million dollar federal program.
The Strengthening Telecommunications Against Natural Disasters (STAND) grant will fund new NBN satellites at the Coldstream Community Hall, Yarra Glen Memorial Hall and Healesville Memorial Hall to provide emergency internet access at the relief locations.
The infrastructure plans to provide extra technical support during natural disasters or emergencies when ground transmission are failing and repairs are affected by a lack of access.
Ten sites were chosen within the Yarra Ranges, with the council welcoming the investment.
Yarra Ranges Mayor Cr Jim Child said it was important that areas that are at risk of bushfire and places that were so severely impacted in the June storm, were included in the STAND program.
"While I hope this infrastructure never gets used, it's comforting to know it is there and it will help to build resilience in our community to help them stay connected in future emergencies," he said.
"Access to telecommunications before, during and after a disaster is critical and is something we know our community desperately needs. Not having access to 000 or emergency information was one of the most frightening aspects of the June 9 storms."