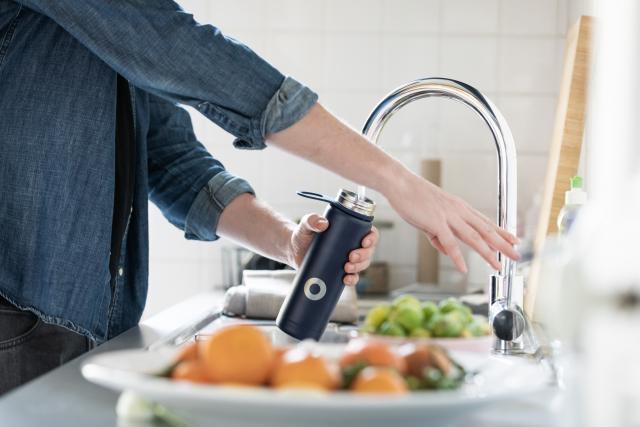 Healesville residents should be proud of their tap water after the Melbourne Water team won the award for Best Tasting Tap Water in Victoria
The competition was held at Bendigo on Wednesday 22 June with the water the Melbourne team used to secure the title obtained from the Cresswell Treatment Plant in Healesville.
Central Highlands Water, Goulburn Valley Water, and Melbourne Water were the finalists who went tap to tap.
This is the very first time Melbourne has had bragging rights over the best tasting tap water.
Before the finals, regional and metropolitan teams went through heats on Tuesday 21 June.
Judging considered odour, colour, clarity and how the water feels in the mouth while blindfolded.
The competition is aimed at recognising and acknowledging the work that goes into ensuring Victorians are supplied with safe and enjoyable tap water.
Water Industry Operators of Association of Australia (WIOA) are the organisers of this event and Ixom were the dedicated sponsor.
"We have been able to run the competition through these uncertain times because of their unwavering commitment and support to the industry," said Mr. George Wall, WIOA Managing Director.
The next step for the Victorian winner is to compete for the national title later this year.
The competition will be held in New South Wales, who are last year's boasters of Australia's best tap water.
If you thought it stopped there, you're wrong! The national winners will travel to West Virginia USA for the annual Berkley Springs International Water Tasting Competition.