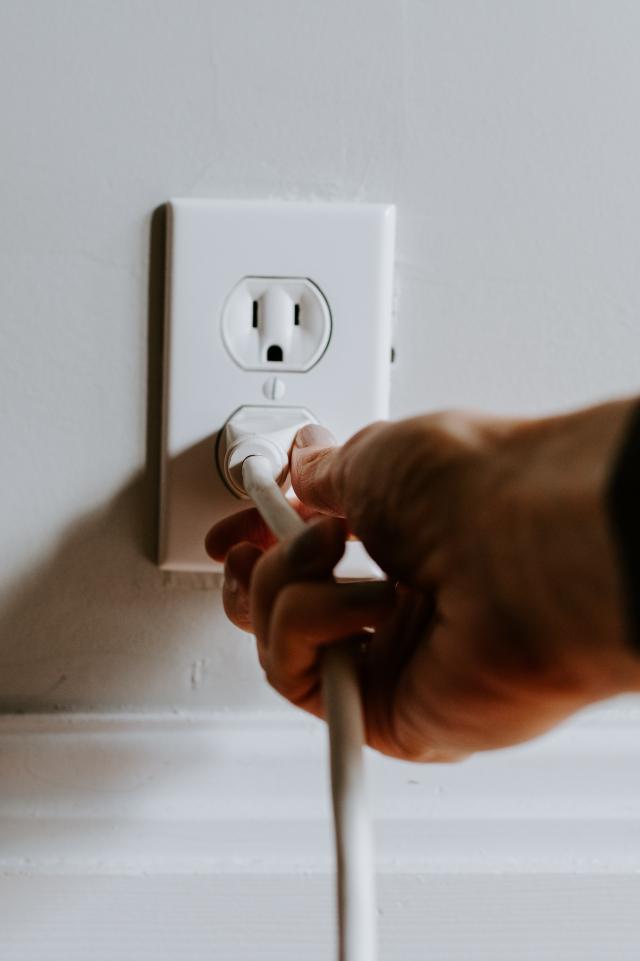 By Tyler Wright
The State Government has added $205 million to the Victorian Government's $250 power saving bonus program due to high demand from the state's households.
Thousands of applications for the Victorian Government's $250 bonus have already been made throughout the Yarra Ranges since 1 July, with one million households state-wide taking advantage of the initiative by visiting the Victorian Energy Compare website to weigh up energy provider offers.
Mums of the Hills founder and Sassafras resident Belinda Young said many local families have looked into the bonus payments and are researching alternative energy providers.
"Mums play a major role in running the household and so it is no surprise that many have looked into the current program," Ms Young said.
"I'm aware that many local households have taken advantage of the power saving program, however issues with the website crashing have prevented others from doing so."
According to Victorian Government user data, seven out of every 10 users saved an average of $330 by switching energy offers over the past 12 months.
All Yarra Ranges households are encouraged to make use of the $250 bonus, with many homes still not taking up the opportunity.
Since 1 July, Healesville residents are leading the charge with 1110 households applying for the bonus, while Yarra Glen comes behind at just 403.
Yarra Junction is the highest applier in the Upper Yarra at 394 with Wandin at 392 households.
Warburton and Seville sit around 300, while Coldstream, Chum Creek and Badger Creek are all below 250.
The Power Saving Bonus is available until 30 June 2023, with no caps on the number of households that can receive the once-off payment.
"We know Victorian families are doing it tough, so we're topping up the $250 Power Saving Bonus program to make sure no one misses out," Minister for Energy Lily D'Ambrosio said.
Other programs helping households and businesses to slash energy bills include Victorian Energy Upgrades, which provides upfront incentives for low-cost-to-free energy efficient products, and Solar Victoria, which offers households and businesses discounted solar panels, batteries and efficient heating and cooling.
To apply for some relief off your energy bill, visit the Victorian Energy Compare website at https://compare.energy.vic.gov.au/