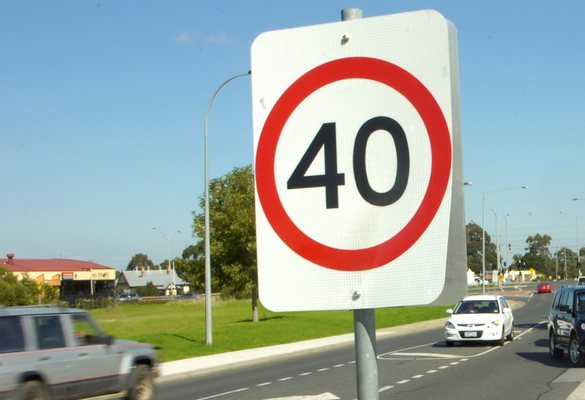 Electronic speed signs are on the way to Woori Yallock Primary School. Northern Victoria MP Jaclyn Symes and Labor Eildon candidate Sally Brennan pushed for...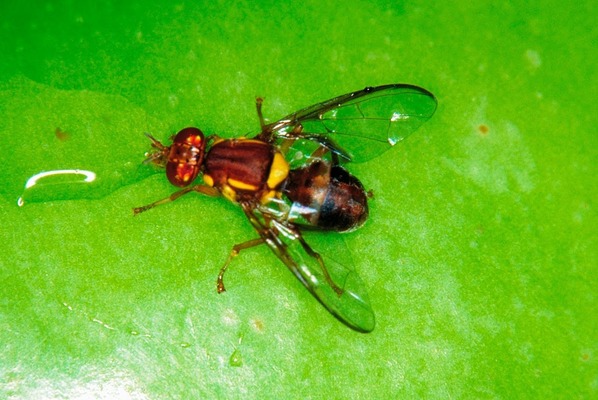 Yarra Ranges Council will remove potential host trees for the Queensland fruit fly (QFF). Works will soon start on council land in high-risk areas to...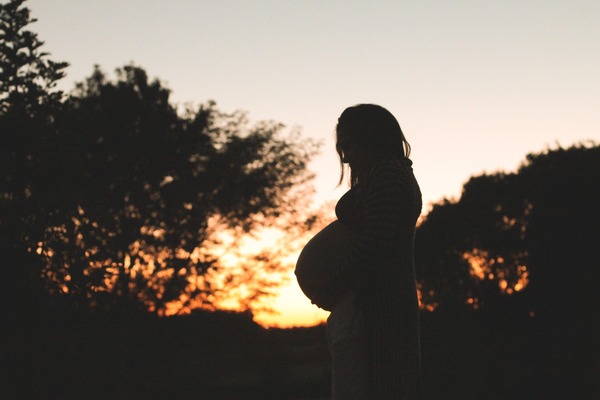 Kristyna Brown had her first baby at Healesville Hospital 25 years ago. She was living in Wesburn and it was the closest hospital. "I loved the...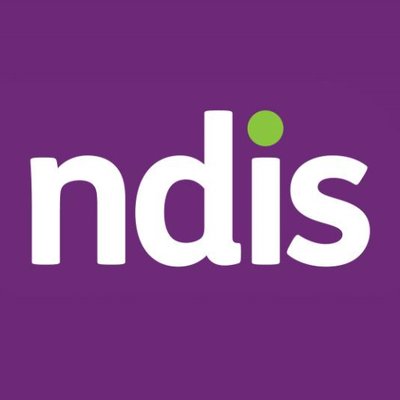 It's a year since the National Disability Insurance Scheme (NDIS) landed in the Yarra Ranges. The National Disability Insurance Agency (NDIA) is celebrating the milestone...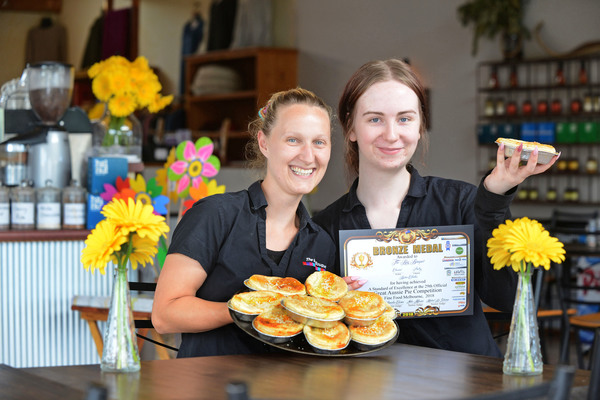 Award winning wines are readily available in the Yarra Valley and now there is a growing list of award winning pies to match. The Big...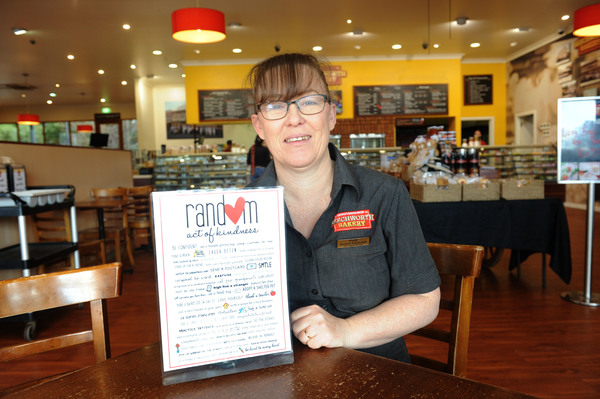 Healesville's first Random Acts of Kindness week is on its way. Beechworth Bakery's Kylie Bray said the idea for the project had been in her...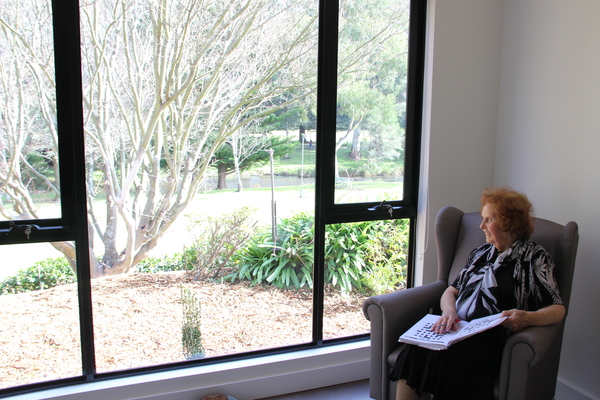 Eileen Glover has million dollar views to the Yarra River and she leaves no-one in any doubt that she is "living like a queen". Eileen,...