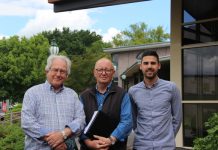 Healesville CoRE is planning on a big 2019 as it pushes forward with its project for Healesville to become a net-zero emissions town by...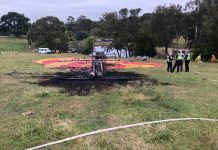 CFA firefighters have commended the swift action of the balloon pilot who landed his burning craft safely in Gruyere on Boxing Day. The balloon,...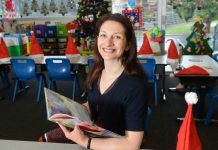 Yarra Ranges Council is urging residents to share their thoughts on plans for an autism school in Coldstream. At their Tuesday 18 December meeting, councillors...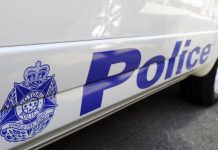 A burning hot air balloon made an emergency landing in Gruyere on Boxing Day. Police said the balloon landed in a paddock near Cahillton Road about 6.15am...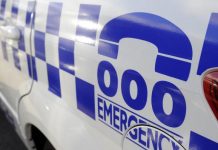 Police arrested a 50-year-old man over a shooting incident in Woori Yallock. They responded to reports of shots fired this morning (Friday 21 December). Investigators said a...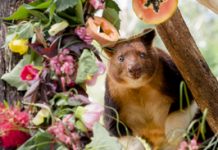 Healesville Sanctuary's animals are joining in the festive season, enjoying some Christmas treats of their own. Christmas came early for big and small with the...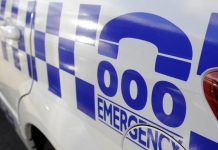 Flag pole down An unregistered silver Holden Commodore was seen drifting through the Wesburn-Millgrove CFA car park before colliding with the brigade's flag pole. The...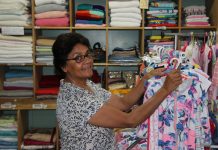 The links between Warburton and the Seventh Day Adventist Church are well recorded and one of those links, The Adcare Community Op Shop, is...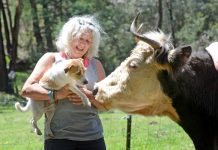 Children from all walks of life, some having experienced trauma or facing challenges are finding their lives have been turned around thanks to a...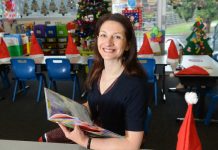 The community could soon have its say on plans for an autism school in Coldstream. Yarra Ranges Councillors will consider a proposal from Lyrebird College...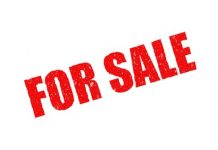 A 'Mandarin tourism project' is proposed for a disused Healesville lot. Barry Plant Healesville is selling 11 Maroondah Highway, listing the 101 acre site for...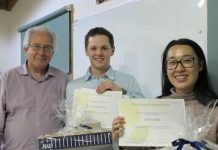 Leadership in the renewable energy debate is hard to find, except in Healesville where a committed group continue on the path towards a net-zero...