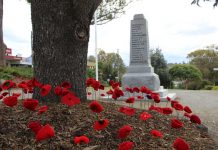 More than 6000 poppies adorned the Lilydale Cenotaph and surrounds in Main Street ahead of Remembrance Day. Casey MP Tony Smith said Sharon Chuck and...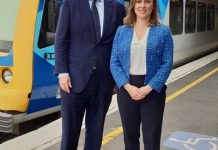 Labor Evelyn candidate Gail Ritchie is "outraged" that voters received Liberal Party election material alongside postal vote applications. But Liberal Evelyn candidate Bridget Vallence said...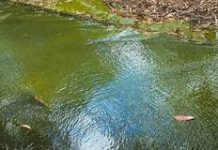 Bright green water captured running into Graceburn Creek in Healesville is nothing to worry about, says Yarra Ranges Council. Environment and engineering director Mark Varmalis...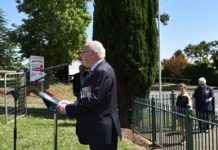 With the Centenary of the Armistice, Remembrance Day services across the Yarra Valley held extra significance this year. MP for Casey Tony Smith spoke...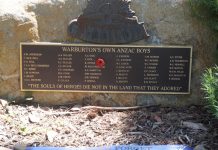 On Remembrance Day, Warburton RSL opened 'The Peace Garden,' situated at the riverside clubhouse. Garden designer and club treasurer, Coral Reynolds gained her inspiration from...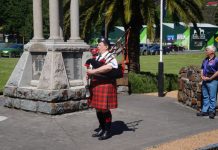 At the Yarra Junction cenotaph, the Remembrance Day theme was the contribution made by female nurses in world war one. Yarra Junction RSL Vice President,...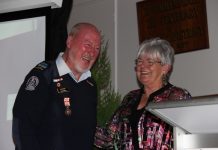 In 1943 Wandin was a small rural town of one thousand people, two state schools, a general store, a blacksmith and a train line...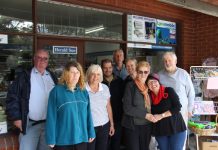 The Millgrove Newsagency doesn't sell lotto tickets so there are usually no jackpots to be collected there. That was until nearly $200,000 unexpectedly came...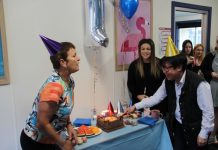 One year ago Healesville High School Principal, Allan Rennick took a leap of faith and opened the school's in-house GP clinic. At the first...
Police are appealing for public help to find missing 17-year-old Jade Robson. Jade was last seen on 1 November in the Narre Warren area, but...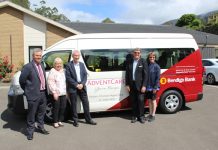 Residents of AdventCare Yarra View Nursing Home in Warburton will be easily spotted now they are riding in a shiny new bus. The bus was...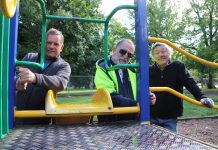 An old Healesville playground will soon spread smiles to underprivileged children in Sri Lanka. Rotary Club of Healesville members started dismantling the Queens Park equipment...