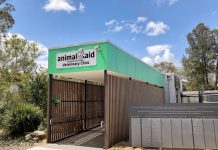 Animal Aid is offering free microchipping during December. The animal welfare organisation is opening a new veterinary clinic at its site in Killara Road, Coldstream. To...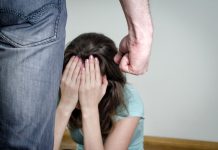 Leading local organisations have reaffirmed their commitment to ending violence against women. The Leading for Change initiative is made up of project partners AFL Outer...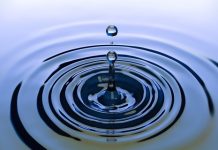 The $16.1 million Coldstream Recycled Water Pipeline Scheme is one step closer to becoming a reality. The Federal Government announced $250,000 towards co-funding the project...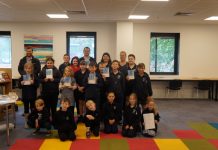 Lilydale Library hosted the launch of Tales from Yering Primary School, the second in a series of books published by the school. The launch, on...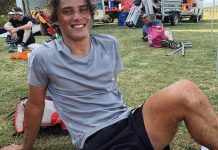 Going for a run takes on a whole new meaning for 20 year old apprentice plumber Cody McKellar. His idea is to lace up...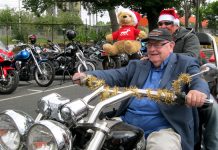 Yarra Valley motorcyclists can join the Toy Run For Father Bob on Sunday 2 December. Riders will depart from the Degani Cafe near Coles in...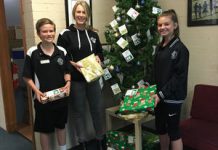 Community spirit and family fun will be happening at Yarra Junction Primary School's Christmas Carols Night on Thursday 20 December, starting at 5.30pm. The night...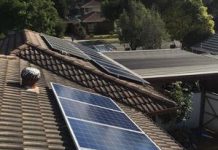 Healesville's voluntary community energy group has launched an online survey. Healesville CoRE opened it on Friday 23 November and it will stay open until Friday...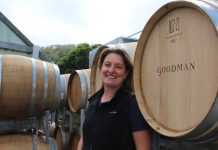 "I wasn't very well last year." This is one heck of an understatement from Healesville winemaker Kate Goodman. She was crowned the Winemaker of the Year...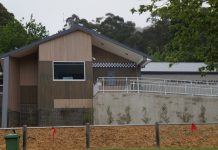 What does the 'closed' sign in the window of Warburton Police Station actually mean? It seems some residents believe a closed station means they have...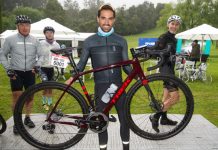 World-famous cyclist Alberto Contador was among those to zip through Warburton on two wheels over the weekend. The Giro della Donna is now in its...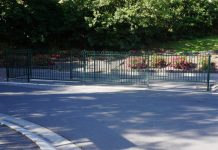 In last weeks paper, The Mail reported on the destroyed safety barrier at the Badger Creek Road and Marroondah Highway intersection. When contacted for...