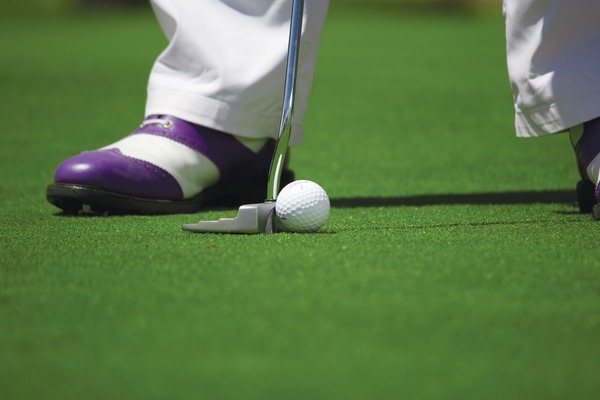 By Ron Hottes
Warburton Golf Club's Allan 'Old Man River' Hubbard has done it again.
In a rare vein of form, he broke his age for the second time in less than two weeks at the club's Wednesday 24 April competition.
Allan won the mid-week par comp with a stunning +5, which means he shot a 69 "off-the-stick".
His superb score belies the fact that he is now well over 70. He's a true living legend of the club.
Peter Bell, in a pleasing return to form, was the runner-up with an excellent +4.
With this sort of scoring, balls only extended to +1.
Nearest the pins went to 'Happy' Gilmore on the first, Phillip Garside on the ninth and Shaun Nicholl on the 15th.
In the Saturday 27 April stableford and P Bartlett qualifier, Howard McDonald claimed the A-grade voucher with 39 points.
The day's runner-up was Geoff Fall, on 37 points.
The ball rundown got to 36 only.
Winners of nearest the pins were Barry Maltman on the third and the 12th, Geoff Fall on the fifth, A Rasmussen on the ninth and President Hall on the 15th.
The qualifiers for the time-honoured P Bartlett Trophy are Howard McDonald, Geoff Fall and Danny Fox.