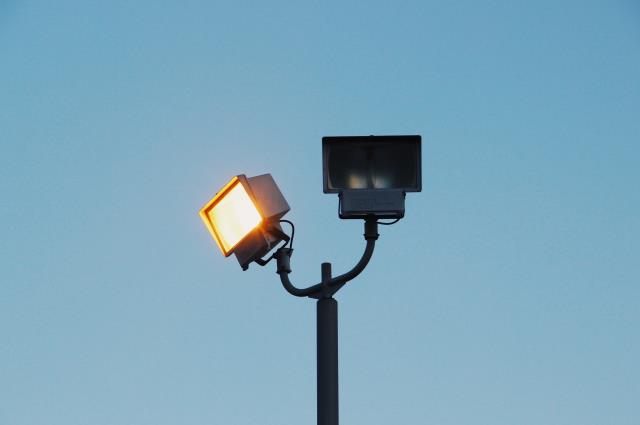 By Mikayla van Loon
Yarra Ranges Council approved two projects to be put forward for State Government funding to improve sports and recreation facilities.
Kimberley Reserve Chirnside Park and Yarra Glen netball courts were selected by the council to be submitted in Round 2 of the 2021-22 Country Football and Netball Program.
If successful, the projects would receive $1.50 from the government for every dollar the council contributed in principle.
The funds would go towards improving lighting at Kimberley Reserve in the training space and pathways and surfacing, lighting and fencing works at Yarra Glen netball courts.
Councillor Richard Higgins said there was no guarantee the council would be successful in round two but he was confident in the proposal put forward by the officers.
"These are two clubs in two areas where they are growing in numbers, where they're assisting their communities to get back on their feet and female participation is being aided," he said.
In August 2020 the council consulted with 107 clubs in the shire by way of a survey and 41 per cent of those clubs raised facility maintenance as the main support they needed from the council.
"It's great to see these projects that were put out for consultation and from memory from the report there were no objections whatsoever, nothing but support from the clubs involved and the surrounding primary school at Kimberley Reserve," Cr Higgins said.
The council will be seeking $54,000 for Kimberley Reserve and $146,000 for Yarra Glen from the Victorian government's program.
Councillor Fiona McAllister said with already over 130 participants playing at Yarra Glen netball courts, the works could increase participation by 25 per cent.
"It's wonderful when we get the opportunity to support some of our incredible local clubs," she said.
"In a town the size of Yarra Glen this is certainly a netball club that punches above its weight in active participants in the football netball club activities and they're really proud of everything both those entities achieve."
Cr Higgins said these proposed works for Kimberley Reserve allow for more recreational space and reinvigorate tired infrastructure.
"These projects at Kimberley Reserve offer the opportunity to utilise a bit of land that is underutilised during the winter time, it can't be used because there is no lighting," he said.
"It's not going to be a full blown football field or anything like that but it's an area where smaller children or smaller groups of people can actually train without impacting on the larger ovals."
The council voted unanimously to approve these projects for funding at the 7 December council meeting.