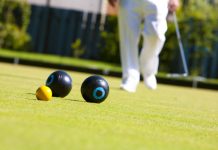 Healesville Bowling Club's number one side is fifth on the ladder. It played sixth-placed Lilydale 2 at home on Saturday 8 December in very overcast...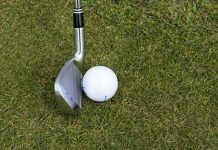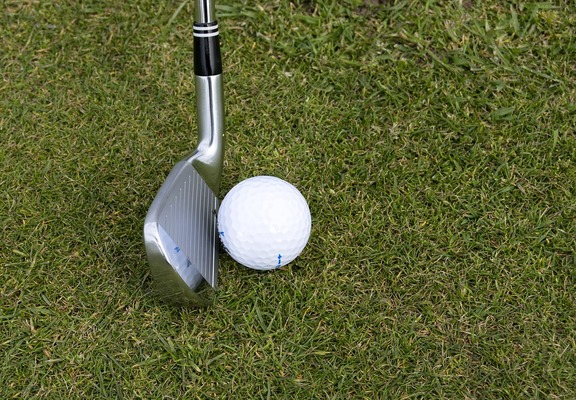 Lynda Dickson won Warburton Golf Club's Wednesday 5 December Stroke and M.McGrann bag-day qualifier. She won the day with a nett 65 to become the...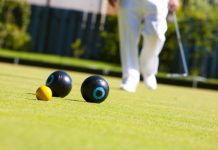 Following three consecutive days of bowling for several Warburton Golf Club players, Warburton 1 survived and continued its improved form to record two home...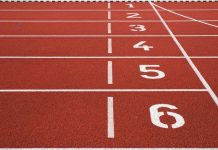 Three Yarra Ranges Athletics athletes competed in Cairns last weekend. Georgia Laven, Maddie Laven and Kiara Flavel represented Victoria at the Australian All Schools Track...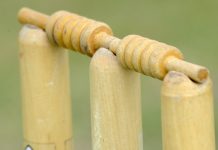 With the temperature turned up, cricket action across the Yarra Valley is certainly heating up. With three tight games in DJ Strachan Shield, results have...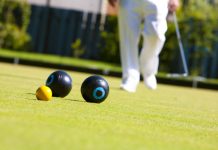 Warburton Bowls Club's number one side played Berwick 1 away in difficult and gusty conditions to win 99 to 81. Rink scores were P. Caneva...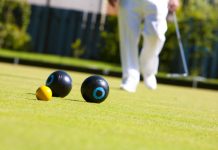 Healesville's number one side travelled to play Chirnside Park 1 on their very slick grass green in very warm and windy conditions. Chirnside Park led...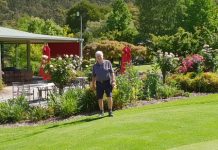 Andy McMath won the Warburton Golf Club Wednesday 28 November Stroke and M. McGrann playoff with a stunning nett 65. Paul Kennedy was the runner-up...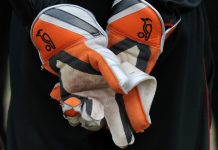 Conditions made a turn for the better this weekend, and Yarra Valley Cricket Association players didn't disappoint in a closely matched opening day to...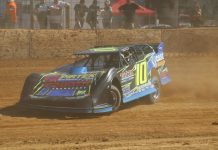 The Late Model Sedans and the annual Sports Sedan features headlined the action at Alexandra Speedway on Saturday 17 November, with Cameron Pearson from...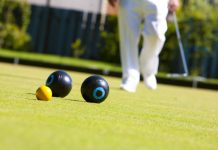 Healesville's number one side played third on the ladder, Bayswater 2, on Healesville's synthetic green under gloomy skies. With no rain and after leading 34/22...
Warburton Bowls Club's top side played Croydon 1 away. Despite the early rain, the rink played very quickly. Croydon handled the conditions a lot better to...