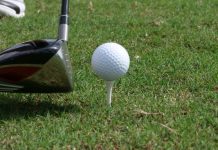 Sometimes golfers get on a roll and can be on song for a whole round. This can happen to A,B or C-graders. But it doesn't happen...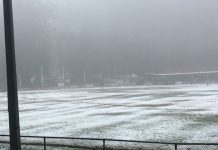 The Yarra Glen Jetstream Football Club under 16s girls have qualified for the grand final after defeating Healesville by 5 points in their semi-final...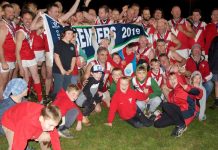 Healesville Football Netball Club's veterans team are the 2019 AFL Outer East premiers after defeating Gembrook-Cockatoo by 16 points on Saturday 10 August. The Bloods...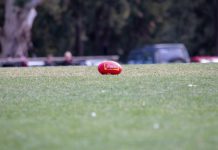 Eastern Football League (EFL) Premier Division Seniors Rowville 14.7.91 d Montrose 8.9.57 GOALS - Montrose: N. Dinham 4, T. Jones 2, S. Rickard, M. Davis. BEST - Montrose:...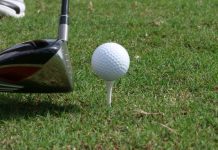 A small field tackled the tough course for a place in the play-off for the 'bag' in Warburton Golf Club's Wednesday 7 August competition. Warburton...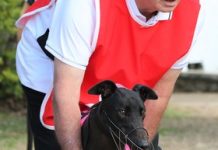 Dusty's Charlie will be officially representing Queensland in the first-ever National Straight Track Championship at Healesville on Sunday 18 August. While Dusty's Charlie qualified through...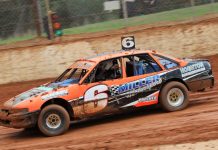 Alexandra Speedway will warm up dirt track fans with the annual three-hour enduro for speedway sedans this Saturday 10 August. There's $2000 to win, plus...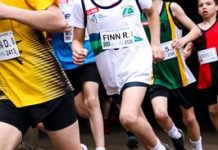 Fifteen Yarra Ranges Athletics athletes travelled to Lake Dewar in Myrniong, near Ballarat, for the Little Athletics Victoria State Cross Country Championships. Outstanding performances from...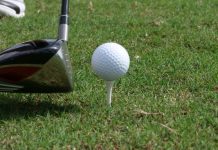 Drizzly conditions put a lot of players off the latest Healesville Social Golf Club (HSGC) competition, but a few hardy souls weathered on. Travis Carroll...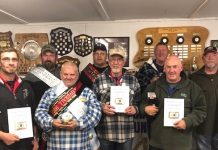 July at the Woods Point Gun Club was one of the most difficult shoots of the year. The first event included double rise, the last...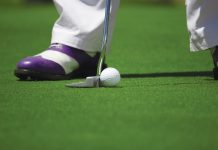 The Carroll battle continued this week at Healesville Social Golf Club (HSCG). In the monthly trophy day, Travis Carroll (10) won over Tom Carroll (14)...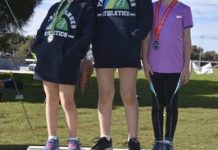 The contrast in weather was welcomed by all who attended the Yarra Ranges Athletics 2019 Cross Country Championships, with the wild day of the...