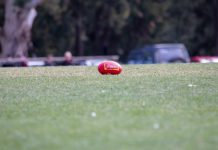 Eastern Football League (EFL) Round 8 Premier Division Seniors North Ringwood 9.13.67 d Montrose 7.10.52 GOALS - Montrose: S. Gibson 3, B. Tennant, J. Bastinac, D. Stockton, T....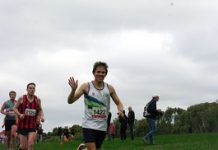 Yarra Ranges Athletics athletes and supporters were spread far and wide this weekend. Thirteen of its little athletics athletes travelled to Cruden Farm for the...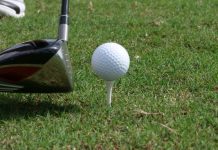 On one of the coldest, windiest and wettest May days for many years, 15 hardy souls took to the Warburton Golf Club course on...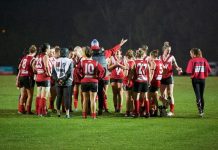 Healesville's senior women's football team defeated Monbulk 3.4 22 to 1.1 7 on Saturday 1 June to continue their undefeated run in their first...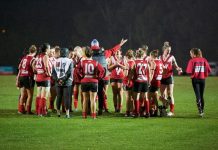 Healesville's new senior women's team have started their first season undefeated in the AFL Outer East competition. On Saturday 1 June they will face their...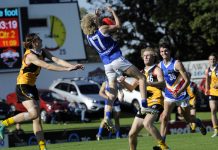 Eastern Ranges footballer Cody Hirst has been selected by the Sydney Swans at the AFL Mid-Season Rookie Draft on Monday 27 May. The 19-year-old from...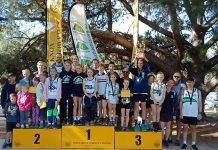 Another spectacular weekend provided the backdrop to a dominant performance by the Yarra Ranges Athletics Little Athletics Club on Saturday 25 May. The club's littlest...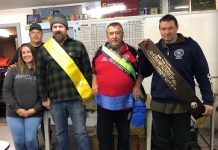 The predicted wet and windy weather for the May competition at the Woods Point Gun Club instead turned out to be a dry, cold,...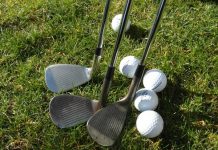 Warburton Golf Club hosted the twice-yearly Ocean Challenge event on Monday 20 May. The visitors won the popular contest between Warburton and Flinders, retaining the...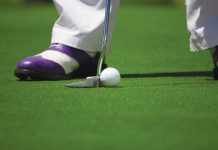 The weather gods delivered a delightful outcome for high scoring for Warburton Golf Club's Wednesday 15 May stableford competition. Mark Gunther found those conditions most...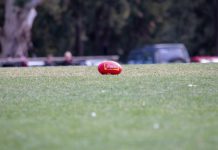 Eastern Football League (EFL) Round 5 Premier Division Seniors Balwyn 21.10.136 d Montrose 5.7.37 GOALS - Montrose: J. Bastinac 2, J. Wilsen, S. Rickard, N. Dinham. BEST - Montrose:...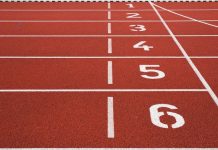 It was another wet morning for cross country for Yarra Ranges Athletics, this time at Morrison Reserve in Mount Evelyn on Saturday 11 May. Drizzle...