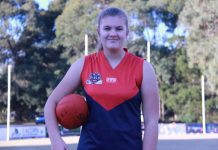 Jaclyn Healy celebrated her 100th game for the Montrose Football Club when she lined up against The Basin on Sunday 30 June. Healy is one...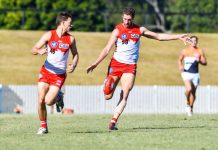 Sydney Swans new recruit Michael Knoll was selected with pick four in last month's AFL Mid-Season Rookie Draft and has put together some impressive...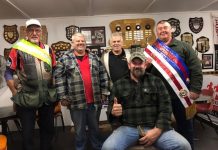 An early start was needed for the championships at the Woods Point Gun Club on Sunday as it was the shortest day of the...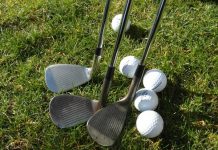 Healesville Social Golf Club (HSGC) had some interesting results this week with a slight change in format. The club played stableford with nine-hole power play. Karl...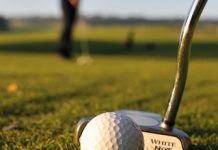 Sometimes a golfer succeeds in creating a winning stretch of form - but not often. The Warburton Golf Club player Steuart Hawke is clearly enjoying...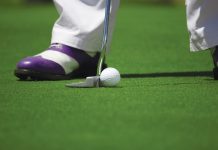 Although a handful of hardy souls (read stubborn golfers who are unable to take sage advice from all and sundry) played in the Wednesday...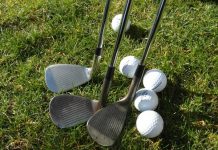 Tom Carroll is having a great season with the Healesville Social Golf Club (HSGC). He notched up another win on the weekend, scoring 37 stableford...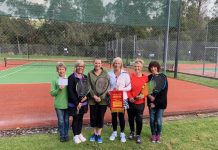 The Healesville Green team has won its second grand final in a row. It won the Ferntree Gully and District Ladies Thursday Section 3 Grand...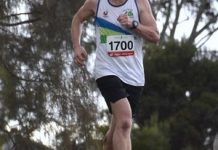 More than 3000 athletes from around Victoria converged on Bundoora Park, Bundoora, on Saturday 15 June for the Victorian All schools Cross Country Championshipa...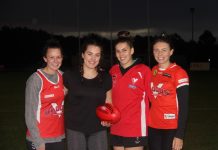 Healesville's new senior women's team have started their first season undefeated in the AFL Outer East competition. Healesville sit atop the ladder with six wins...
Healesville Social Golf Club's (HSGC) morning starts are getting later and later as winter progresses, but players avoided the rain this weekend. The course is...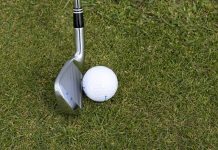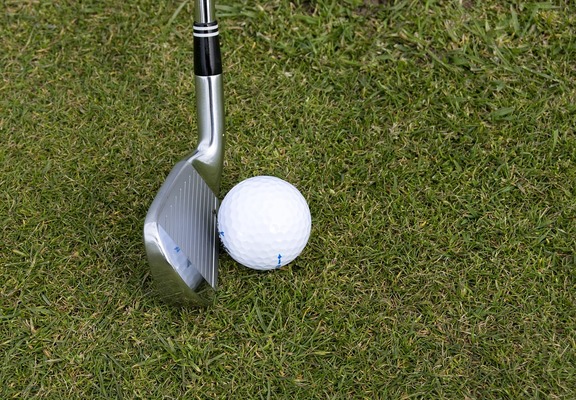 On a heavy course, after so much precipitation, the scores in the Wednesday 5 June Warburton Golf Club stroke and M McGrann bag day...