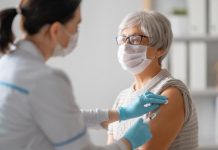 Covid-19 vaccination rates across Melbourne's outer east are lagging behind other Victorian regions according to new data released by the Federal Department of Health. The...
The number of homeless men, women and children is growing in suburban areas and COVID-19 has further impacted the vulnerability of those who sleep...
Eastern Victorian Councils will receive more funding to help them prepare for and respond to emergencies thanks to a funding boost from the Andrews...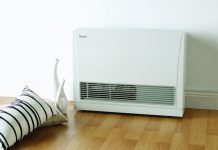 Thousands of low-income Victorians can upgrade their inefficient heating and cooling systems, thanks to a new state government rebate, that will improve the comfort...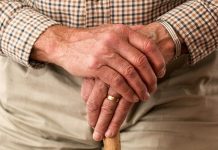 Yarra Ranges Council is shining a spotlight on age discrimination in the workplace. Mayor of Yarra Ranges, Cr Fiona McAllister, said reports show...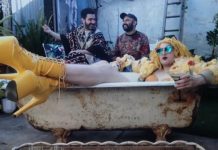 Warburton photographer Suzanne Phoenix was named as a finalist in the National Photographic Portrait Prize, which placed her work alongside the countries' top photographers. Star...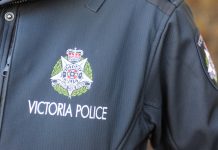 Woods Point Road VicRoads is implementing a temporary 60km/h speed limit change on Warburton - Woods Point Road between Lyrebird Avenue, East Warburton and Nello...
Victoria's fifth lockdown has been eased, but some restrictions will remain in place for at least two weeks. Premier Daniel Andrews announced on Tuesday...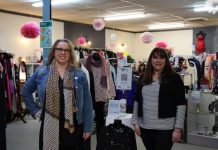 Making a good first impression and feeling good about yourself while doing it can be the key to success. That's why Cire Services' First...
Old Starring Gail Garcia Bernal, Vicky Krieps and Rufus Sewell Rated M If any director can have a second redemption, it's M. Night Shyamalan with this character-driven,...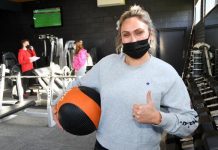 Victoria emerged from its fifth lockdown on Wednesday 28 July. The easing of restrictions meant that many businesses could open their doors to traders...
Council is encouraging the community to provide feedback on its Draft Health and Wellbeing Plan, after Councillors endorsed it for community consultation earlier...