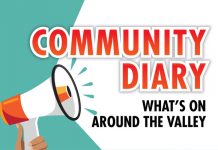 HICCI says thanks Healesville Interchurch Community Care Inc (HICCI) would like to sincerely thank the local community for the generous donations they received for Christmas....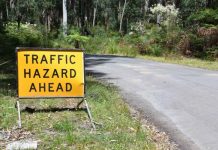 Permanent repair works to Badger Weir Picnic Area are slated for March following delays caused by coronavirus restrictions and heavy rainfall, according to the...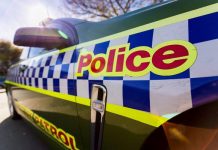 A driver has been taken to the Royal Melbourne Hospital following a collision with a truck at Seville this morning. Yarra Ranges Highway Patrol and...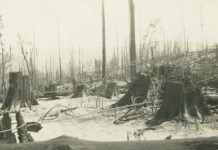 Born in Warburton on 28 January 1920, Des Morrish was an old-time timberman – a breed of tough bushmen who lived out in the...
A Kilsyth man has been arrested by Victoria Police's dog squad members after allegedly fleeing the scene of a crash in a stolen car...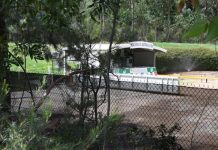 A greyhound welfare group is calling on Greyhound Racing Victoria to make significant changes to the sport following the death of a greyhound at...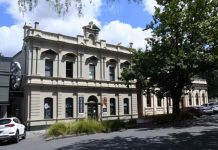 A new exhibition exploring Indigenous culture and heritage is on at the Yarra Ranges Regional Museum, featuring local Wurundjeri Elders as well as Wiradjuri...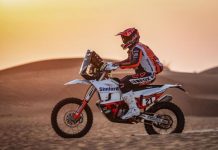 When the time came for Daniel Sanders to pick his subjects at the end of Year 10, he told his teachers at Upper Yarra...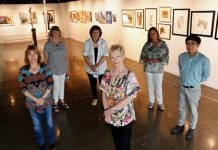 YAVA Gallery and Arts Hub has launched into 2021 with a new exhibition highlighting the works of 13 local artists. The exhibition, HORSE, showcases everything...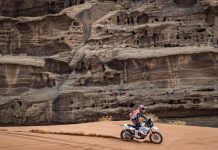 Upper Yarra motorcross champion Daniel Sanders has crossed the final finish line at the 2021 Dakar Rally after a long 15-days of racing. Sanders comes...
A new playground at Cire's Mount Evelyn Children's Service is part of an exciting Cire hat trick underway to maximise creative early years learning...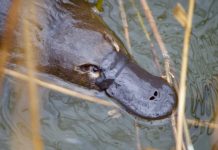 The platypus has been added to Victoria's threatened species list and classed as vulnerable, prompting the Victorian Government to take action to try and...