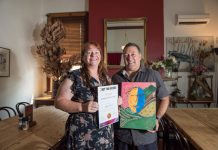 Yarra Glen resident Sharyne Doensen was named as the Audience Choice winner for the 2019 Not the Archies portrait competition. Over 2000 votes for 97...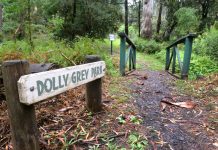 Two women were forced to flee a Warburton park for their own safety after being stalked by a man who repeatedly exposed himself to...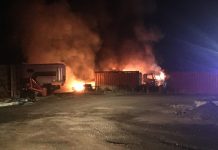 Loud explosions were heard in Coldstream in the early hours of Monday 13 January as two trucks went up in flames at a truck...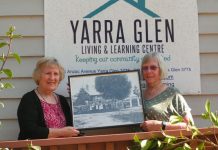 Yarra Glen history has found a new home as a history group is being established in the heart of community activities at the Yarra...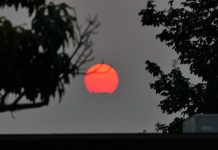 Smoke from Australia's ongoing bushfire crisis has blanketed the Yarra Valley, as the Environmental Protection Authority Victoria listed the air quality in the region...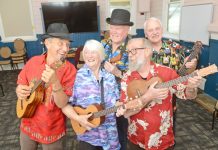 Healesville U3A ukulele group Strings N Things have joined forces with Alexandra's Ukulele Heaven group to spread the joy of music and friendship. Since their...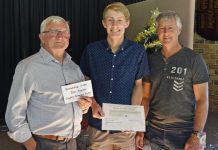 Lilydale horticultural student Josh Paynter will have his tuition fees covered this year thanks to a scholarship awarded by the Upper Yarra Valley Garden...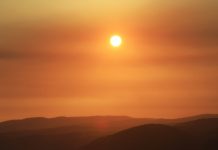 Recently the Yarra Ranges, along with many other locations around the state have experienced days of poor air quality due to the recent bushfires. For...
It is only fitting that Indigenous Elder Dorothy Betsy 'Dot' Peters AM be named as Mail News Group's Person of the Year, having graced...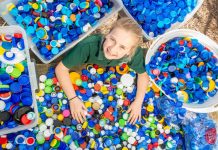 This year there were several stories highlighting young people doing great things in their communities. Here at the Mail, we thought we would take...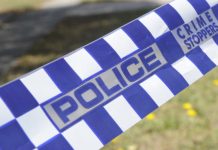 Police are appealing for witnesses to a fire that has destroyed vehicles and property at a business in Coldstream on the morning of Monday...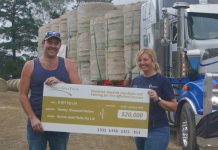 As the ongoing bushfire crisis continues to threaten townships across Victoria and New South Wales, many generous Yarra Valley locals have been quick to...