Telstra has switched on 5G mobile coverage in parts of Healesville following recently completed upgrades to its mobile sites. Healesville is among the first outer...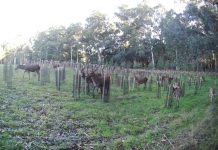 A Yellingbo conservation group is one of the latest to raise concerns about growing deer numbers across the Yarra Ranges. Friends of the Helmeted Honeyeater...
Eildon MP Cindy McLeish and Yarra Ranges Councillor Jim Child are among those who have called upon the State Government to reopen the unused...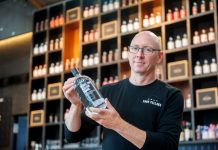 Local distilleries are keeping business going and the community hygienic by contributing to the production of hand sanitiser. Amid the Covid-19 crisis, Healesville's Four Pillars...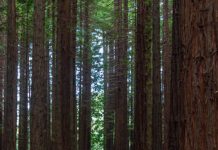 Parks Victoria has closed an additional five high-visitation sites, including the Redwood Forest in East Warburton, to help slow the spread of Covid-19. The Redwood...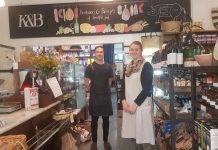 Customers can continue to enjoy produce sourced from the bounty of the Yarra Valley and beyond thanks to Kitchen and Butcher, or K&B as...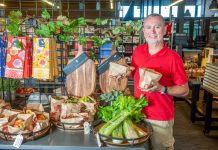 Yarra Valley wineries are thinking of different ways to provide the cellar door experience to locals amid the Covid-19 crisis. Rochford Wines has completely transformed...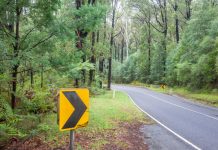 There will be no halts to tree removal works along the Black Spur during the school holidays due to the Covid-19 pandemic. VicRoads had...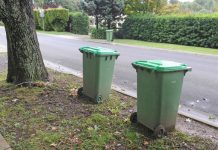 Residents are being encouraged to make their wheelie bins as accessible as possible on collection days, with kerbside bin collection changing to minimise the...
In the face of Covid-19, our local communities are experiencing social and economic changes that have altered life dramatically for us. Businesses are temporarily closing...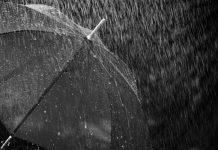 Healesville copped another solid downpour of rain last month, which added to an already wet start to the year. Local resident Alma Mitchell recorded total...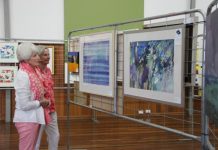 The Yarra Glen Art Show will no longer run after its committee unanimously agreed to finish the event for good. At a special committee meeting...