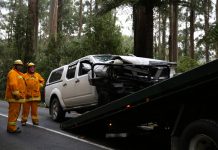 Two people have been flown to hospital following a two-car collision along the Black Spur. About 11.30am on Thursday 17 January, a Nissan Navara...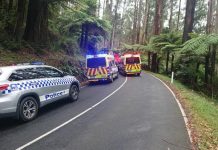 UPDATE 12.25: A person is trapped following a two-car collision on Maroondah Highway, between Fernshaw and Dom Dom Saddle. Emergency services say the road will be...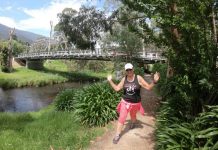 The Warburton Trail Fest has added a new event for 2019, the 'Body Positive 4.5k Stomp' on Saturday 9 March. Organisers of the Stomp, Escaping...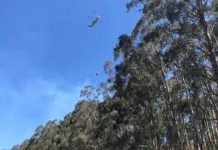 The quick response by fire-fighters and a rapid response helicopter averted a grass and scrub fire on the Warburton-Woods Point Road, behind the Upper...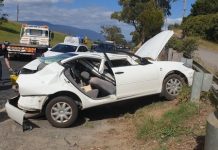 Warburton Highway users are calling for a safety boost following a serious crash in Seville East. The Wednesday 19 January collision was the third that...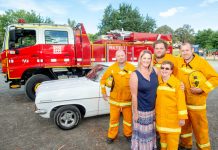 The fear in people's voices is what Stacey Bennett remembers most vividly about Black Saturday. Ten years on, she'll be reflecting on how everyone came...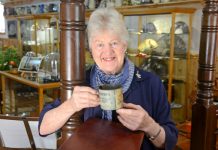 Moving house is difficult so spare a thought for Mr Bessell, the bootmaker of Walhalla, who moved his entire, very large, building to Warburton...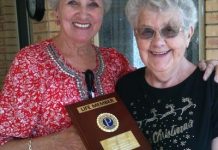 Healesville Ladies Probus Club president Ann Buissink awarded Leny Stueten with Life Membership at the club's annual luncheon. Ms Stueten joined the club in 1990...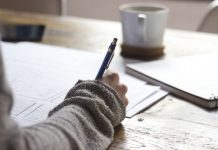 Victoria Legal Aid is advising residents in bushfire-prone areas to include a checklist to help in the aftermath of disaster in their plans. Joel Townsend...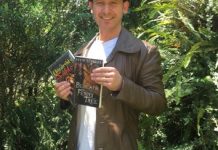 Wesburn author and illustrator, David Schembri, has released his second book of short-stories, Beneath the Ferny Tree. This follows his 2014 work, Unearthly Fables,...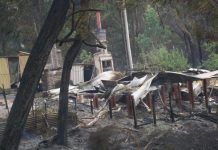 Yarra Ranges Council will host an event to commemorate the 10-year anniversary of the 2009 Victorian Bushfires. It will start at 5.30pm on Thursday 7...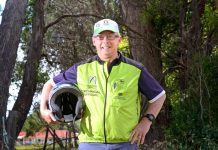 In the Vicsport 2018 Victorian Sport Awards, Healesville's Andy McGuire has been nominated as a finalist in the Official of the Year category. He...