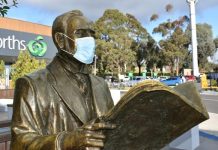 With residents in metropolitan Melbourne and Mitchell Shire now required to wear a face mask when leaving the house, Star Mail is putting the...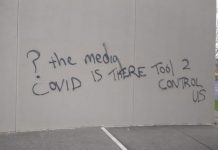 Yarra Glen has been vandalised with several Covid-19 conspiracy related tags across the weekend, including a mural dedicated to Black Saturday bushfire victims. Graffiti questioning...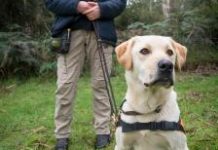 Like most 18-month-old Labradors, Moss is a hurricane of energy. Unlike most, however, he will use that energy to help save some of Victoria's...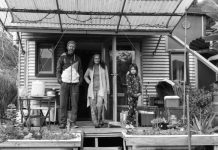 Yarra Valley photographer Suzanne Phoenix has released her second stage of 'Isolation Portraits' showing a glimpse of the impact of the coronavirus pandemic restrictions...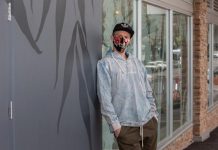 If you've ever sat down for a coffee at one of the Yarra Valley's many vibrant cafes, spotted a giant ibis on a drive...
Numerous business owners throughout the Yarra Ranges have attributed their shop's survival during the Covid-19 pandemic to the Federal Government's JobKeeper program. It comes after...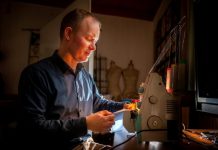 The Healesville Living and Learning Centre (HLLC) is providing free fabric for the community to make face masks. With face masks mandatory for residents leaving...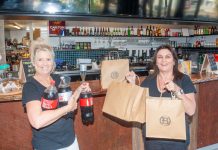 Yarra Ranges Council is urging the Federal Government to extend its JobSeeker and JobKeeper programs past September, amidst growing concerns for the longer term...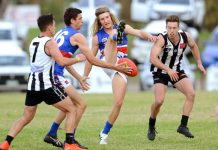 Wandin Football and Netball Club and Coldstream's Heathergene Calisthenics have benefited from the State Government's $40 million community sport package. The Government's Community Sport Sector...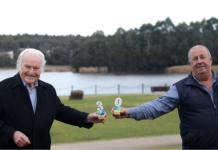 It was once a "wasteland" area and now 30 years on it has become one of the most popular parks in Melbourne's east. Lillydale Lake...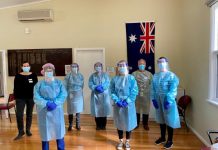 A new Coronavirus testing clinic has opened in Healesville, allowing anyone who has symptoms to be tested for the virus. Eastern Health staff have been...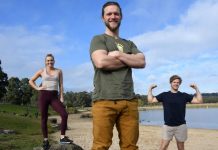 The Yarra Ranges has proven itself to be quite the active shire, with three representatives in this year's Australian Ninja Warrior coming from the...