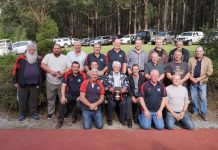 Powelltown Football Netball Club is in the midst of celebrating their 100 year milestone as well as the anniversaries of two successful premiership seasons...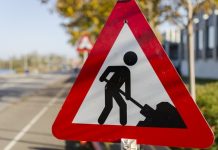 Sealing works will be conducted between Black Spur Drive and Dom Dom Saddle between 7:00am and 5:00pm from Monday 15 to Wednesday 17 April....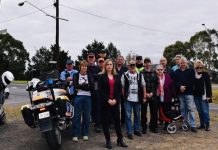 Evelyn MP Bridget Vallence is throwing her support behind residents' calls for road safety upgrades in Seville East. She met with the concerned locals and...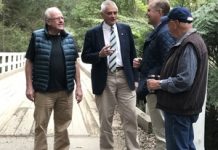 East Warburton locals and visitors to the popular Redwood Forest will experience safer road conditions once a new bridge on Cement Creek Road East...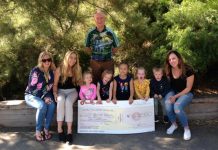 The Eastern80 charity bike ride has successfully raised $10,327 for the Royal Children's Hospital Good Friday Appeal. The organiser of the event Norm Orr was...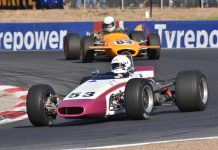 Historic car racer Laurie Bennett will defend his Phil Irving Trophy at the 43rd Historic Winton. The Healesville resident won the M and O category...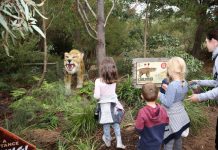 These School holiday's take a step back in time and see the giant megafauna that have called Healesville Sanctuary home. Marvel at these towering, roaring...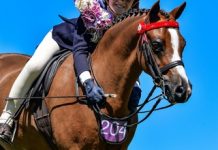 Jess Sharp, 11, took first place in her age group at the 2019 Hufglocken Grand National, Saddle Horse and Rider Championships at the Sydney...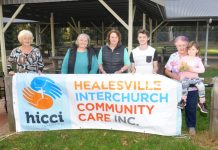 Healesville Inter-Church Community Care Inc. will host their annual Walk for HICCI Event at Queens Park, Healesville on Saturday 27 April. The event will...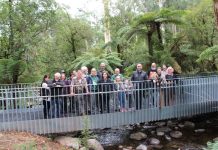 The Badger Creek Picnic Ground has officially been re-opened to the public on Wednesday 10 April after the area was destroyed by heavy storms...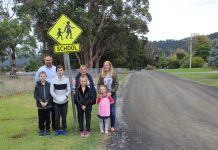 Residents of Yarra Glen and Yarra Ranges Council are hoping that the federal government's pledge of $300 million to seal roads in the Dandenong...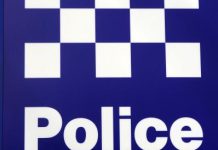 Emergency services are attending a two-car collision on Melba Highway, near the Coombe Melba Estate. Police are currently managing traffic and although the road is...