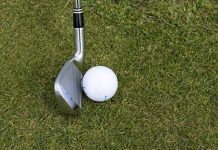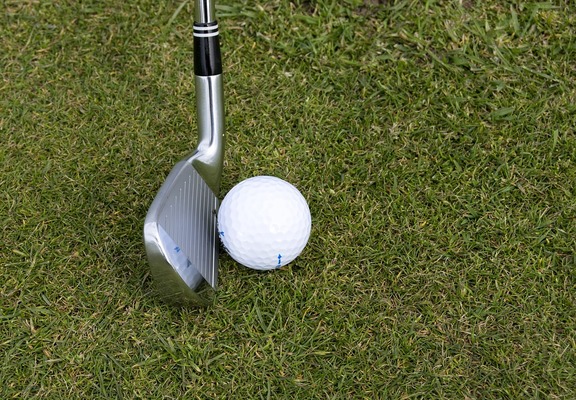 Ron Hottes had a peasing win with a solid +8 for February 26 March. The runner up for the day was David Murch. Nearest...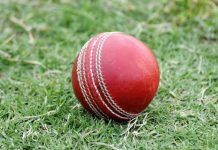 With bushfires threatening communities in the Upper Yarra region, the YVCA Executive took the side of caution and decided to abandoned Saturday afternoon's play....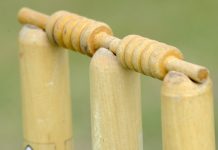 Tess Flintoff made history this week, becoming the first Female from the Ferntree Gully and District Cricket Association to play for a Victorian XI. The former...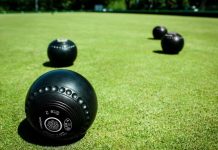 Healesville Bowling Club's number one side travelled to play Lilydale 2 on their slick carpet on a very hot day with bowlers really struggling...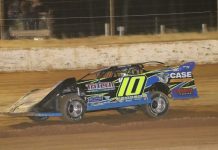 The Alexandra Speedway season begins on Saturday 2 March. Healesville's Cameron Pearson will be competing in late model sedan racing against many competitors, including Eildon...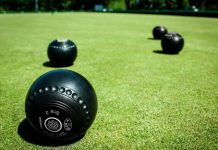 In great bowling conditions, Warburton 1 played Berwick 1 and pulled off a convincing 114-46 victory. Rink scores were: J.Van der Zweep 23/ 12,...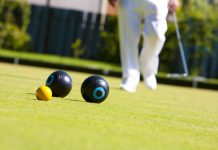 Healesville Bowling Club's number one side played Chirnside Park 1 on their synthetic green on a glorious sunny day made for a game of...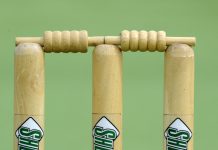 With two rounds remaining, the race for finals is still well and truly in full swing. In brilliant conditions for batting, it was the bowlers...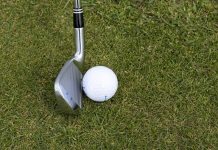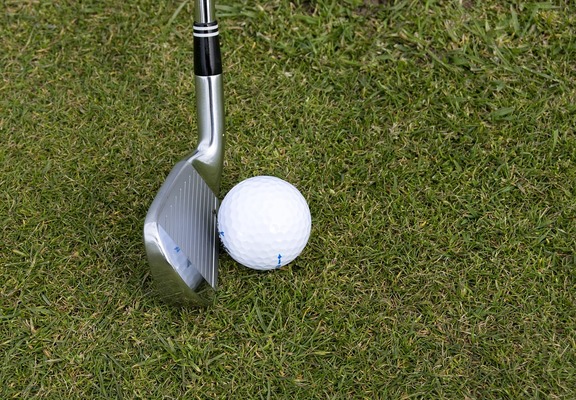 Two Warburton Golf Club members had outstanding results on Wednesday 20 February. Ian Garside shot for 70 for the sixth time in his career, winning...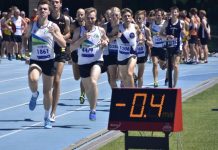 The best athletics in Victoria gathered at Lakeside Stadium on Saturday 23 February for the AV Shield Final. The AV Shield is a team...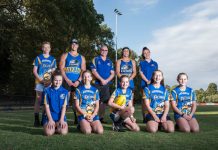 New LED lighting has been installed at Lilydale Sports Oval in hopes of the venue hosting night matches and boosting player numbers for teams...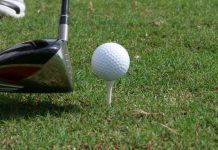 Warburton Golf Club members always look forward to the Mavis and Henry Sanders three-person ambrose. It is seen to be a challenging event that also...